Ways to use CBD
CBD for Your New Skincare Routine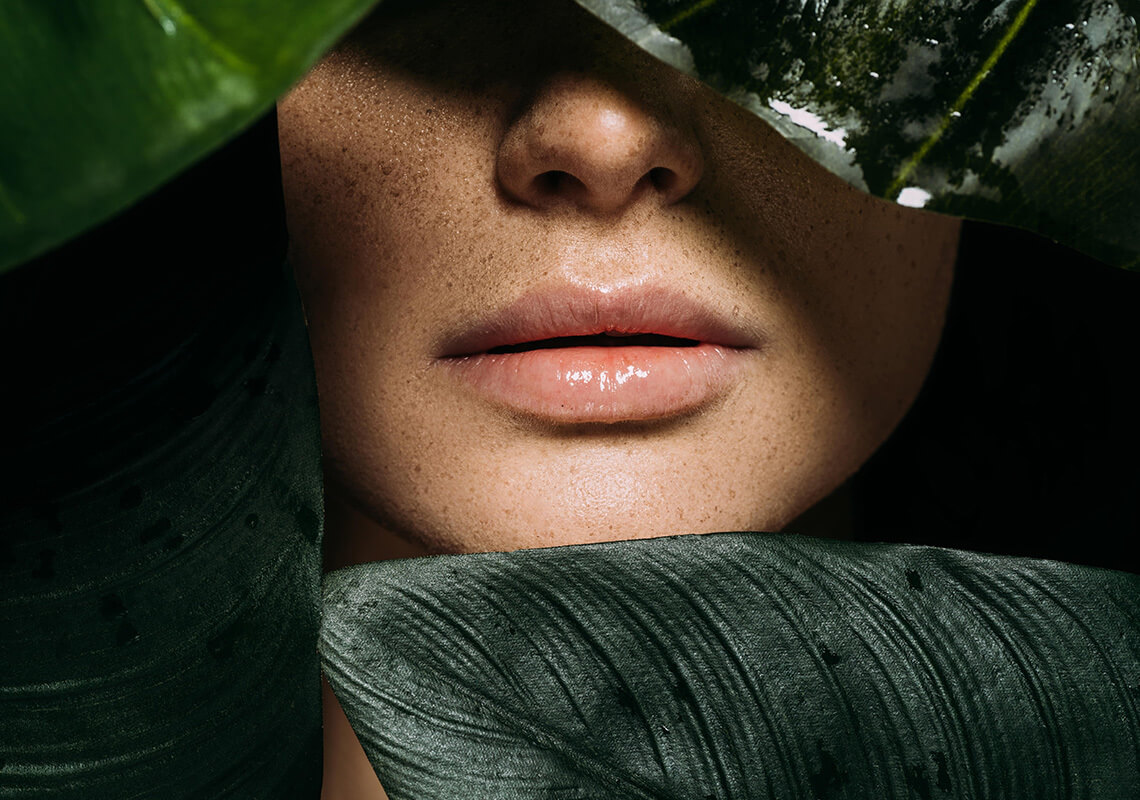 When it comes to your self-care routine CBD can be a great addition. You may already be taking CBD in the form of drops or capsules, but did you know that it can also be used topically to care for your skin?
If you are looking to begin using CBD in your skincare regimen but aren't sure where to start, here's an overview of CBD and skincare.
What is CBD again?
Cannabidiol otherwise known as CBD is a compound that naturally occurs in cannabis plants, like marijuana and hemp. It is non-intoxicating and is generally mixed with an oil like olive, coconut, or hemp, enhancing the application and effectiveness.
It's important to note that CBD oil is not the same as hemp seed oil, another ingredient that can also have great benefits for the skin. The main difference between these two is that CBD oil is richly concentrated in cannabidiol, while hemp seed oil contains only trace amounts of cannabidiol.
If you are wondering how CBD can benefit your skin depending on the condition, read on to discover the top 5 benefits of CBD.
CBD Creams for Anti-Aging and Wrinkles
CBD has been shown to have antioxidant properties which can help lessen some of the visible signs of aging. Antioxidants work to counteract free radical damage and reduce the appearance of aging. Skincare products infused with CBD can help reduce issues such as wrinkles, ruddy skin tone, or skin dullness.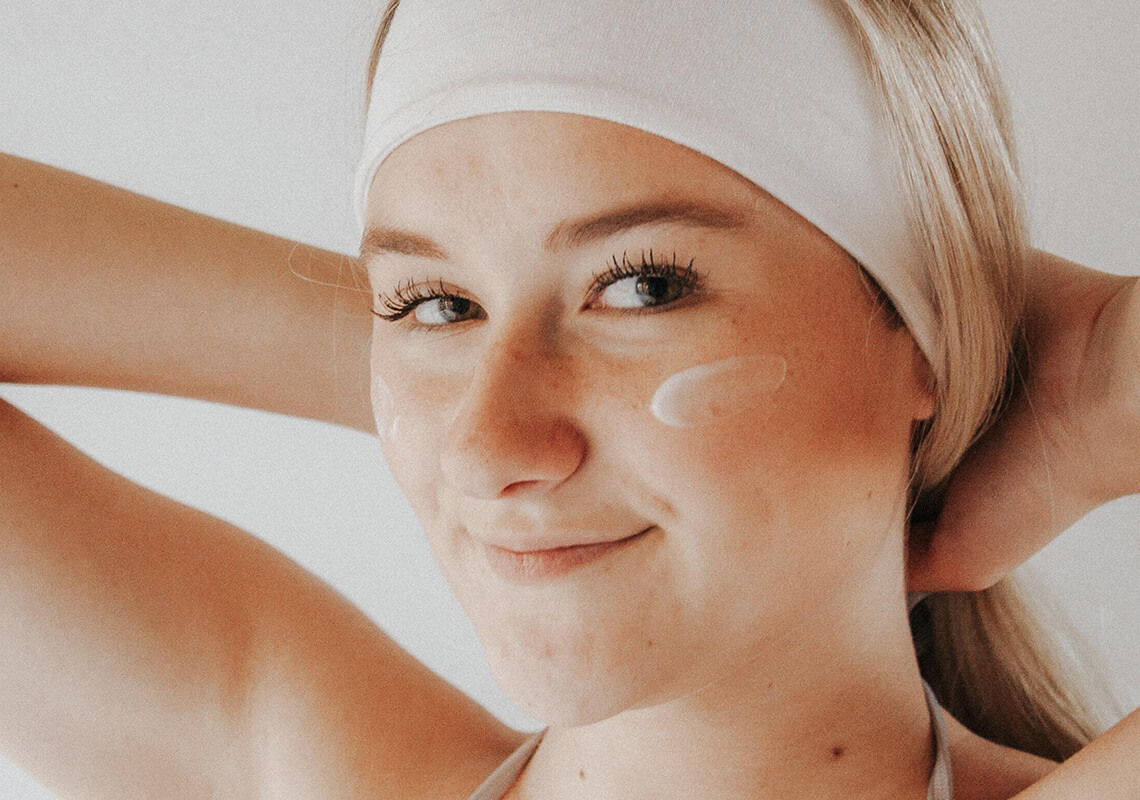 CBD for Supporting sensitive skin
For skin that is sensitive CBD can also be quite beneficial. It has been found to have properties that help soothe and calm the skin, creating an effect that reduces issues related to skin sensitivity like reactivity and redness. Since there are many environmental stressors in our daily life today it can help support your skin.
Looking for a soothing salve for sensitive skin? Check out our 250MG-750MG full spectrum CBD salve. Rich in vitamin E to help calm and soothe and made of 100% natural food-grade ingredients.
Helps reduce redness and inflammation
Do you suffer from redness or inflammation when it comes to your skin? Research has shown that cannabinoids can have an anti-inflammatory effect. In the past people have treated inflammation with non-steroidal anti-inflammatory drugs (otherwise called NSAIDs), however many of them come with harsh side effects. One of the greatest advantages of using CBD, in this case, is the side effects are mild to non-existent.
Ultra-hydrating for the Skin
A CBD oil can be a great addition for someone with dry or flaky skin. The antioxidants from the CBD can help protect the skin while the carrier oil provides extra nourishment for dehydrated skin.
Try Endoca's CBD face and body oil! A lightweight oil formula made of CBD infused with apricot oil. It contains antioxidants, cannabidiol, fatty acids, vitamin A and vitamin E. This nourishing oil is also free of chemicals, parabens, and mineral oil.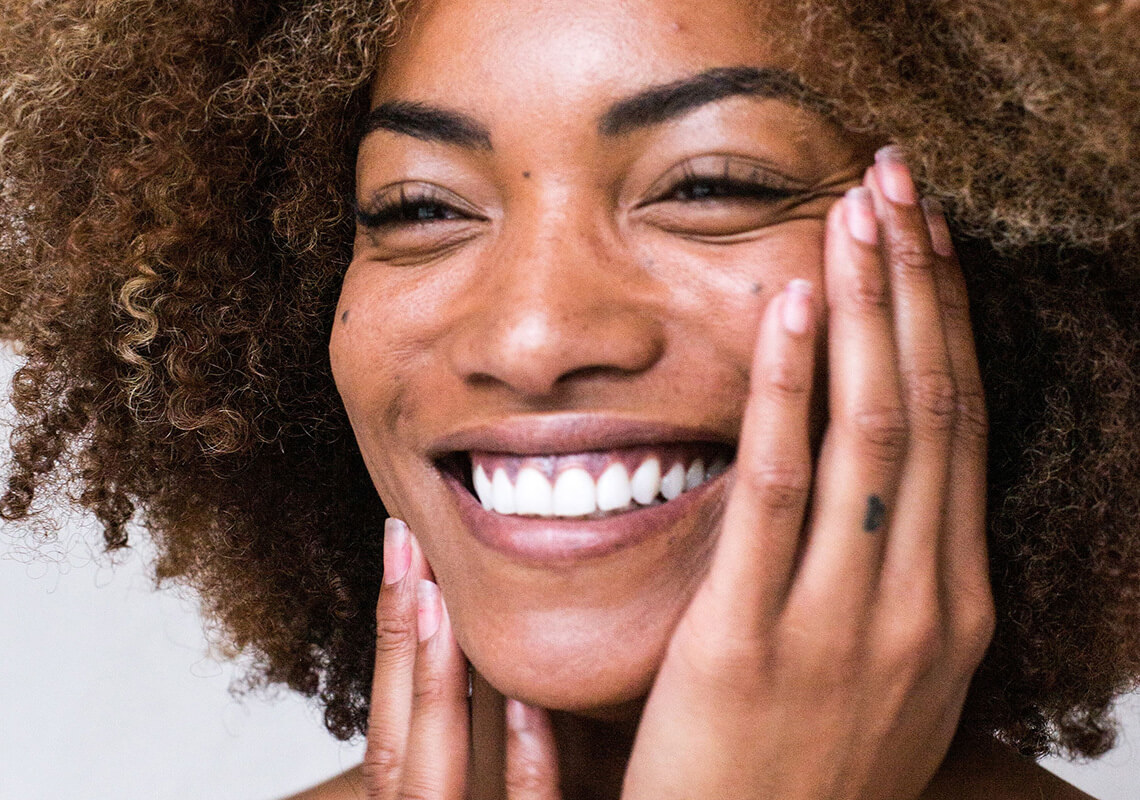 Create a healthy glow from within
There are many benefits to CBD not only topically but internally as well. As they say, healthy skin begins from within so incorporating CBD drops or capsules can be beneficial to your overall well-being thus creating a healthy glow for your skin.
Your skin is your body's largest organ, so why not take care of it with high-quality hydrating products. Give your skin a treat with Endoca's nutrient-rich CBD skincare line.