Our Flagship Store in Japan
We are happy to announce that we have opened our store "Endoca Coffee Shop" in Kamakura, Japan.
As you may know, CBD has become a wellness trend around the world and in recent years has been recognized in Japan.
CBD is a natural compound from hemp, helping to promote vitality and relaxation in the body.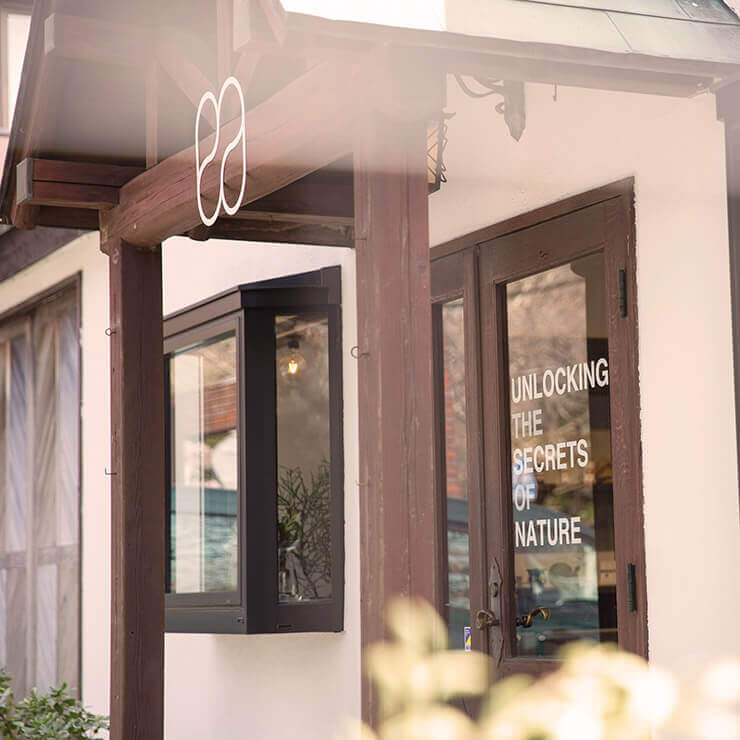 OUR BELIEFS IN AN STORE
The store reflects our belief at Endoca that, "there are many possibilities in the world before relying on chemicals and genetically modified organisms".
It embodies the philosophy of natural living.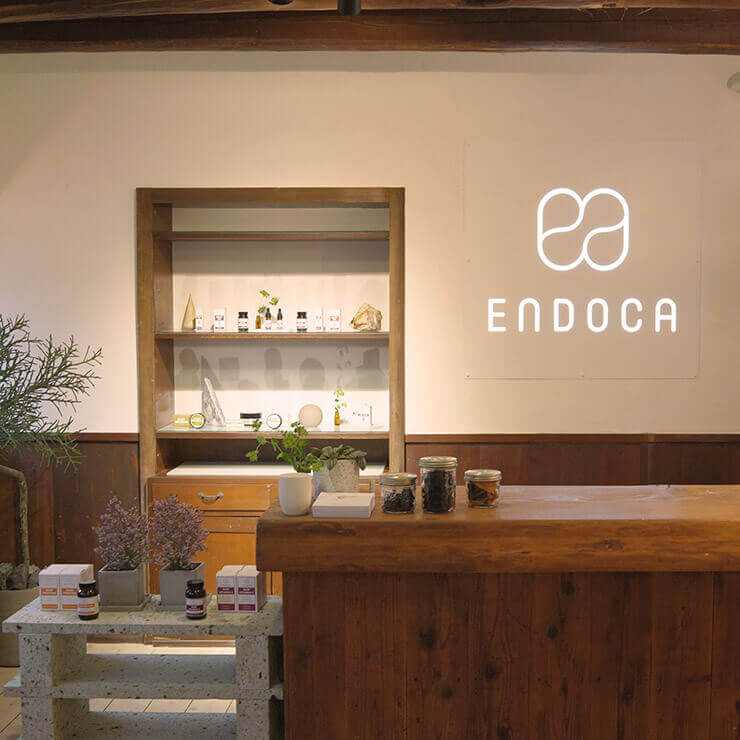 PERSONAL CONSULTATIONS WITH LOVE
Each individual's body is unique, so what each person is looking to get out of using CBD also varies.
The idea behind the store is to give customers the personal consultations required to use CBD.
Visits are by appointment only and you can make a reservation via email.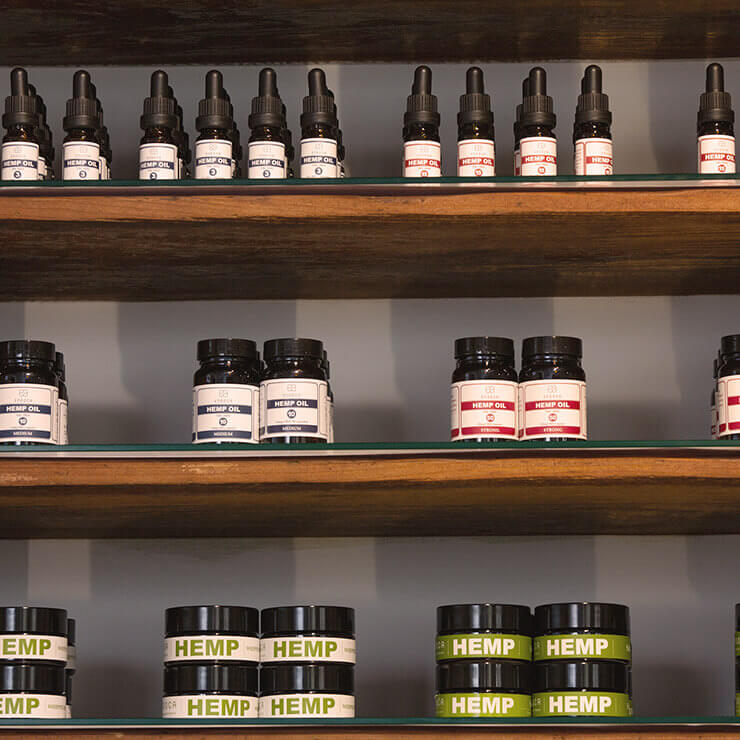 Feel our feelings
The flagship store reflects our philosophy filled with natural products and hemp.
The walls are created with hemp chips, the raw material for CBD, and the floor is made of hemp charcoal.
The store allows for a complete experience in a calm location surrounded by nature.
You can explore the hemp products we offer at Endoca with the guidance of professionals. As you learn about our CBD products, enjoy sipping on organic coffee from the Endoca owned South American coffee plantation.