CO2 extraction
service
Using just CO2 extraction we are able to get different extracts from one raw material. Products made using CO2 extraction are rich in natural flavor, have higher concentrations of active ingredients, and high in fragrant scents.
For this reason, CO2 extraction is useful in many different cases.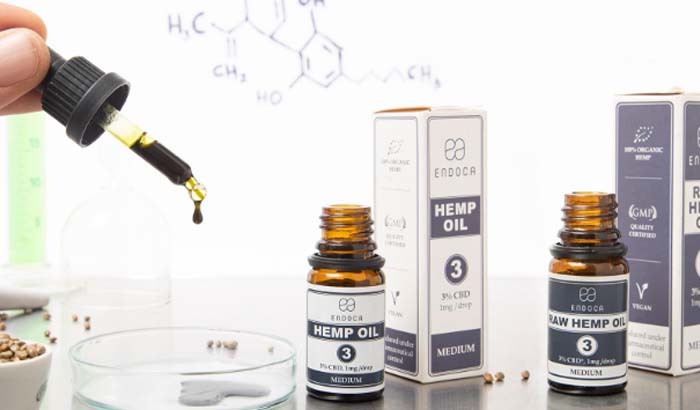 We have several extraction machines on a pilot, production, and laboratory scale. Their capacity ranges greatly from a few kilograms to several tons of input material per day, with a total of 1400 botanical raw materials per year. We also extract and fractionate liquid in addition to solid materials.
At Endoca, our machines are state-of-the-art technology, and are constantly being inspected, optimized, and maintained by expert authorities. The plants are made with modern technology ensuring a reliable extraction process and excellent results every time.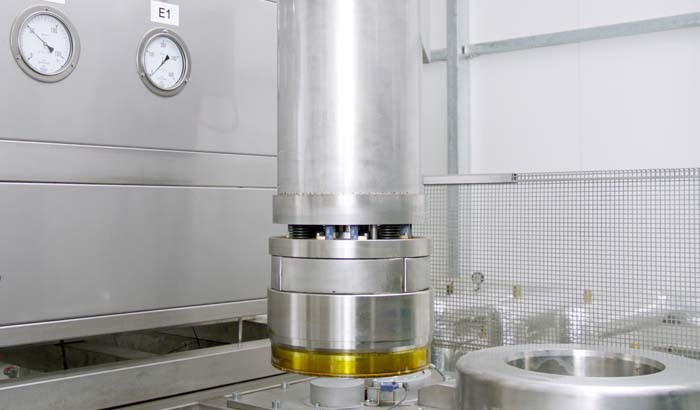 Why choose Endoca supercritical
fluid extraction with CO2?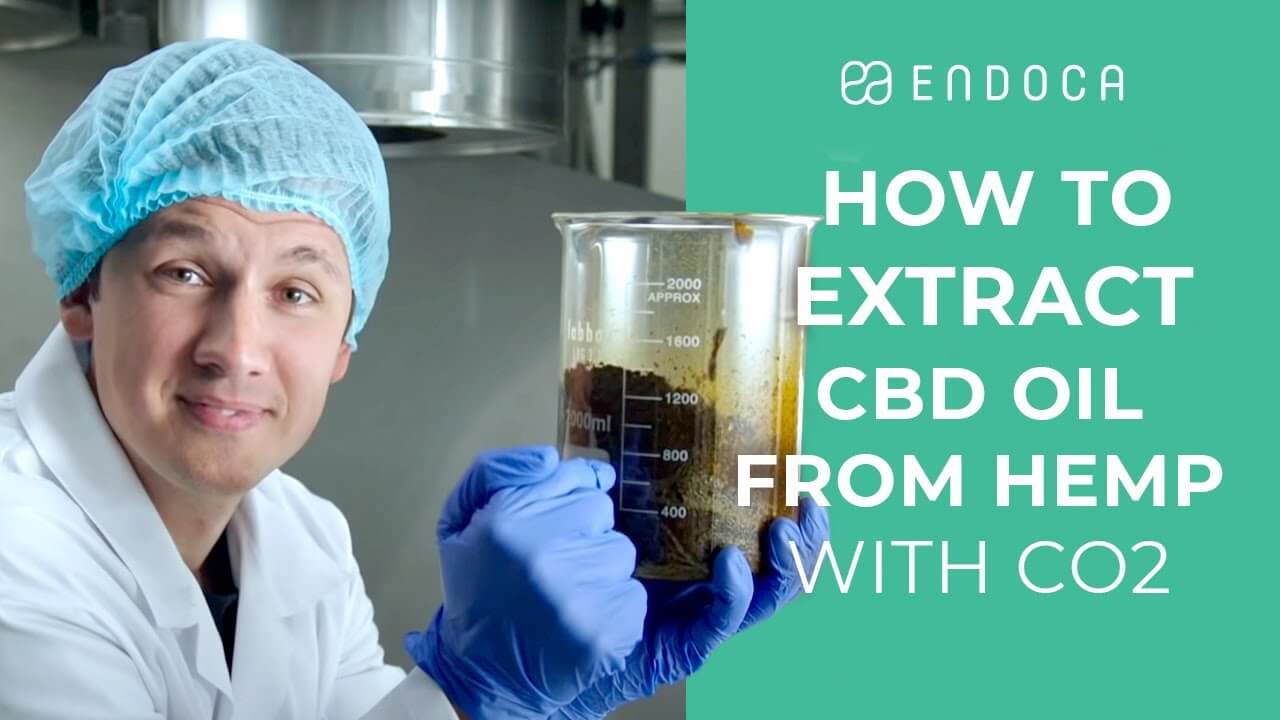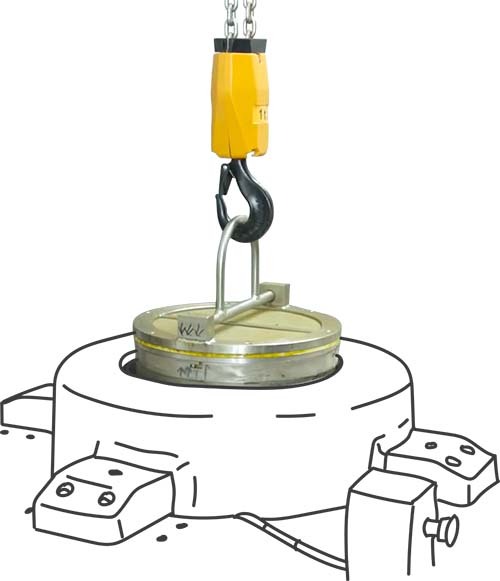 Basically, supercritical fluid extraction with CO2 can create a pure product filled with the beneficial extracts you need!
You don't need to compromise on the quality and purity.
Supercritical CO2 HEMP extraction EXAMPLE: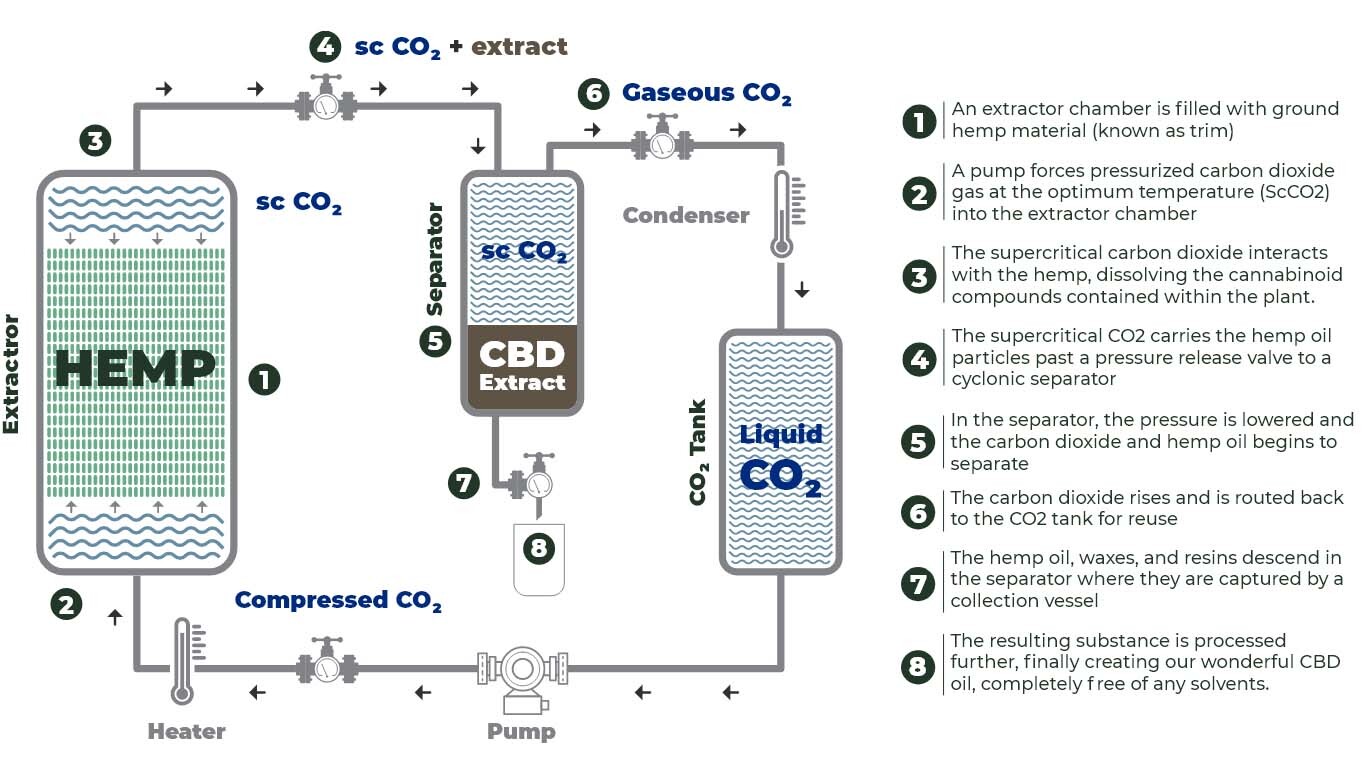 Continuous Extraction Technology
Continuous extraction technology has been at the forefront of our research and development for many years at Endoca. This has resulted in the successful application of the technology for a wide range of products in the beverage and food industries.
In continuous extraction technology, four extraction steps are combined in one. This versatile equipment allows for shorter extraction times and higher quality extracts in a continuous process.
Applications for CO2 Extraction