How do CBD users incorporate CBD into their daily wellness routines? We know that starting your CBD journey can be overwhelming with the vast amount of information on offer. That's why we've created this educational guide to help you know how to use CBD oil, in a way that's best for you.
Ultimately, we understand your CBD method of choice could potentially enhance overall wellbeing. And after observing and analyzing your specific lifestyle rituals, along with our commitment to putting nature and your needs first. We have created an innovative CBD product range to help support you on your journey.
How to Use CBD Oil, Where to Start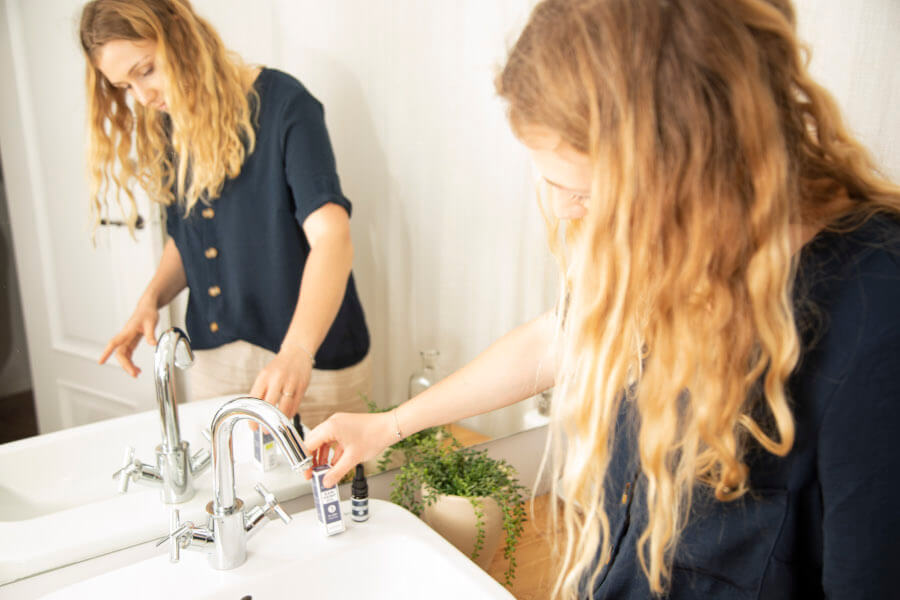 Many newcomers may begin their CBD journey wondering 'CBD, where to start?', and that's a fair question, as there are so many methods of how to use CBD oil. Taking CBD can often be a unique experience. And everyone's needs and preferred methods of how to use CBD oil may not all be the same.
Certain life situations may call for different CBD methods. Some days you may want CBD capsules over CBD oil drops or topicals instead of edibles. While there are many ways to take your daily CBD dose, how to use CBD, all comes down to your unique set of preferences.
That's why we've put together a helpful guide to help you discover where to begin and find the best CBD method for you.
How to take cbd oil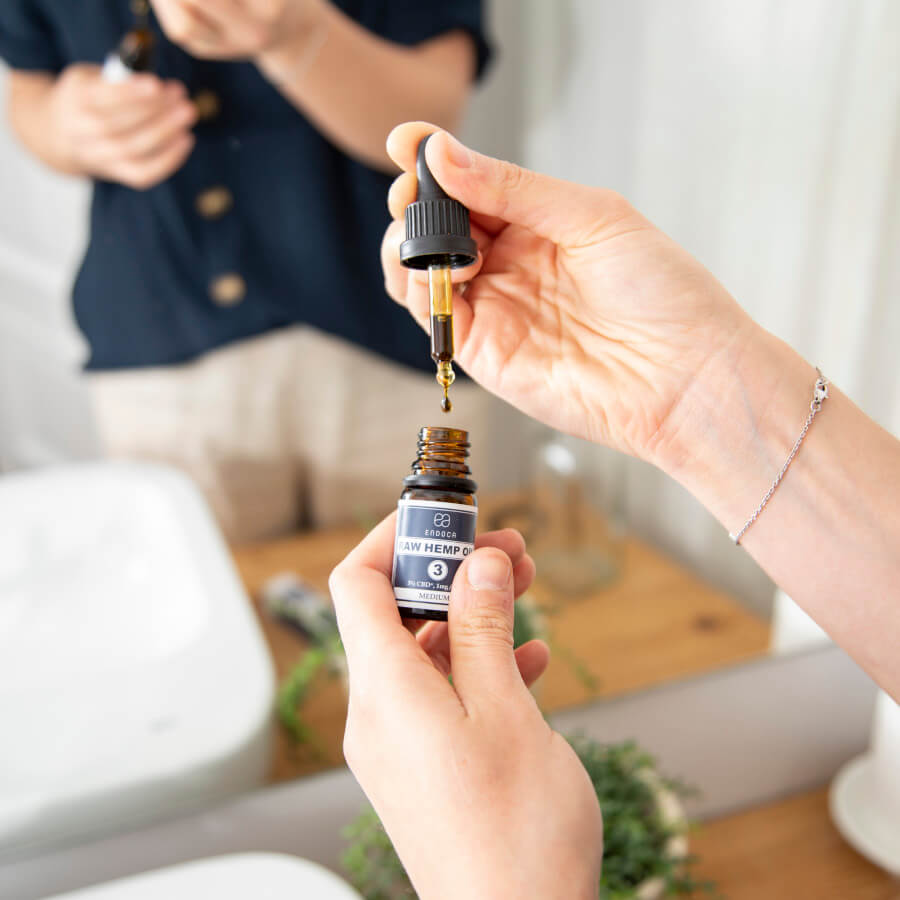 Here are our top 8 tips on how to use CBD oil in your day to day schedule:
As part of your morning routine like any other supplement, for general wellness
Before bed, to support a more restful nights sleep
After your fitness training, for recovery
In smoothies or power shakes
Create your own CBD edibles or dog treats
Enhance your skincare regime
Topically, using CBD cream and salve for targeted relief
Throughout the day, for instant calming relief.
How to Take CBD Oil or Tinctures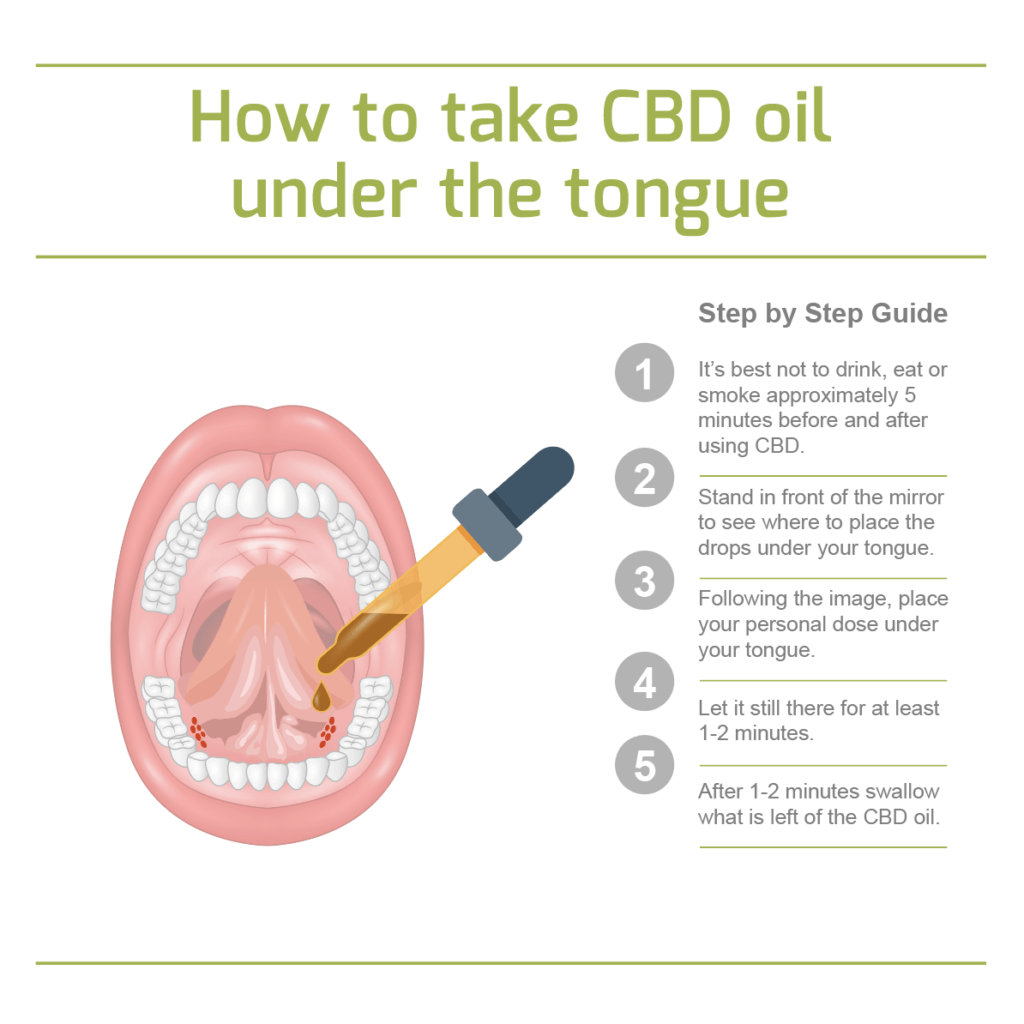 This is a quick, easy and effective way of taking CBD. Using the up-titration method, use the pipette supplied. Drops should be placed under the tongue and held for 60 seconds.
Here are a few tips for administering CBD drops under the tongue:
Don't eat, drink or smoke for around five minutes before and after using CBD
Stand in front of a mirror to see how many drops you're placing under your tongue
Let the drops sit there for around one to two minutes
After two minutes, swallow what's left of the CBD oil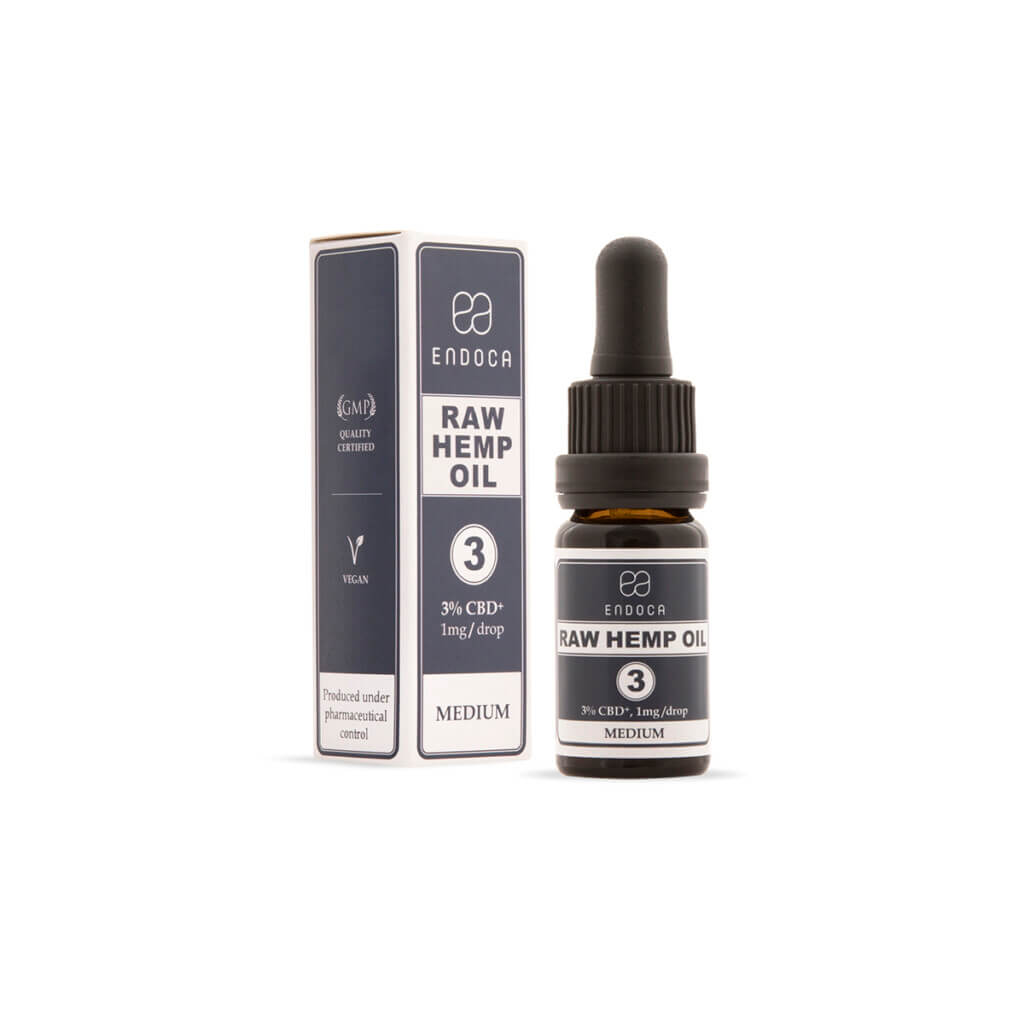 Why Choose CBD Oil Drops?
Natural Hemp flavour
Customise your dose
Suitable for pets
Easy to manage your dosing if you're new to CBD
What are the Benefits of CBD Oil?
Easy to use
Quick and effective result
Add to food
Use it anytime, anywhere.
Which CBD Oil Products are Best?
How to Use CBD Capsules and Softgels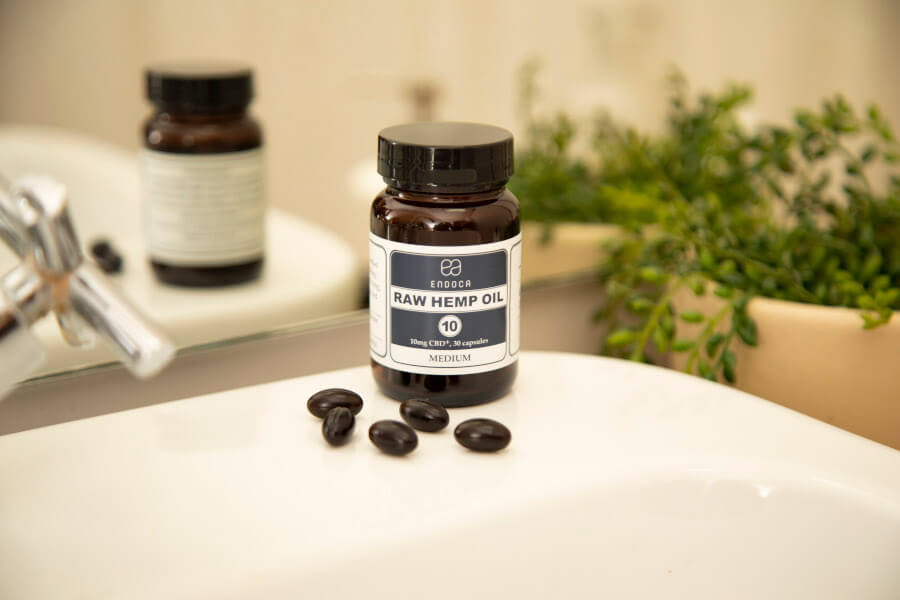 How to use CBD oil in the form of capsules? CBD capsules or softgels are one of the easiest and most discreet methods of taking CBD. Conveniently carry them in your bag for on the go relief or take them like any other supplement as part of your routine. Capsules are not only travel friendly, they're a reliable dose, this mean you'll know exactly how much CBD you're taking everytime.
Even though, this may be one of the easiest ways to take CBD. Because capsules have to go through your digestive system, it can take longer for the effects to be felt, due to metabolic functions it must travel through. Meaning it may not be absorbed by the body as well as other methods.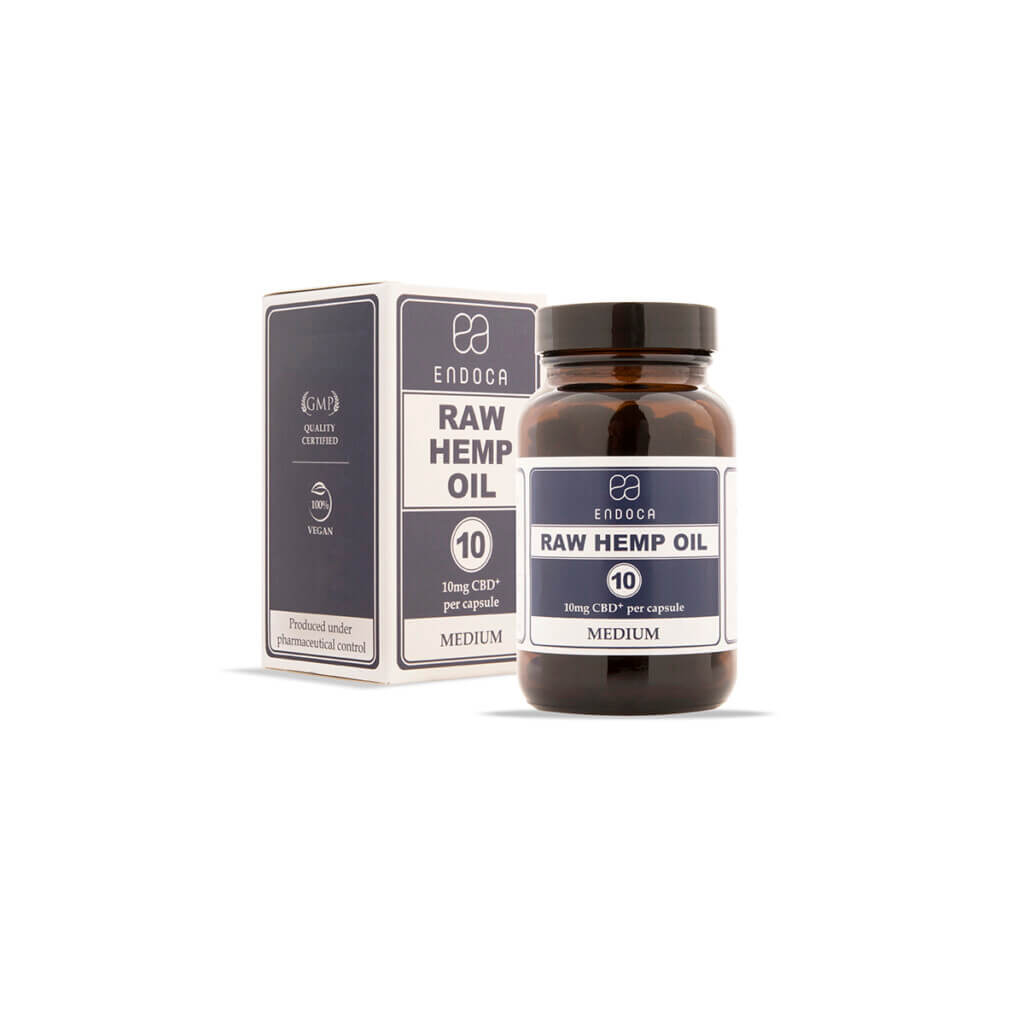 Why Choose CBD Capsules?
Easy, convenient and discreet
Exact dosage
No hemp taste.
What are the Benefits of CBD Capsules?
Slow release effects that last longer
Easy to see how many milligrams of CBD you're taking each time
Take them like any other supplement
Travel friendly.
Which CBD Capsule Products are Best?
How to Vape CBD
Inhaling CBD crystals through a tabletop or handheld vaporizer is said by some users to offer fast-acting results. While some even mention feeling the effects immediately. This method is called 'vaping'. Which allows CBD to be absorbed directly into the bloodstream through the lungs.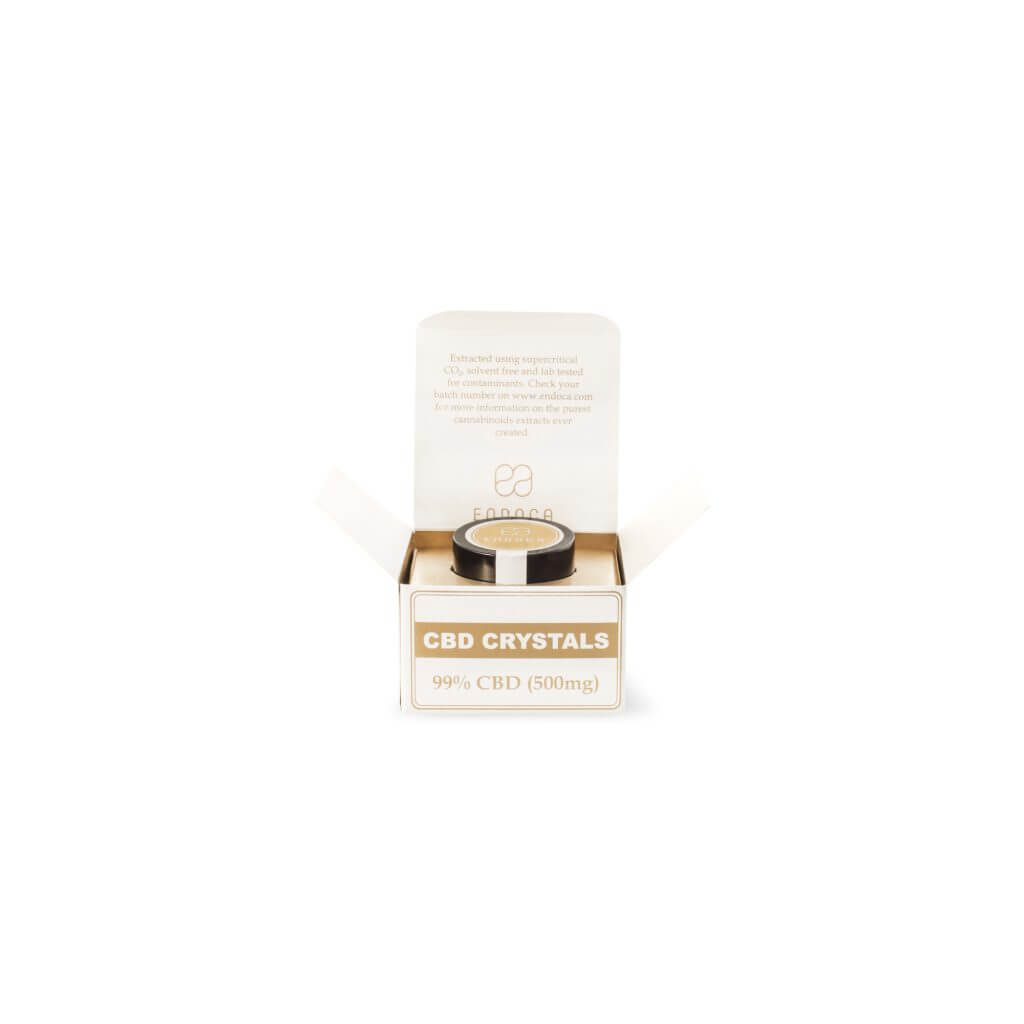 Why Choose CBD Crystals?
Versatile
Perfect for adding to edibles such as cakes and cookies
Pure CBD
No hemp taste.
What are the Benefits of CBD Crystals?
Instant effects
Easily added to your food, beverages or edibles
Vape crystals on the go
Travel-friendly.
Which CBD Crystals are Best?
How to Use CBD Oil on your Skin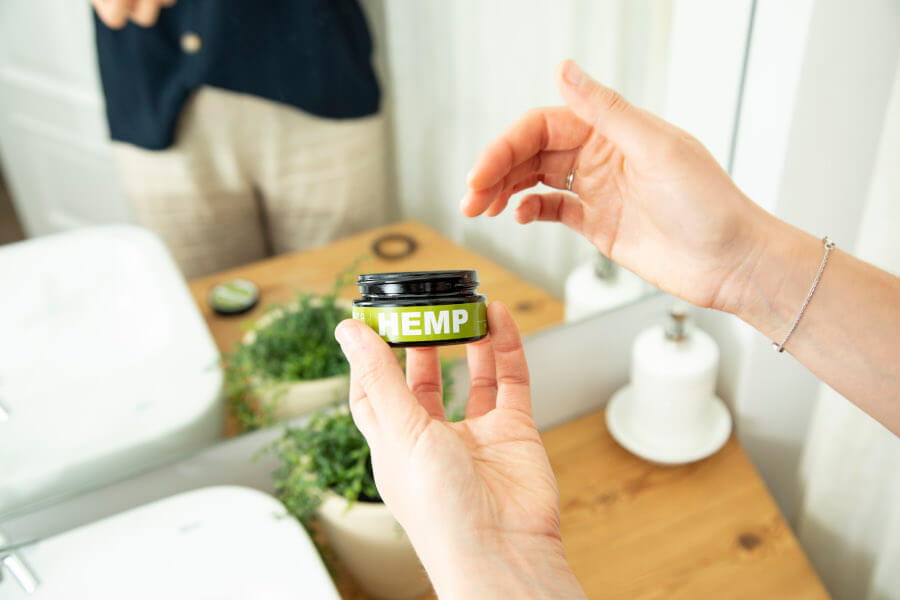 Did you know you have endocannabinoid receptors in your skin cells too? The goods news is, with this method CBD can go straight to the source – easing  joint or muscle pain and calming irritated or inflamed skin. It's important to be aware how much CBD is in your topical creams and balms, as the potency can vary. Luckily for you, all Endoca CBD topicals have a high CBD content.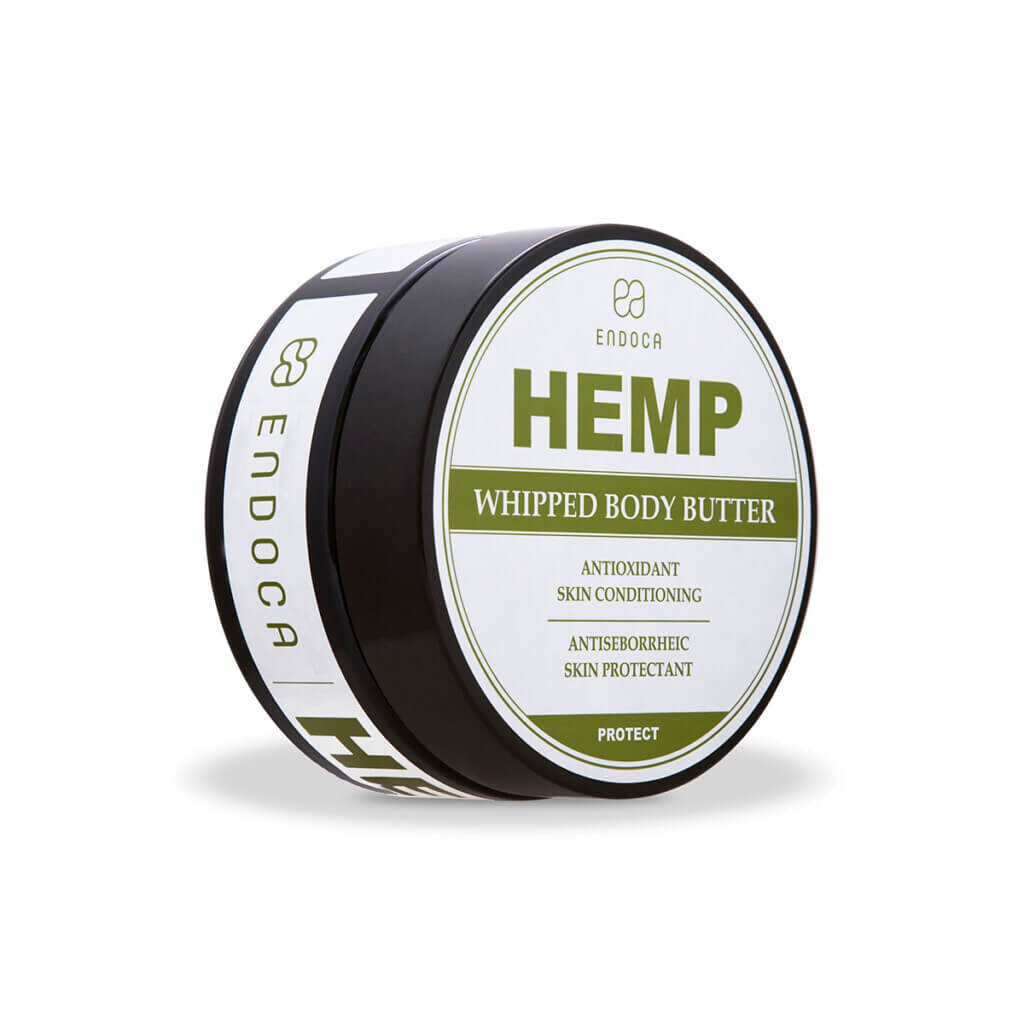 Why Choose CBD Cream?
Easy to use
Natural food grade ingredients
Suitable for pets
What are the Benefits of CBD Cream?
Targeted relief
Soothe dry and irritated skin
Deeply moisturising
Which CBD Cream Products are Best?
How to Use CBD Suppositories
Believe it or not, CBD suppositories are one of the best ways to use CBD with the best absorption. Why? Because CBD is absorbed straight into the bloodstream via capillaries in the anal or vaginal passage — and so avoiding any of the digestive processes. They're also the perfect answer for anyone who doesn't like swallowing pills or capsules or has trouble keeping food down.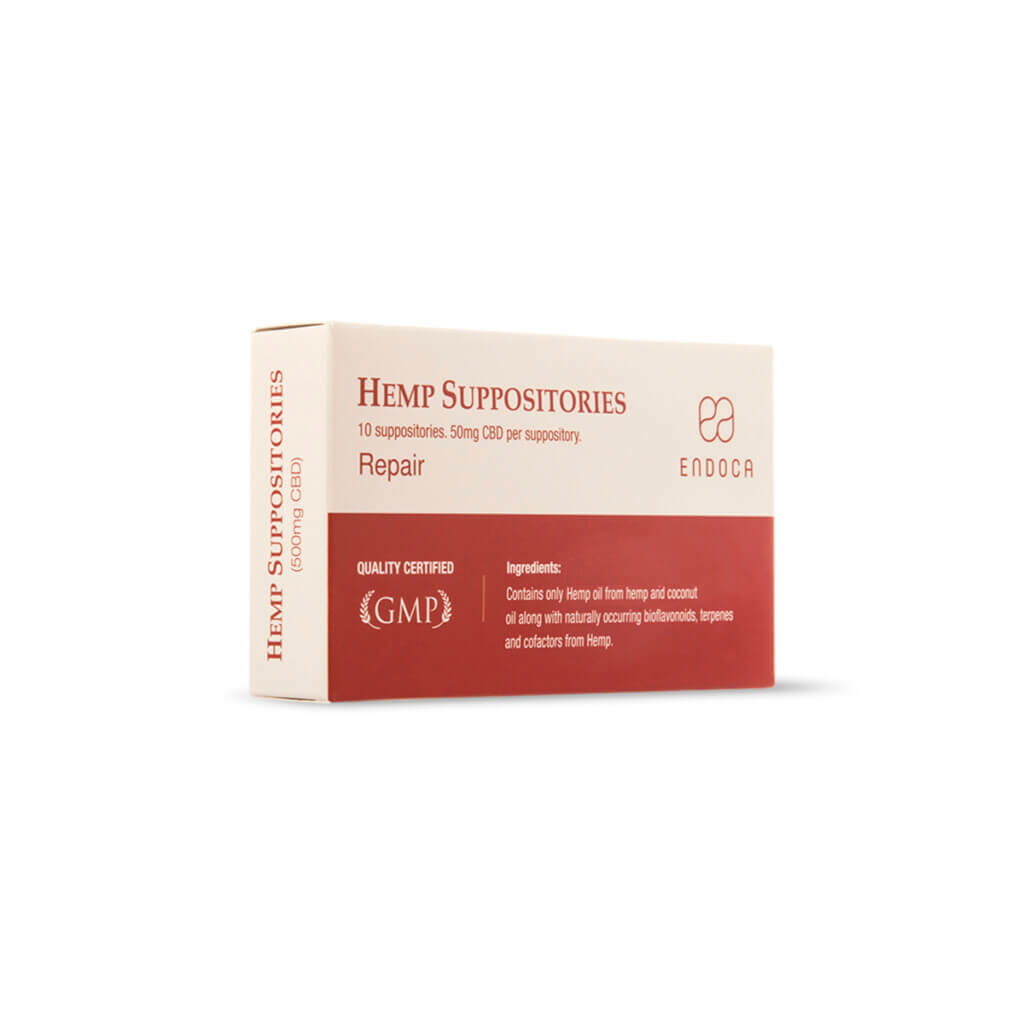 Why Choose CBD Suppositories?
Alternative option to oral methods
High absorption rate
No hemp taste
What are the Benefits of CBD Suppositories?
Targeted relief
Long lasting relief
Ideal for those with sensitive stomachs
Which CBD Suppositories are Best?
Still wondering how to use CBD? Head over to our what are the effect of CBD page and discover more. If you need a helping hand making an informed decision about Endoca products, you can also send us a message via our chatbot or drop us an email — our support team will be happy to help!
More information about CBD
What are the effects of CBD oil?
How to use CBD oil
CBD dosage
How to use CBD FAQ's
How Much CBD Oil do I Take?

When it comes to CBD dosage, it's worth bearing in mind that everyone is different — every person has different tolerance levels. Therefore, recommended dosing may affect two people in completely opposing ways; there isn't a "one size fits all" dosage.

However, there are some universal CBD dosage recommendations to help you make the best choice for you.

Start low and work your way up to your CBD sweet spot

If you're new to CBD, it's wise to begin with the lowest possible dose and work your way up to dose that feels comfortable and has the desired effects.
This is known as the Up Titration method of dosing. You can always reduce your dosage until you find that sweet spot.

Always read the label

As it stands, CBD products have no universal measuring system. So, while one product may contain 20 milligrams per half a CBD dropper, another virtually identical product may in reality have 35 milligrams per dropper. With that in mind, it's always best to study your product labels carefully and measure how many mg (milligrams) of CBD you will actually be receiving in your chosen dose.

Consult your doctor

It is always best to discuss introducing CBD into your system with a medical professional before starting to take CBD — especially if you are on other forms of medication.

What to remember when deciding your CBD dosage:

Start with a low dose and gradually build up to a higher one
Use CBD oil drops if you're new to CBD as it's easier to measure dosing
Keep an eye out for any adverse reactions which is your body's way of telling you to ease off (such as feeling overstimulated or overtired)
Reduce your dose if you notice any reactions
Always take CBD on an empty stomach

How long does CBD take to work?

The effectiveness of CBD all comes down to how your body – and everyone is different. Each absorption method has its own pros and cons.

Discover a method that gives you the results you are looking for depending on your needs and circumstances. Some may enjoy the slow release effects of capsules, while others may prefer the more immediate results of CBD oil.

What is the best way to consume CBD?

Ultimately, there is no right or wrong answer to this question. Each person is entirely unique, and as such, there is no method of consumption that can be declared "better" than another. Each has its own pros and cons.

If you are looking for the highest and quickest rate of absorption rate, then sublingually and inhalation would appear to be the most effective, when it comes faster results. However, those who desire longer lasting effects may favor an oral dose.

And while the inhaled option provides a quicker and potentially more effective dosage, it also doesn't last as long and thus requires more attention and more regular dosing.

While it is clear that each method has their own pro's and con's, it is also true that having a variety of options is clearly beneficial as each and every person is unique.