Sustainability and Responsible Manufacturing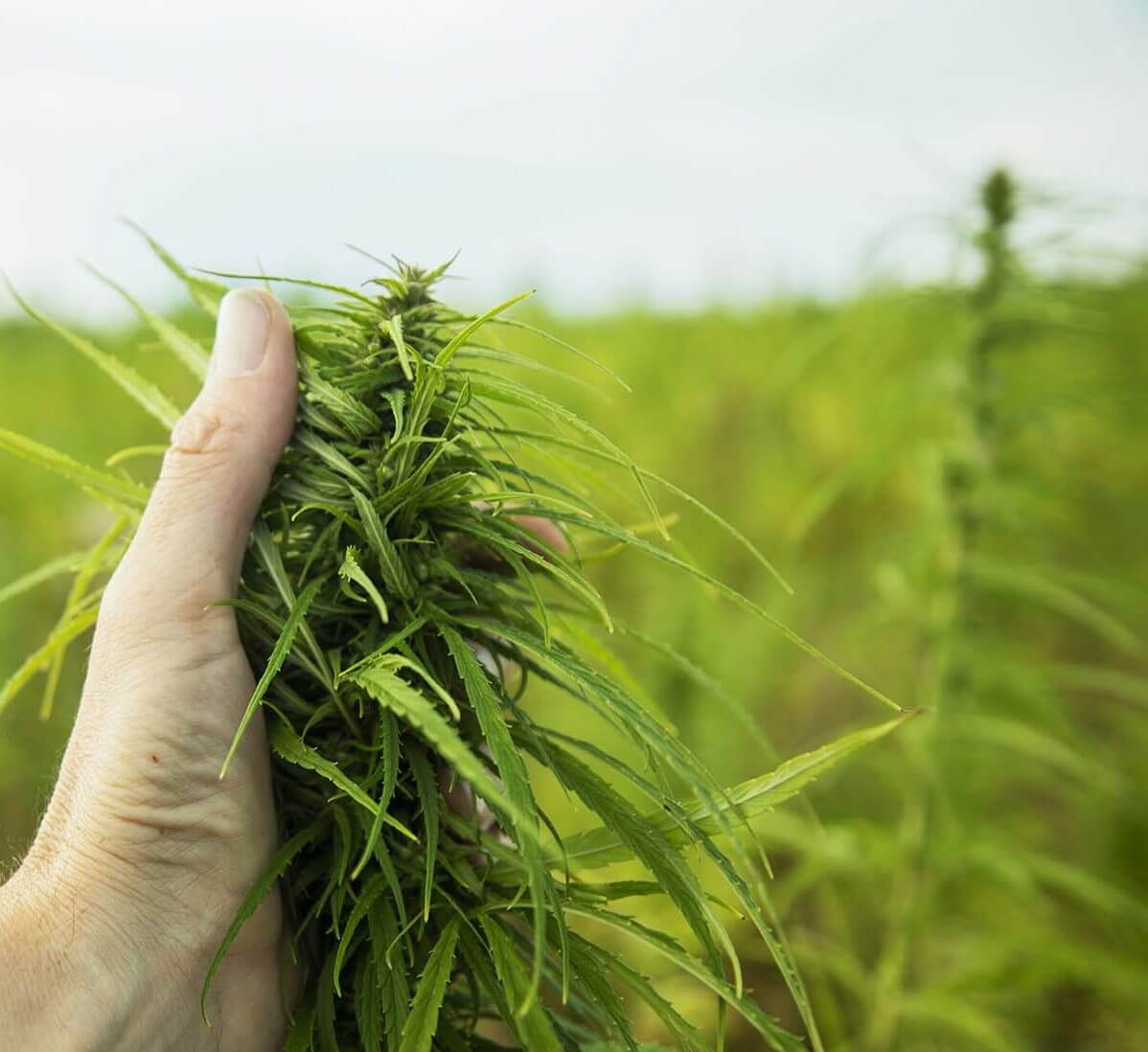 WHY HEMP?
-Hemp contains many nutrients essential to the human body
-The plant is sturdy and easy to cultivate organically
-It is an ideal rotation crop in agriculture
-It provides benefits for lowering CO2 emissions
-It can potentially replace wood in paper productions
-The crop is easy to grow in different climates
What we can do with 1 hectare of hemp:
-Enough CBD to help 116 customers for one year
-One ton of hemp seed (commonly known as a superfood and health supplement)
-One ton of cattle feed
-One ton of biofuel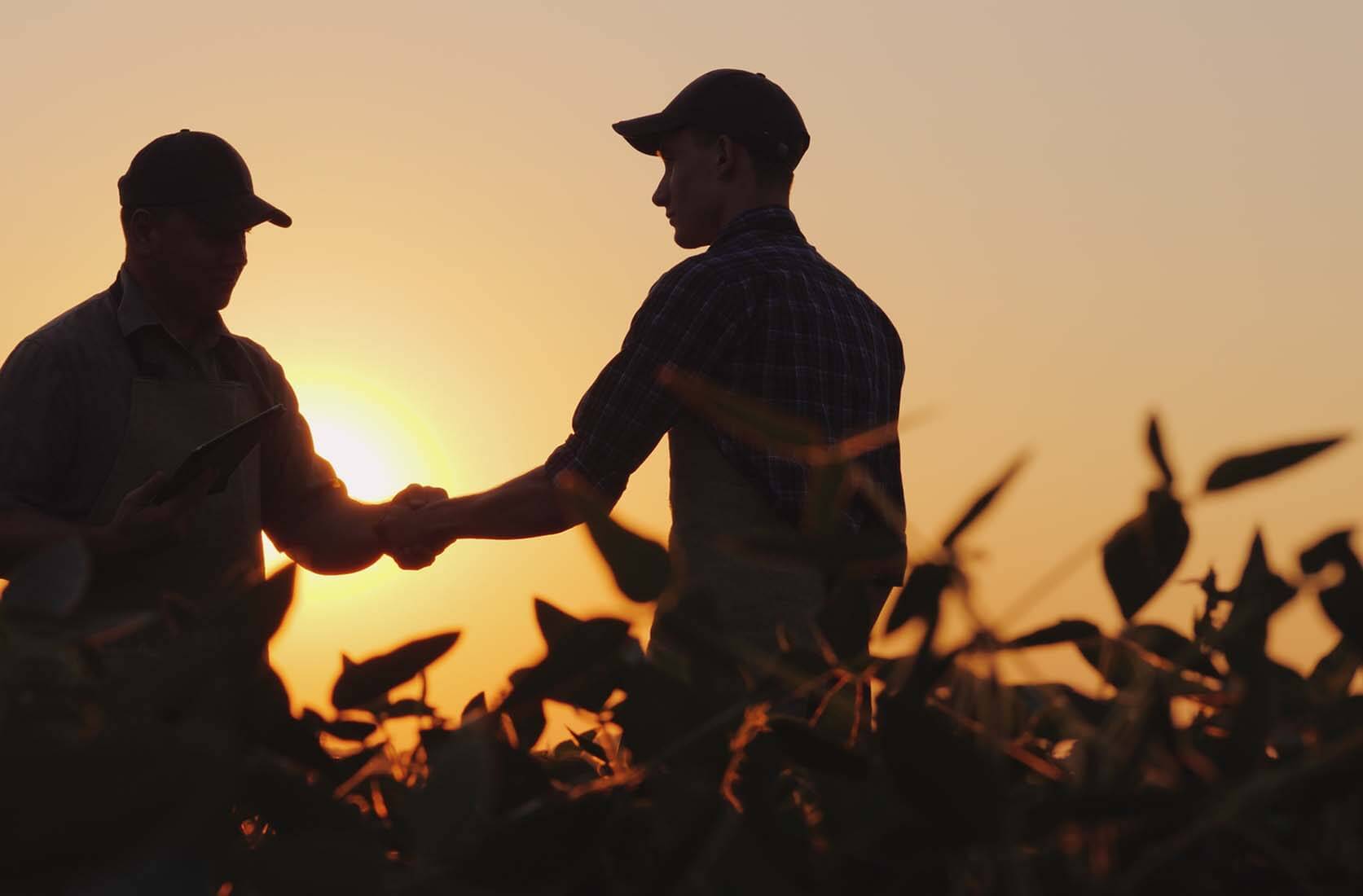 SUPPORTING LOCAL FARMERS AND SUPPLIERS
We support local farmers and organic hemp production. Hemp plants we use to make Endoca CBD are completely free from pesticide and chemicals.
Organic land is not always easy to find, and many farmers currently employ processes that require pesticides and chemicals for their crop production.
Our dream is a world that doesn't use chemicals and pesticides to grow our food As we grow as a business, it is part of our mission that we work with farmers who want to make the transition into organic farming.
We help by providing them with hemp plants, as part of their first organically grown crop rotation. This helps purify their soil, to prepare for next year's harvest.
This process takes time, but we know that all good things take time. By supporting these farmers to go pesticide free, we
Once the soil has been purified by the first round of plants that have been planted and harvested, it is finally ready to
impact on the world, even if it is just acre by acre.
We use local suppliers to source our natural ingredients, the chicle gum we use for our chewing gum and the good grade ingredients for our skincare are all sustainably sourced.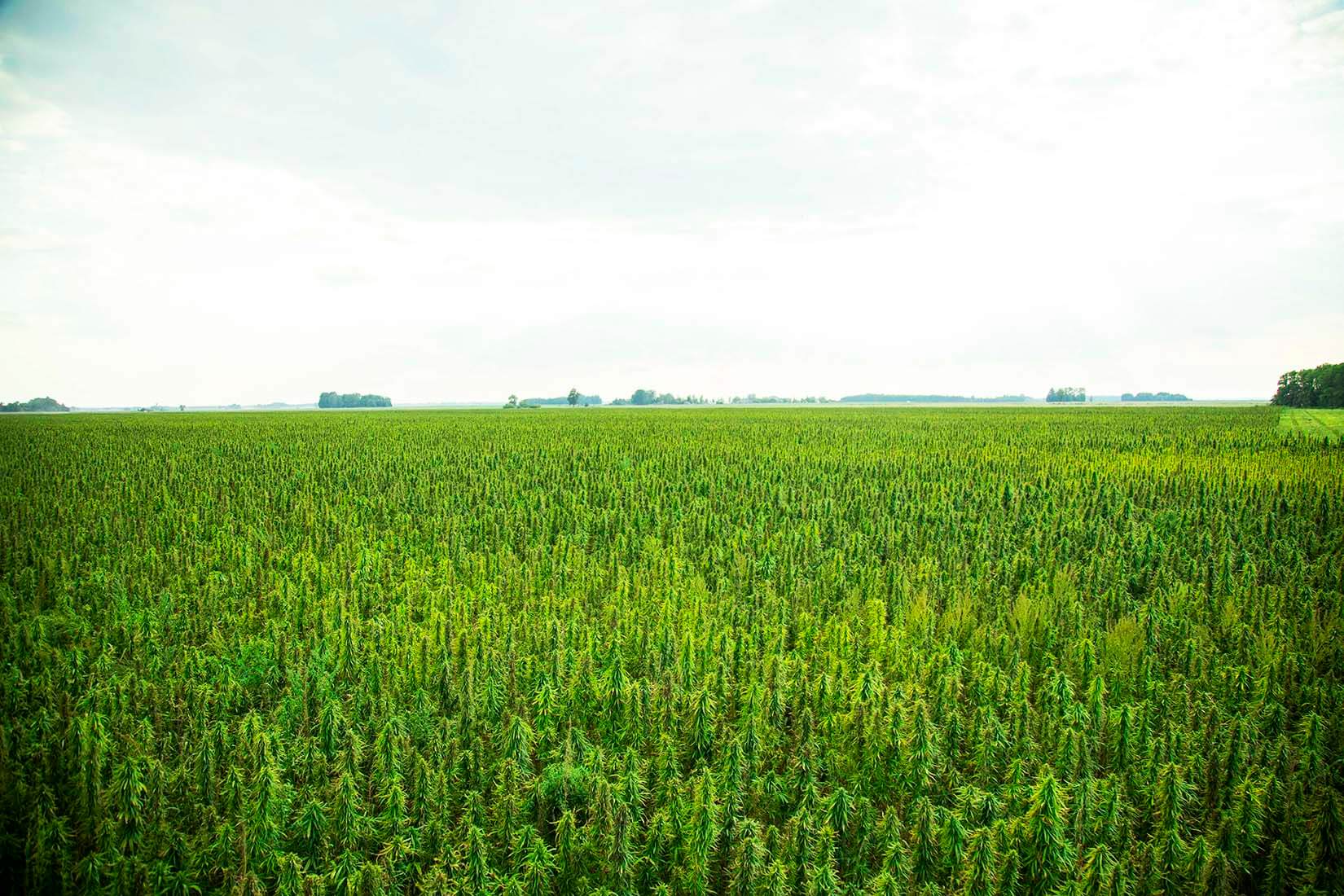 ORGANIC FARMING PRACTISES
Endoca makes products from certified organic cannabis (hemp) plants, grown and cultivated without herbicides or pesticides. We have our own seed bank and breeding program. This means we don't just grow the plants ourselves, but we also harvest and process them under our very strict Endoca quality control programs. What else? We use equipment we have built ourselves.
As it stands now, our hemp plants are already 100% organic, eschewing any genetically-modified products or unnatural chemicals. Cutting corners in organic production may save a little bit of money and a little bit of time, but at the end of the day, it's self-defeating. Why destroy a good, organic start just to use chemicals and artificial fillers at the end? We are dedicated to producing a fully organic product. After all, the last thing you want to do is put unneccessary chemicals into your body.
We are working hard on the establishment of a sustainable village surrounding our manufacturing site that's 100% sustainable and independent. It's a place where organic food is grown and everything we need is produced in the village. We'll go further than just being 'organic' – real permaculture principles are being implemented to ensure maximum sustainability.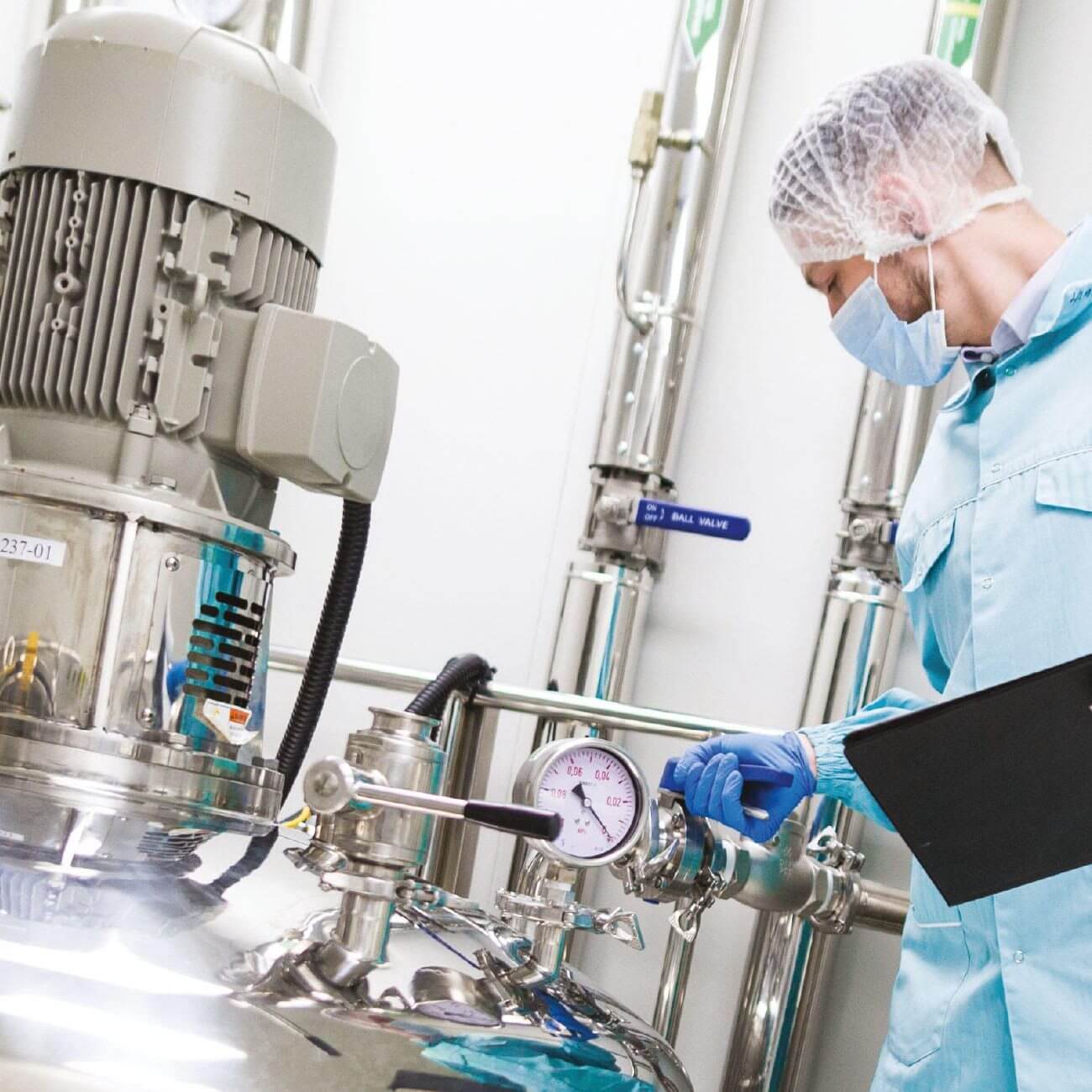 RESPONSIBLE MANUFACTURING
We have also started to move towards our goal of sustainability: we have already implemented the process of capturing ambient CO2 particles and recycling them into an all-natural plant wash. CO2 washing is a relatively new technology, but we've embraced it both for its efficacy and for its total lack of pollutants. Our plants only interact with organic and sustainable elements to produce the highest CBD hemp oil.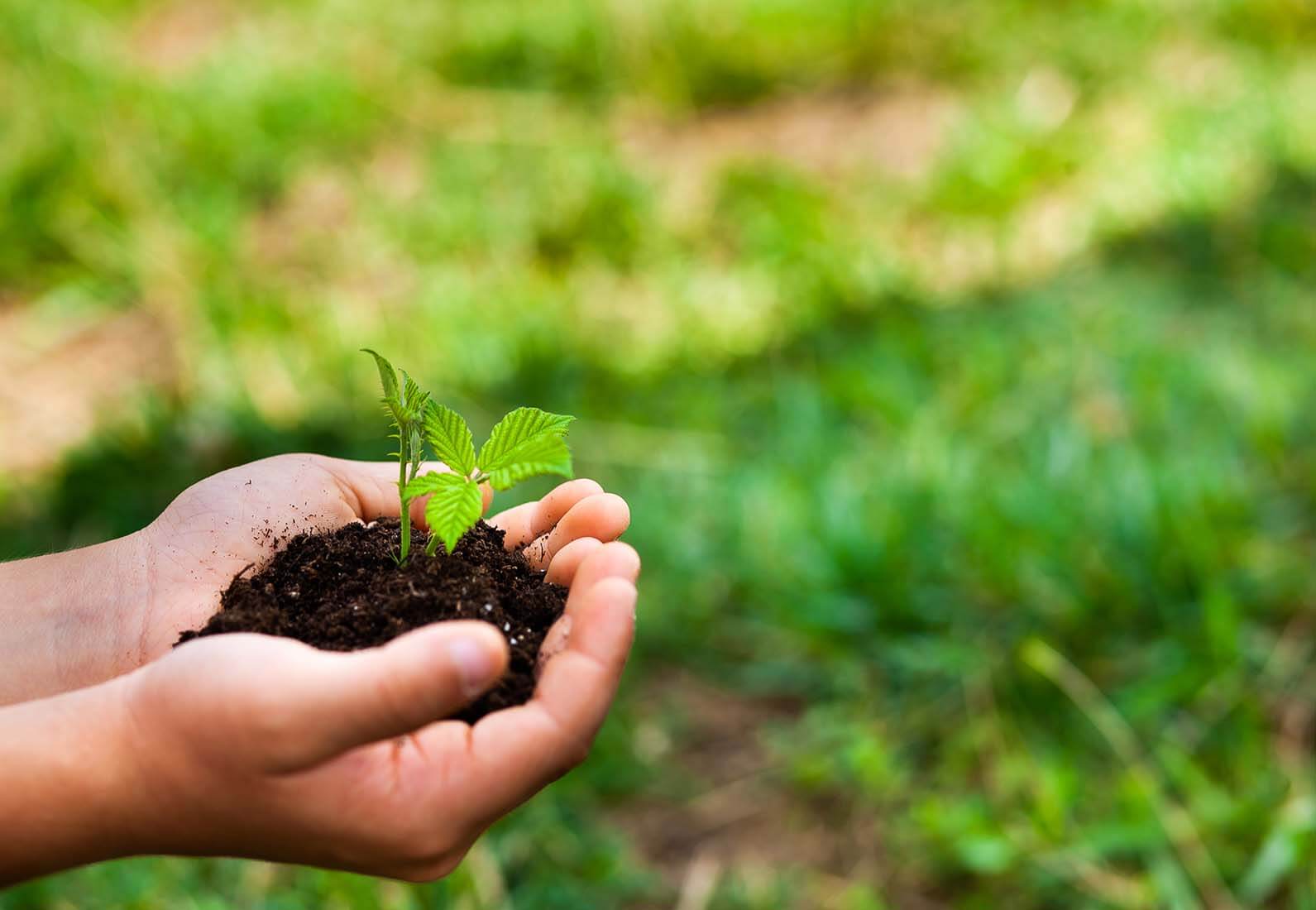 RESPONSIBLE CONSUMPTION
Here at Endoca, we've been all for a sustainable revolution since day one. We're not interested in the unsustainable processes of the past. Rather, we want to push forward towards a 100% sustainable future.
Endoca has always believed that in order to make the world a better place, we have to lead by example. At Endoca, our mission is to prove that humanity can live in balance without having to poison ourselves and the world around us.
Being kind to the environment is extremely important to us. That's why our harvesters run on waste oil from the food industry. Our production methods are also clean as we use CO2 from the air you breathe and do not require the use of chemicals or solvents. This allows us to attain an exceptionally high level of purity in our hemp oils.
Your health and the health of the environment are our first priorities. Anything left over from production, we use as cattle food as it contains small amounts of CBD and reduces the need for the use of antibiotics. Any waste we can't make use of is converted into biogas, which can be used to make electricity or heating.
Our next big step will be the use of solar energy as a sustainable source of electricity for our facility. We want to prove that 100% sustainable practices work - and we want you to join us in our quest to make the world a healthier place.
And that goes for the whole process, not just the growing. From the seeds going into the dirt to the final packaged product, we stick to our guns.