KEEPING IT IN THE FAMILY
Our story began in Denmark. Where founder Henry Vincteny and his family took their belief in the power of nature and turned it into a company that not only supports the well-being of humans but protects nature.
Dating back generations, the Vincenty family have been involved in cultivating hemp. Henry's great-grandparents were famous in Denmark for providing pressed hemp seeds for neighboring farmers. Hemp is ingrained in the Vincenty family history which still continues to this day.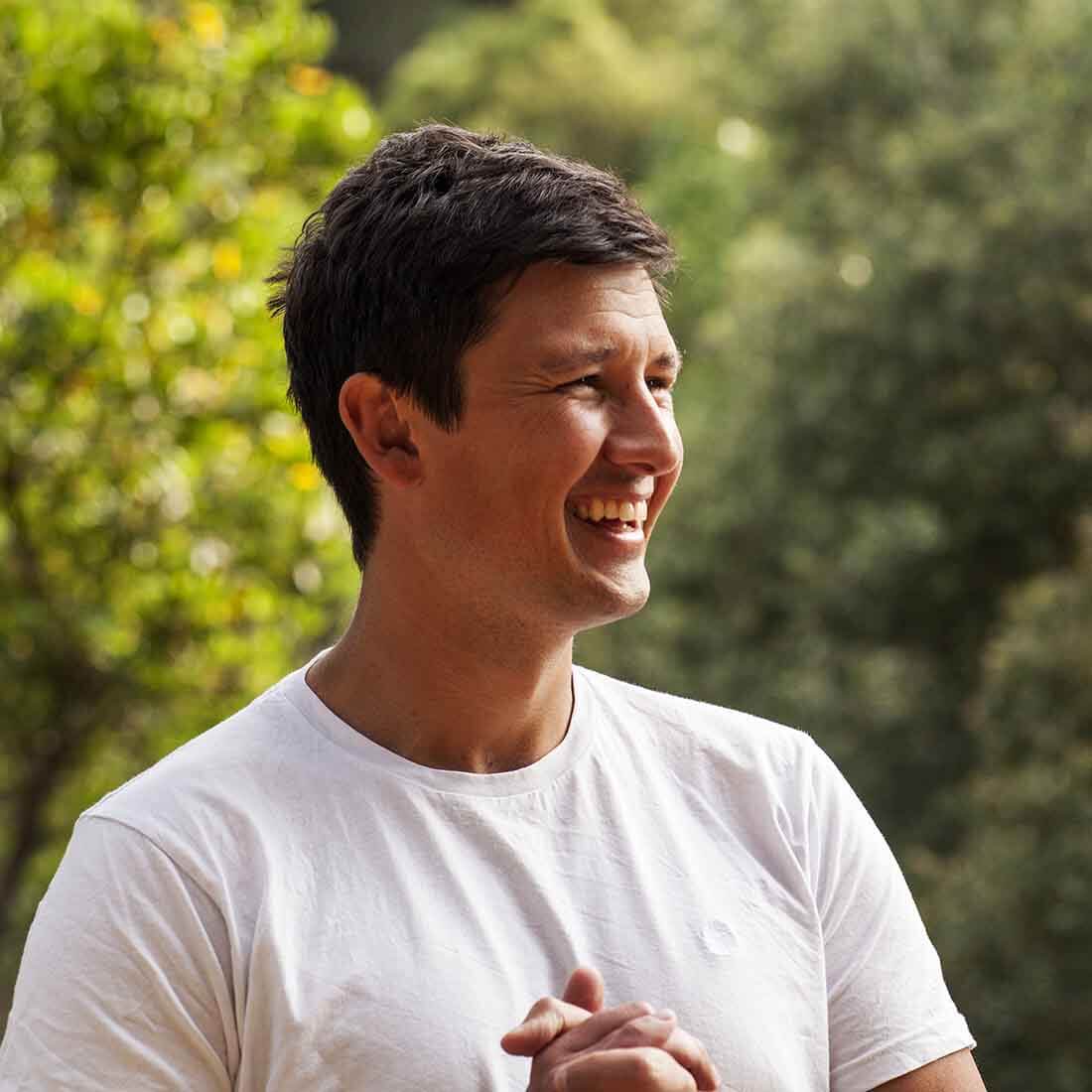 A BACKGROUND IN SCIENCE & GENETICS 
During his student days, while studying a PhD in Biotechnology and Genetics at the University of Copenhagen. Henry was inspired by his travels to the Zulu region of Africa to treat Aids patients. It was at this point he first started to research the effects of cannabis. 
At a time where cannabis was not as widely used as it is today. Research into the plant and its properties was not so easy to come by. Further investigation led to the discovery of cannabinoids and how they interact with the body's endocannabinoid system.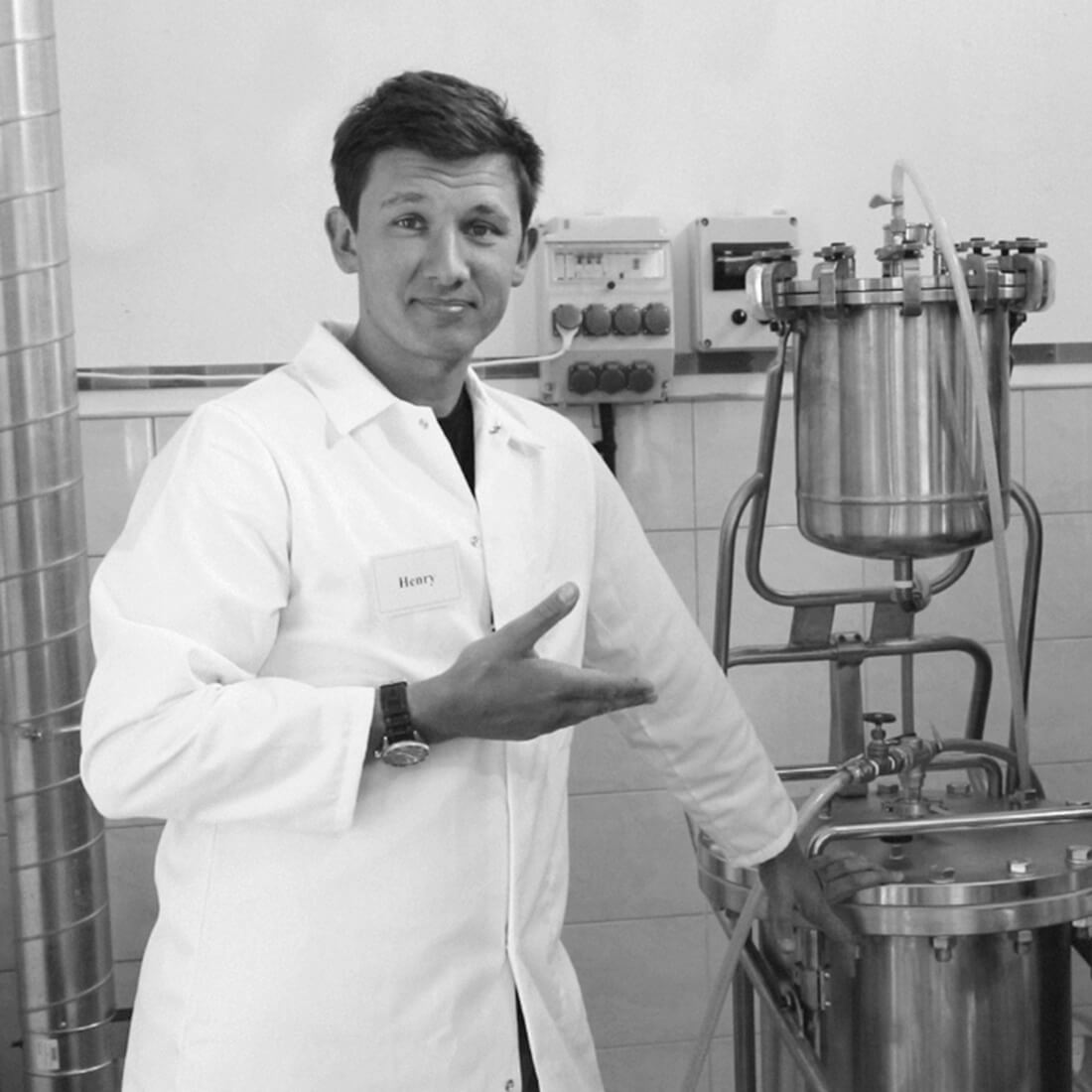 DISCOVERING HEMP
Upon the revelation of the different compounds found in cannabis, Henry realised Tetrahydrocannabinol (THC) wasn't the only cannabinoid to have therapeutic effects. It would later be the hemp plant that would enable him to extract cannabidiol–a non-psychoactive compound to make CBD oils. Cannabis was still heavily stigmatized at this time and licensing was hard to come by.
'At this point in time, no one had heard of or wanted to invest in CBD or anything related to cannabis. There was a huge stigma related to the plant'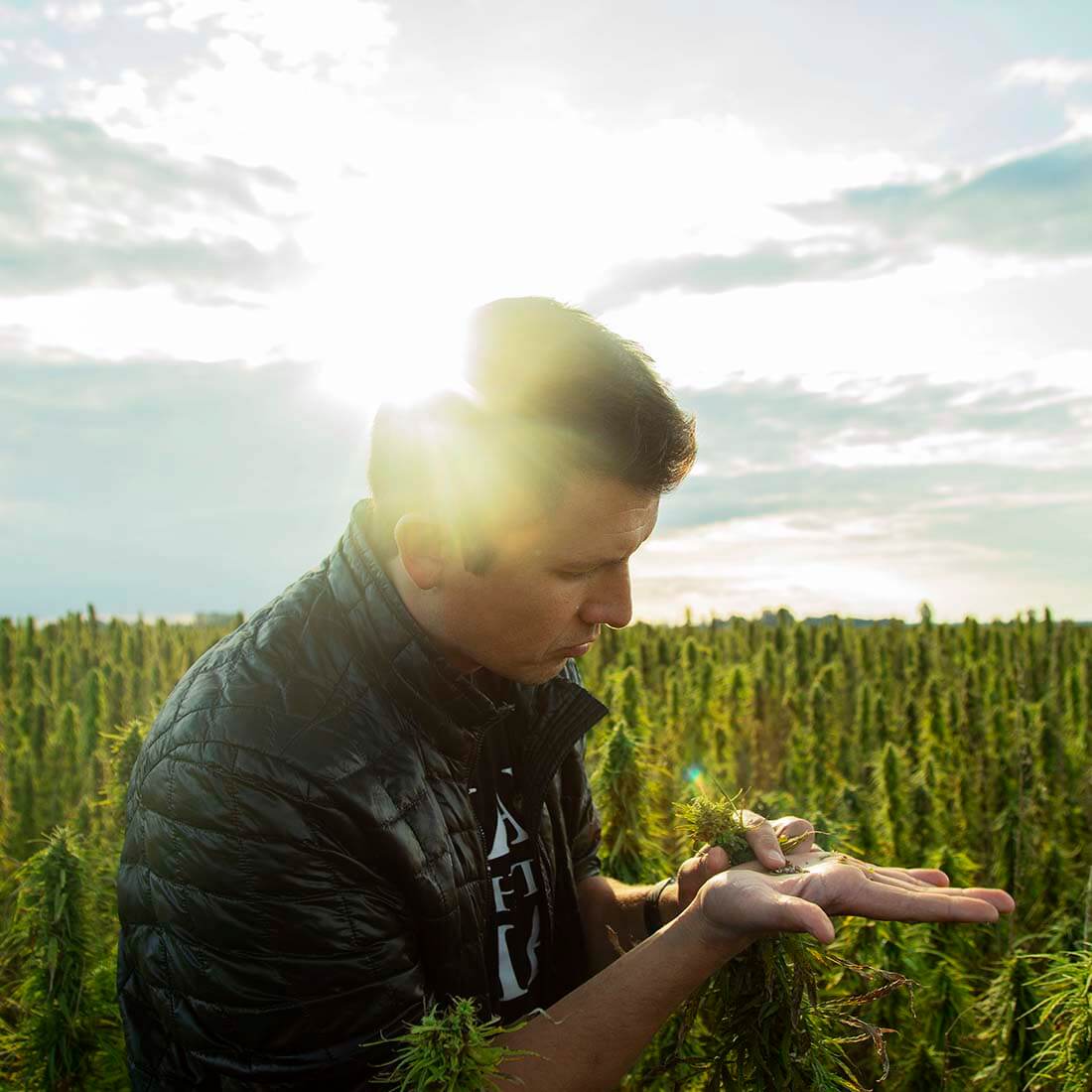 STARTING THE HEMP CONVERSATION
Whilst developing a breed of hemp that contained high amounts of CBD and all its beneficial macromolecules, our first CBD hemp extracts were created.
With extensive knowledge of science and compiled research into natural and conventional treatments. An alternative health clinic was opened in Denmark that was free of charge to the public – giving hemp away free hemp information, CBD hemp extracts and hemp seeds.
 'Our goal is to help change the world's perception on cannabis by making non-psychoactive cannabinoids available to the masses. The main idea behind the clinic was to start a debate about natural therapeutic treatments and to start a conversation about alternative solutions that could help human lives.'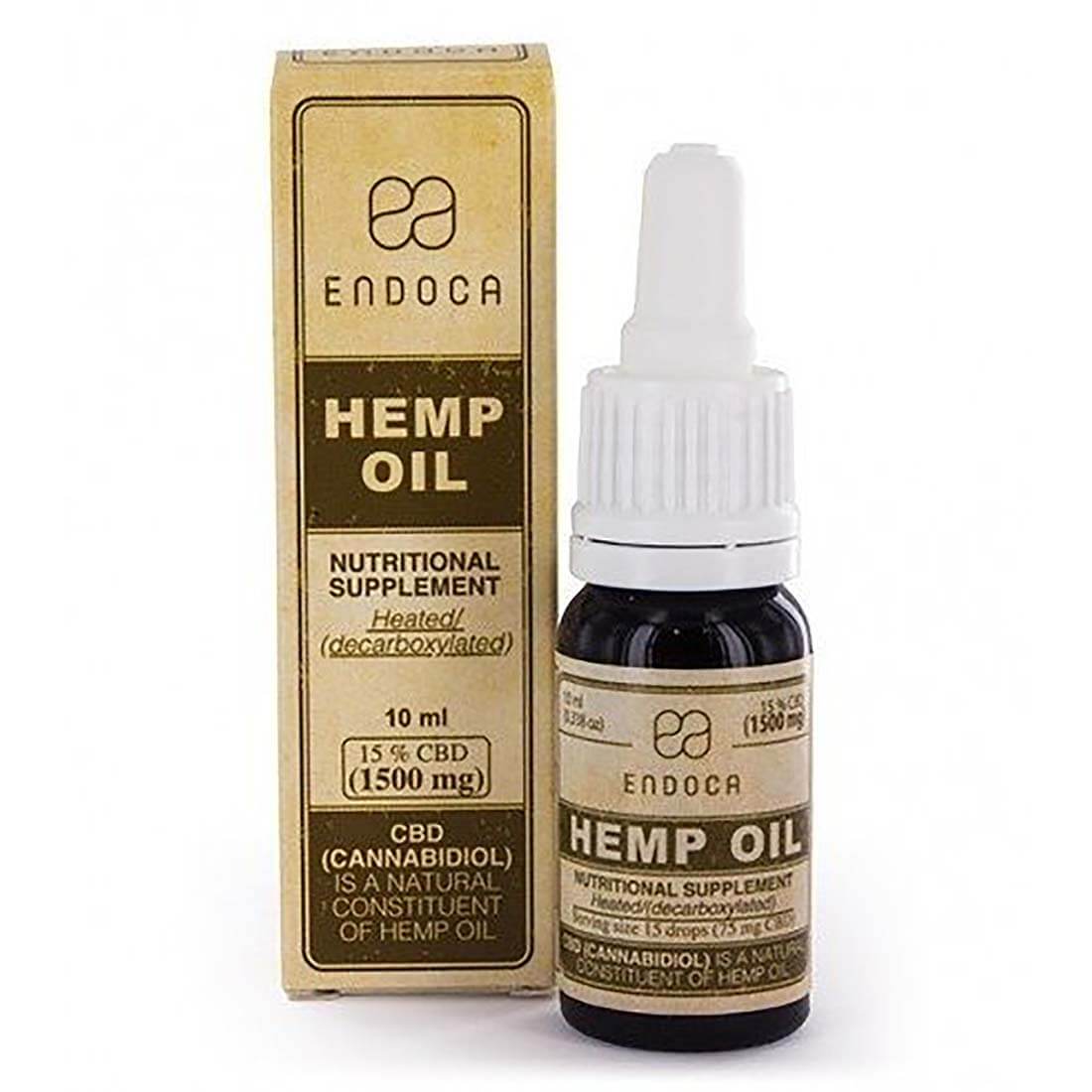 BECOMING ENDOCA
With the name taken from the endocannabinoid system. ENDOCA was born. Our first webshop was created in 2010. One of the first in the world to sell CBD products online.
'Our aim was to make non-psychoactive cannabinoids, principally CBD, available to people who needed them globally that were both legal and safe.'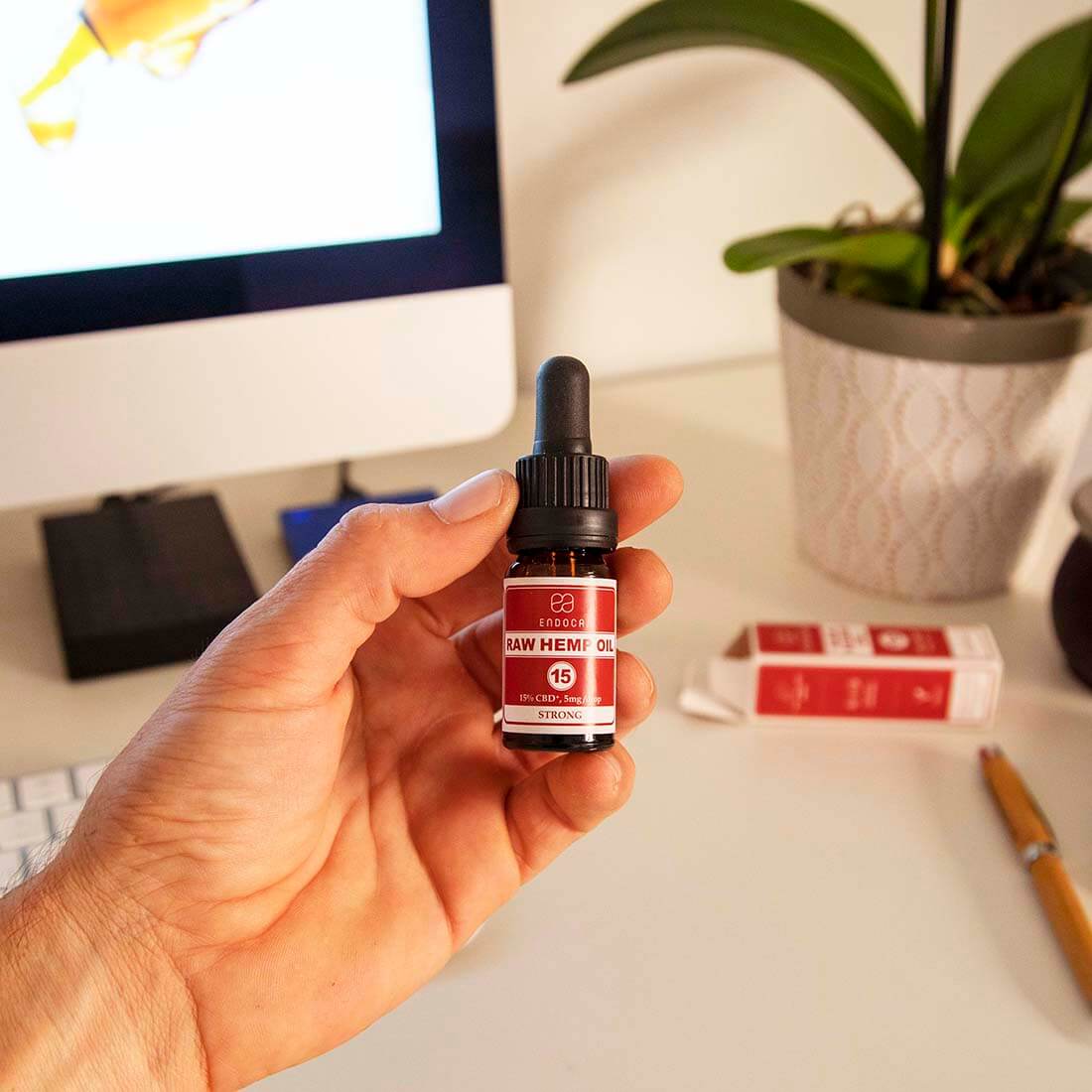 ENDOCA TODAY
Today, we still remain a family run business that has evolved with over 100 employees, and a vast network of local suppliers. We grow over 2000 acres of hemp on organic land, and our laboratory complies with GMP pharmaceutical standards. We continue to keep quailty and customer safety as our top priority.
It is our commitment to offer you clean and safe products that are 3rd party tested. With the most natural CBD formulas possible, whilst guaranteeing they remain both effective and high quality. We strive to make Endoca CBD organic, sustainable and available globally without compromising on quality.
Our goal is to make CBD commonplace in the homes of people around the world by 2030 – a household staple just like any other supplement. We hope you join us on this journey.