Refunds & Returns
At Endoca, we want to ensure that you are 100% satisfied with your purchase. However, if you wish to return an item, let us know within 30 days of receiving it and you will receive a full refund of the price of the product. Please check your products carefully upon delivery to ensure that it has not been damaged during the shipment process.
A refund of your products will be made within 14 days from when we receive your returned product. To make a return, send an email to info@endoca.com – or infoUSA@endoca.com for the USA– with details as to why you are requesting a refund, with your order number included in the subject line or main body text of your email. Once we have received your product, you will receive confirmation of your refund via email or telephone from the Endoca Customer care team.
To ensure that everyone is given the same opportunities, we have placed a limit on the number of times you may return Endoca products for a refund, which has been placed at a total of two (2); unless under special circumstances approved by managerial staff. We ask that you please choose your products carefully, or if you're unsure, to contact us through any of the following contact streams so that we can ensure you are getting the right product for your needs before you purchase.
EU: info@endoca.com
EU Ph: +31 23 808 0104
US Ph: +1-619-831-0156
Contact page
Please keep your mail receipt as proof of shipment. Costs associated with payment and return delivery will be covered by the customer.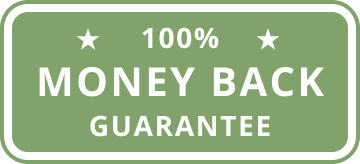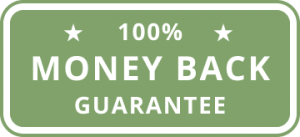 A Note On Efficacy
We are committed to complete compliance with FDA regulations. Because our products have not been evaluated by the FDA, we can't make claims as to the benefits of any of our products containing cannabidiol. If you have questions about our products, please contact our customer care team prior to purchasing your product.