Beginner's 101
Here is All You Need to Know About CBD Gummies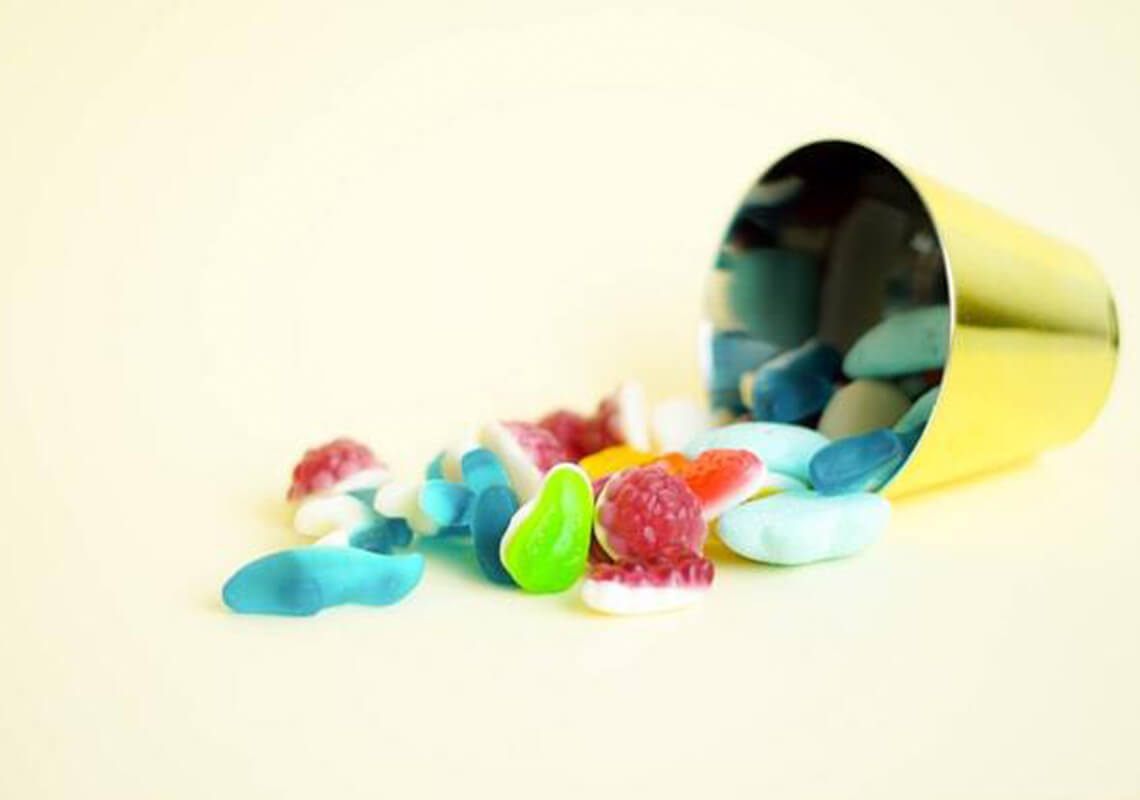 You may be wondering what exactly are CBD gummies? And what can they do for you?
CBD gummies are a type of cannabidiol (CBD) edible, which is a food that contains the therapeutic compound CBD coming from the marijuana plant. One of the many compounds found in the cannabis or marijuana plant is CBD. Did you know over 100 chemical compounds are referred to as cannabinoids?
People can take CBD for many reasons such as for their health, and to promote well-being and balance. CBD capsules, CBD oil, or CBD gummies are just some of the many forms that CBD can be taken.
Keep reading if you want to learn more about CBD gummies!
Variations of CBD
In this section, we will look at the variations of CBD. Depending on the CBD gummy, different variations are used. These included:
CBD isolate: This is the pure form of CBD.
Broad-spectrum CBD: This type of CBD contains all the phytochemicals in the cannabis plant but with no THC.
Full-spectrum CBD: All the phytochemicals found naturally in the cannabis plant are in this form of CBD, like cannabinoids, terpenes, and oils. Some trace amounts of tetrahydrocannabinol (THC) may also be present. THC is the psychoactive compound in marijuana that produces the "high" effect.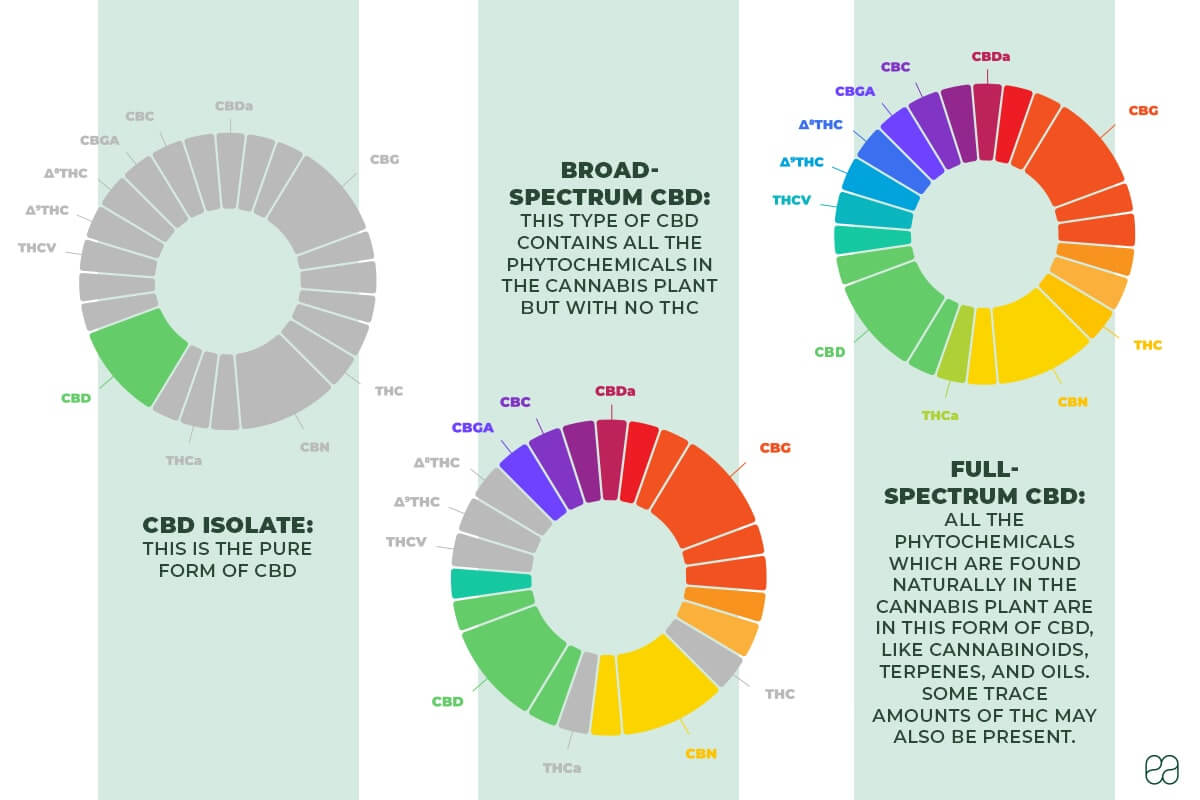 CBD Gummies to Support Daily Well-being
Firstly, CBD gummies can greatly support daily well-being. When you ingest CBD it interacts with your endocannabinoid system in your body. The endocannabinoid system is a biological system made up of cannabinoids, endogenous lipid-based retrograde neurotransmitters which bind to cannabinoid receptors. This system helps regulate and balance many processes in the body, like your appetite, immune response, and metabolism just to name a few. Taking CBD gummies can help you easily maintain a sense of well-being.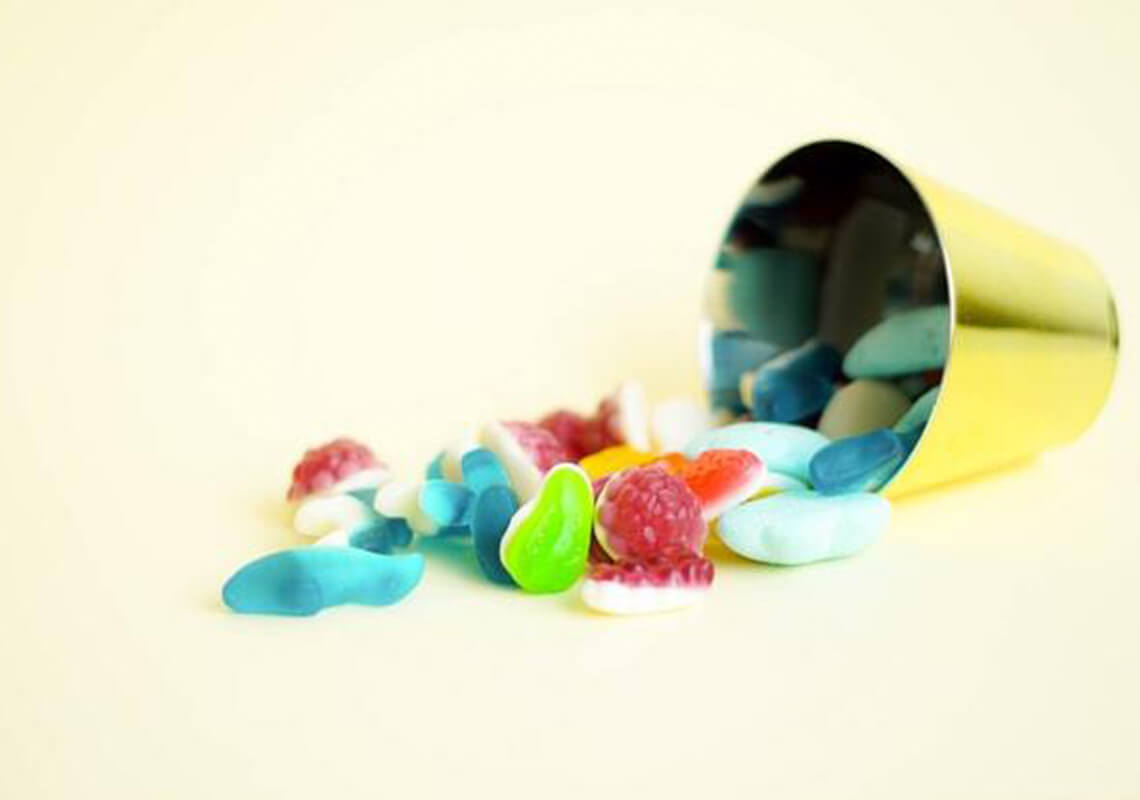 CBD Gummies to Relax 
Life can get stressful and chaotic at times, especially as the pandemic continues to go on. In addition, staying at home and continuing to be productive can contribute to added stress and anxiety. CBD gummies can serve as an excellent tool to help relax. They can work as a natural solution with very few side effects. CBD works as a relaxing agent which helps to fulfill the gaps in the brain, created by being overly exhausted and having an absence of neurochemicals.
CBD Gummies for Maintaining Balance
Gummies with CBD are an accessible and easy way to take CBD and help maintain balance. If you find the taste of drops too strong they are a great alternative in this case. As we mentioned before, CBD interacts with the endocannabinoid system, which has many functions that relate to creating a balanced state in the body. Taking CBD can help bring more balance and calm into your life on a day-to-day basis.
As with anything you put into your body, the quality of the product is critical. At Endoca our hemp plants are 100% organic. In addition, they are free of any genetically-modified products or unnatural chemicals. High-quality CBD products can be a great tool for improving your overall health and well-being.
Looking to incorporate CBD into your daily routine? Check out some CBD products here!