Starting out at a social justice publishing house in her home city of Melbourne, Leora has continued creating pathways to improving the lives of those in her community, through cannabis education and autonomy. Leora keeps busy running The Endoca Foundation, improving day-to-day user experiences as Endoca's Customer Care Manager, and every so often engages herself as a guest writer for our blog.
MORE CBD EXPERTS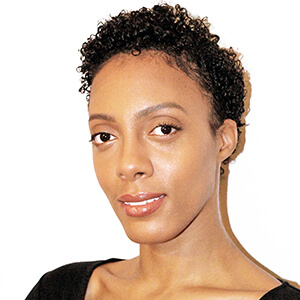 Content Writer & Copywriter
Explore our popular posts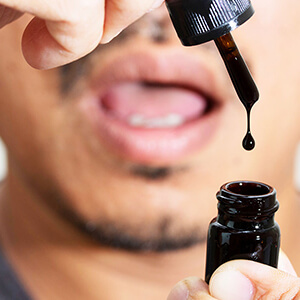 How to make CBD oil taste better?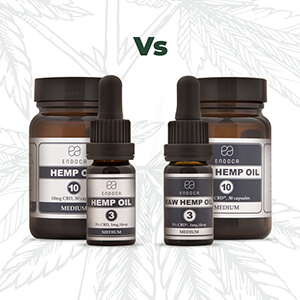 Decarb CBD vs Raw CBD - What's the difference?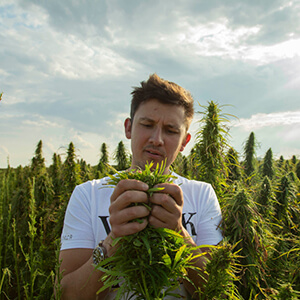 The difference between CBD vs THC- All you need to know
SUBSCRIBE TO OUR NEWSLETTER AND GET 10% OFF YOUR FIRST ORDER
Be the first to hear about Endoca discounts, new products, and get CBD tips sent directly to your inbox!  Sign up for a free CBD guide.
We take your privacy seriously. See our Terms & Conditions.