CBD & Pets
What does CBD do for dogs?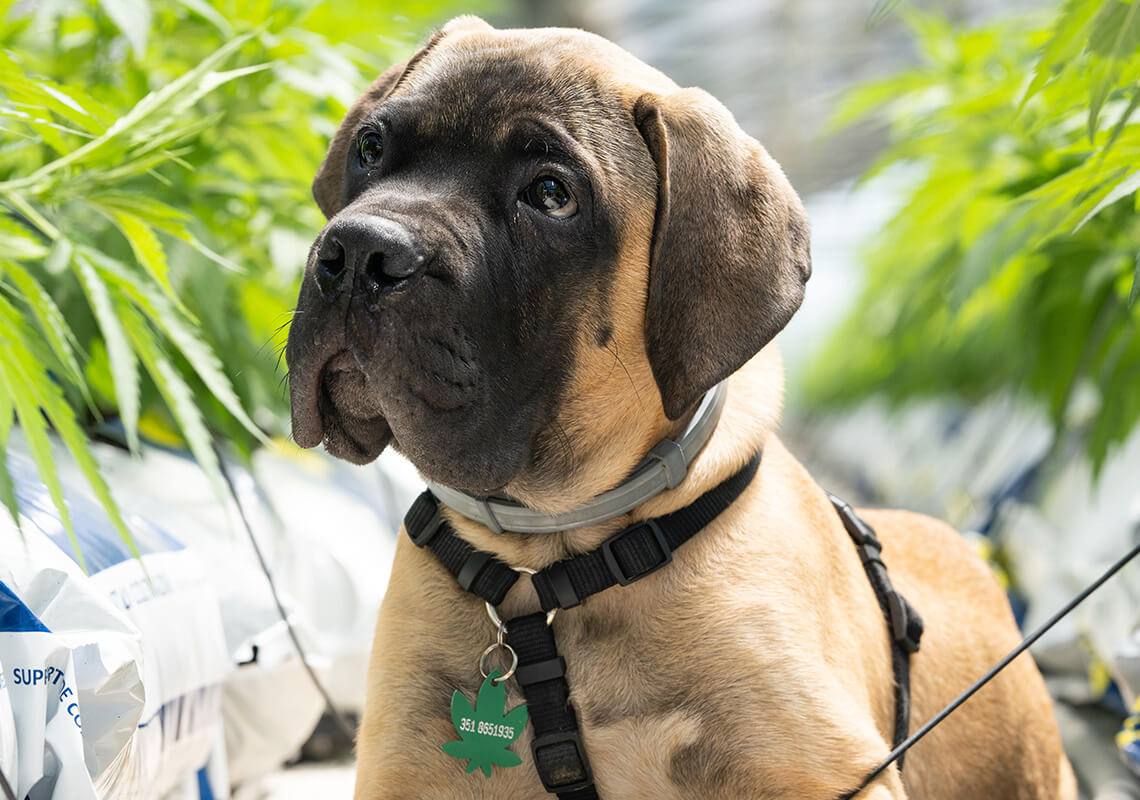 CBD oil for dogs is becoming a growing trend. There are now many CBD products on the market specifically catered to dogs including treats, drops, and pet washes just to name a few. There are a variety of benefits of CBD oil for dogs similar to those for humans. It's no wonder that people are looking to share the benefits with their pups too.
Find out more about CBD oil and how it can be used for your dog below!
CBD Oil for Your Dog
You may have heard of this wellness trend before but still have questions about it. You want the best for your dog but maybe are unsure of this addition to your pet's routine. Maybe you are looking for a way to boost your pet's overall well-being. CBD, otherwise known as cannabidiol is a compound found in cannabis and hemp. THC or Tetrahydrocannabinol, the compound giving marijuana its psychoactive properties is not found in CBD oil. CBD is non-psychoactive and has many benefits similar to that of THC.
There have been no formal studies on how CBD affects dogs but it is suspected that the effect is similar to that on humans. Scientists know cannabinoids interact with the endocannabinoid receptors in the central and peripheral nervous system. The endocannabinoid system was discovered in the 1990s and is thought to be a crucial system for maintaining good health. This system helps to maintain balance in the body and keep it in a normal functioning state. Just as CBD can be beneficial for your well-being it can also be good for your dogs.
Benefits of CBD oil for Your Dog
There are many benefits of CBD oil for your dog. CBD oil can be great for boosting the overall well-being, relieving discomfort, and promoting more relaxation for your pet. No definitive scientific data exists on using CBD to treat dogs, but there is anecdotal evidence from dog owners that it can help with a variety of conditions. In order to avoid potential side effects, it's important to follow the proper dosage for your pet and its unique body composition. Consulting with a veterinarian who knows and understands your pet's unique condition is also important.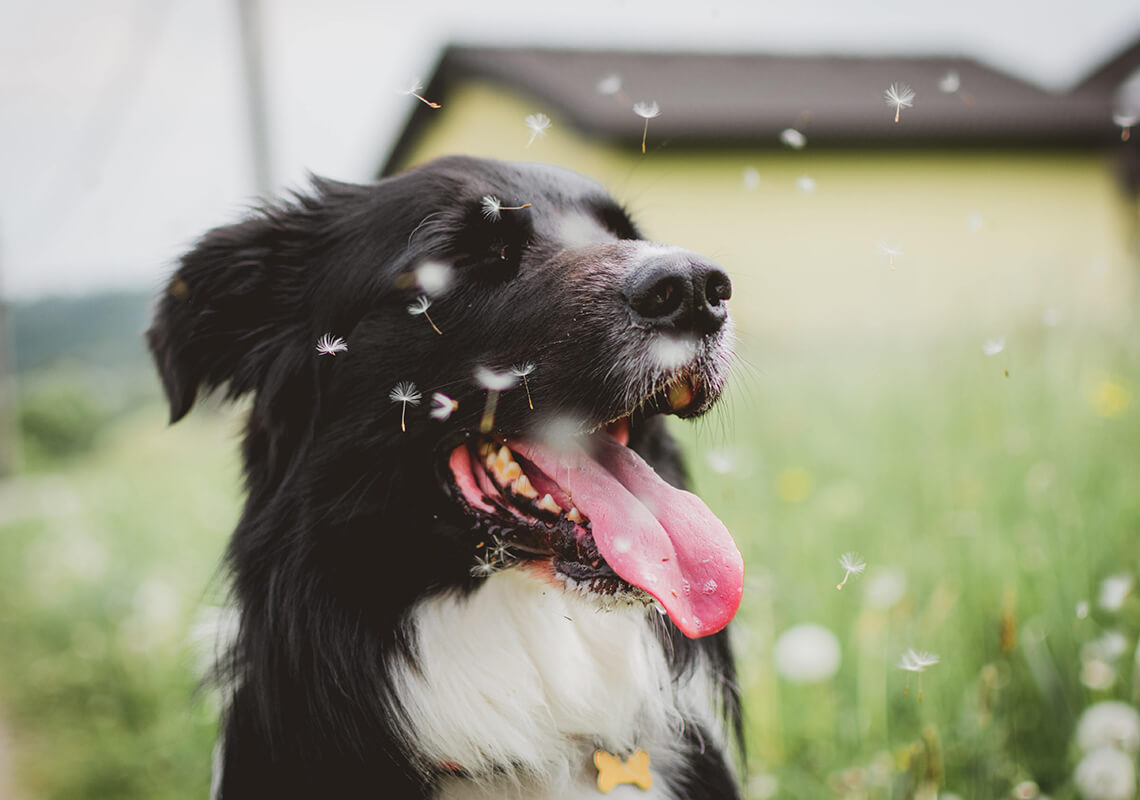 Is CBD safe for dogs
When giving your pet any additional substance it's important to consider the safety of the product.  There are many benefits for your dog when it comes to taking CBD as we discussed above. However, there is not much research on the safety and risks of using CBD for dogs. As we stated before, it's important to consult with your pet's veterinarian before you decide on what CBD treatment is best for your dog. Make sure to take into consideration any existing health conditions that may be affected by this. There is anecdotal evidence that CBD can be helpful in a variety of situations.
Incorporating CBD Oil
Keep in mind that there are a variety of CBD oils on the market and not all are the same. A high-quality CBD oil made from a reputable company has the best chance of bringing the results you are looking for. There are many ways to give CBD to your dog from treats with hemp to CBD oil under the tongue. You can also mix it into your pet's food. Nevertheless, it is not something to skimp on or look for cheap alternatives. It is best to speak with your vet about the specific issues of your dog and what you are looking to improve with CBD. Doing your research on the best quality CBD for your pet's health is crucial.
Interested in giving your furry friend some CBD?