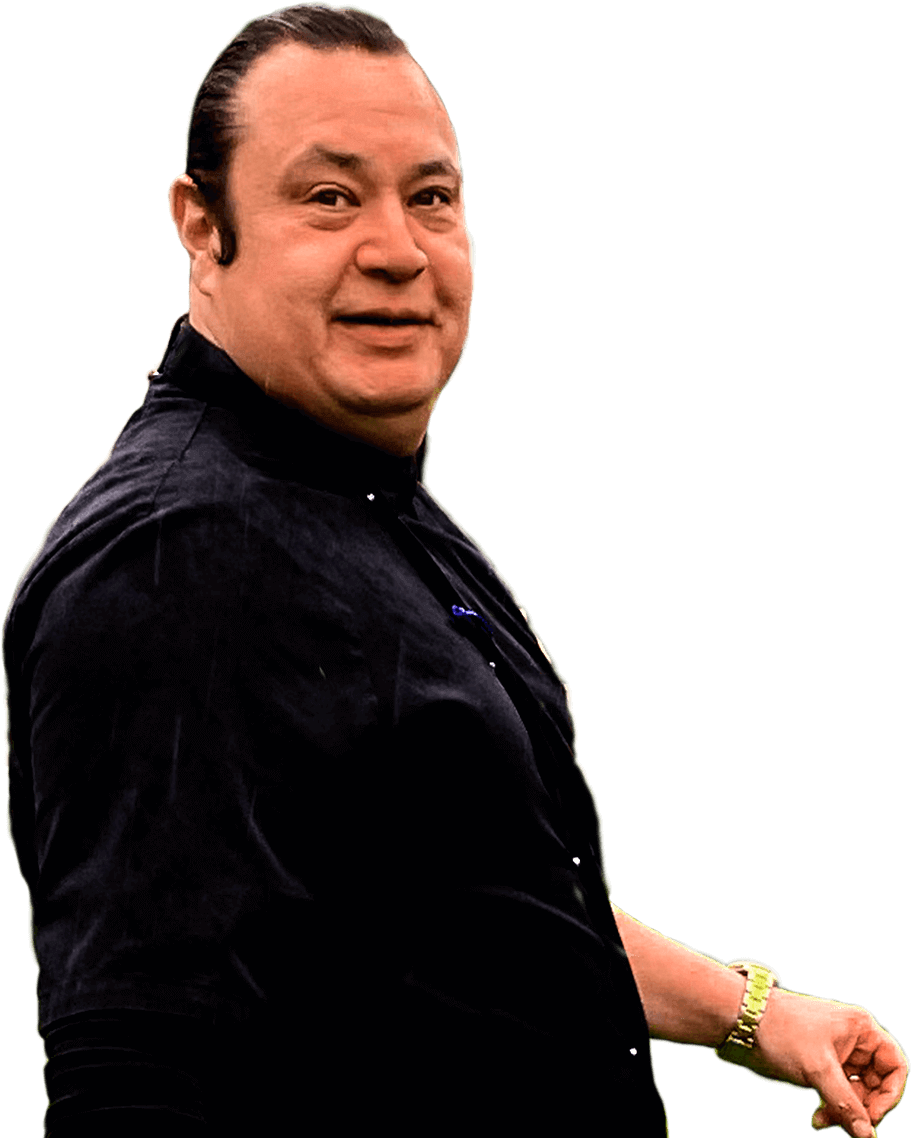 RONALDO:
"CBD made me sleep like a baby"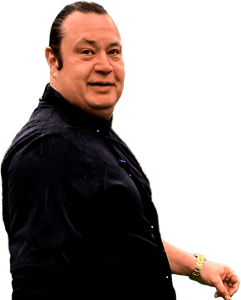 I've never slept through the night. The past 15 years, I've been laying in bed awake for hours. Often a bird or something wakes up my dogs, and then they wake me up. It's stupid, I know. In the morning, I'm so exhausted that I sometimes feel like I can't open my eyes. Plenty of coffee gets me going.
Then I tried Endoca Hemp Oil for the first time, and nothing happened. I stayed awake for hours, disappointed. The second night, I woke up ... and it was morning. The sun was already up. Incredible, I had slept through the night for the first time in forever. Since then, all aspects of life have been better. A good night's sleep changes everything.
Ronaldo Mora, born in Costa Rica, CEO of Ronaldo Restaurant, Denmark.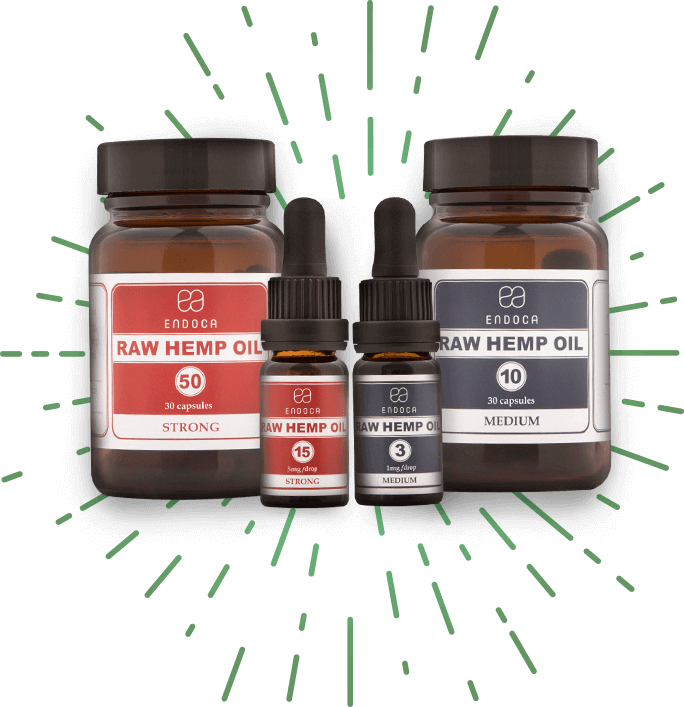 BEST CBD PRICE on THE MARKET
WHY?
Generic brands have higher CBD prices per MG
Endoca offers the best value per MG of CBD
Higher % of CBD gives better results
Endoca CBD products are highly concentrated
Generic brands have higher prices
Endoca offers the best price per milligram of CBD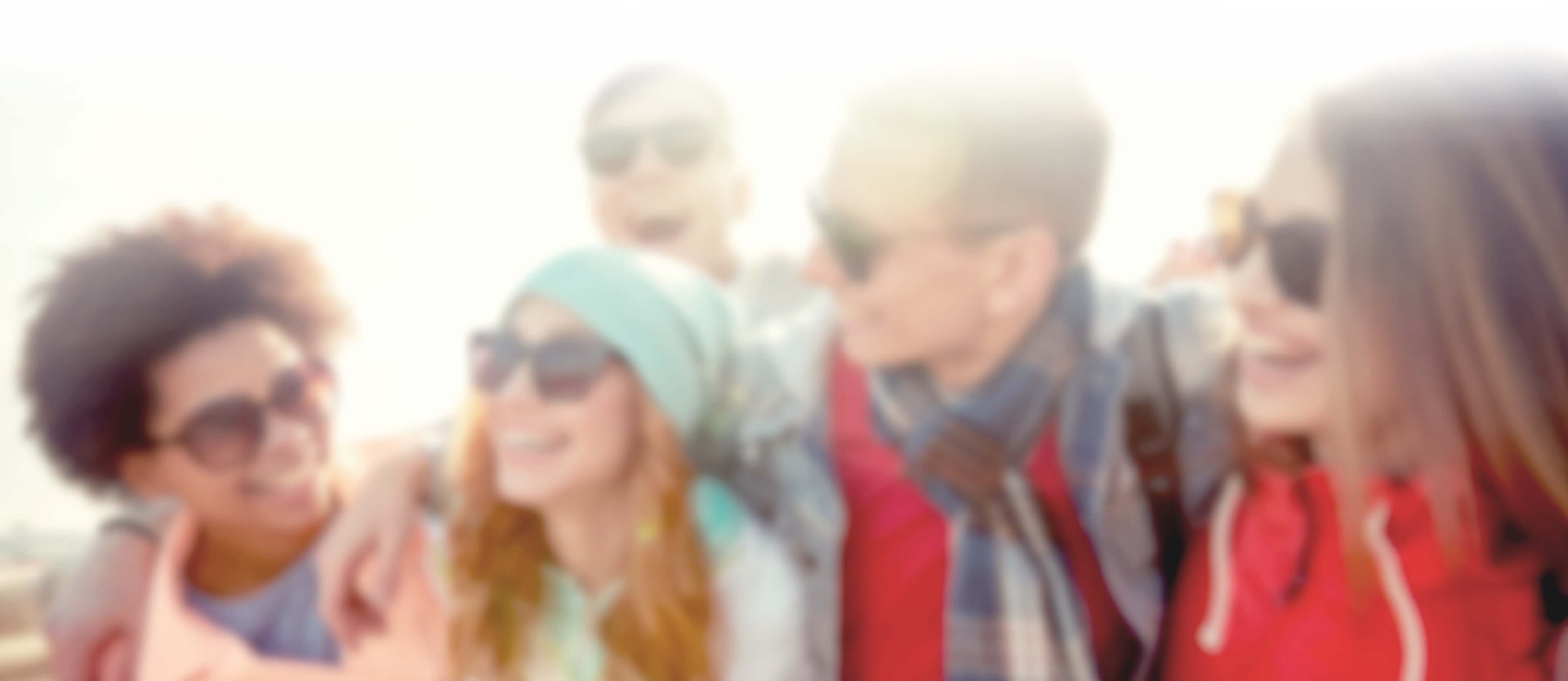 TRUSTED BY THOUSANDS
OF SATISFIED CUSTOMERS
AS SEEN IN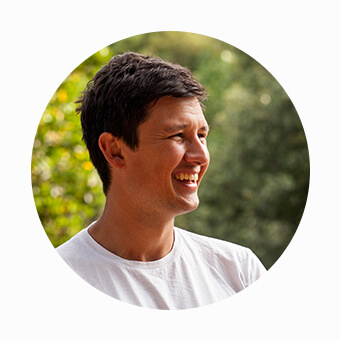 Dr. Henry Vincenty
Founder of Endoca
Pioneer of the first CBD extracts sold online and author of the best book about CBD.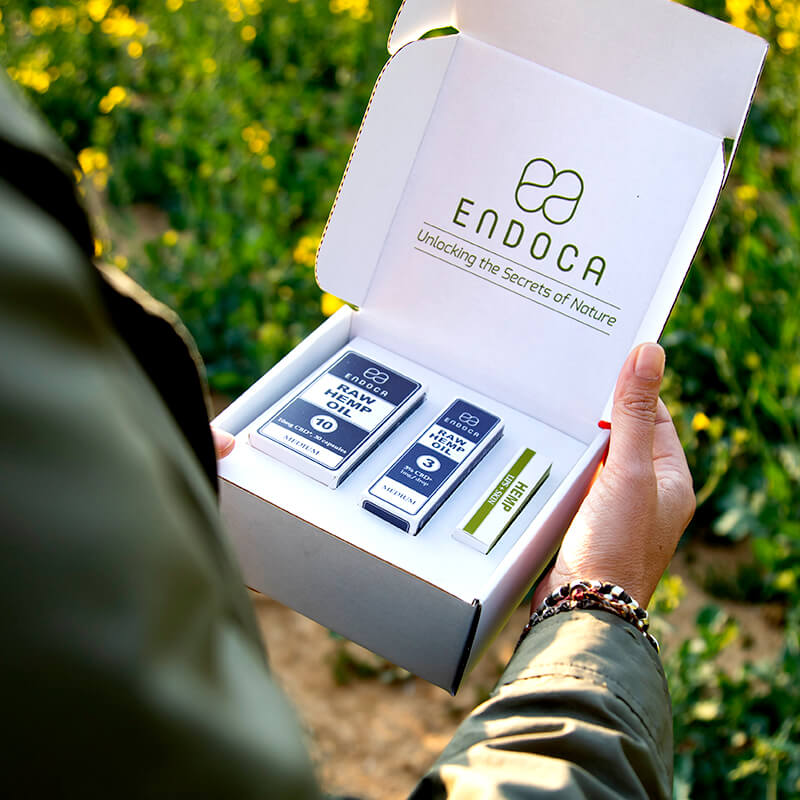 Still not sure where to start?
Discover our best selling CBD starter pack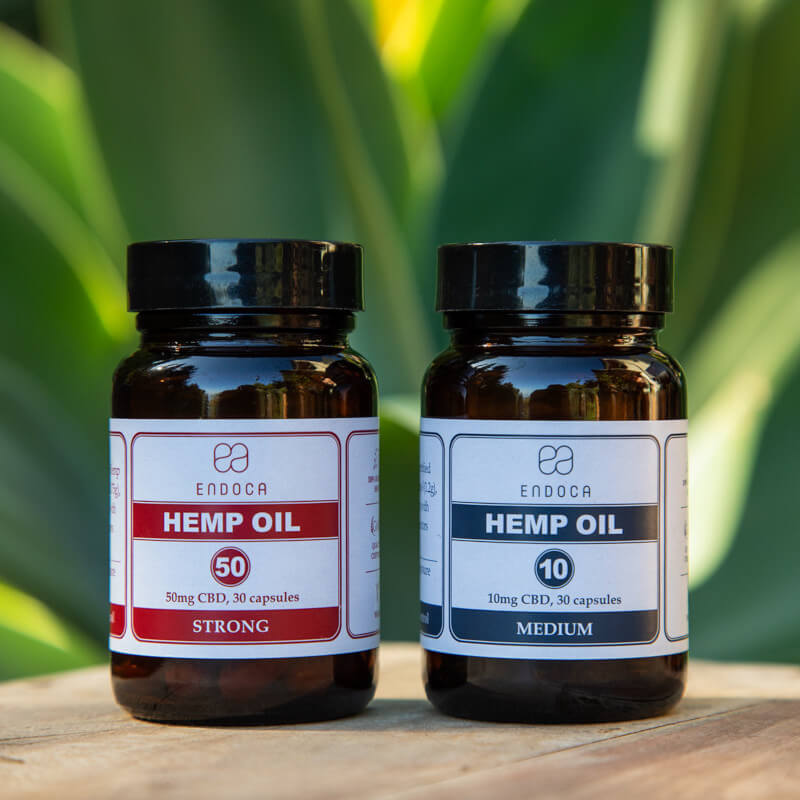 Easy and discreet. Discover our capsules range for a tasteless and reliable dose.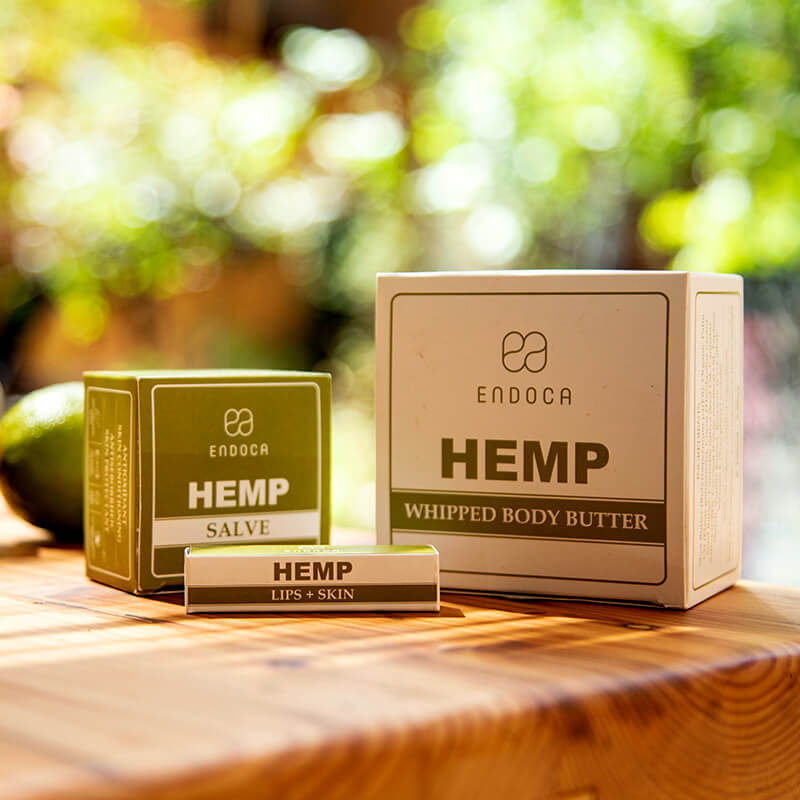 Rich CBD formulas that soothe and moisturize. Packed with organic ingredients.
Why choose endoca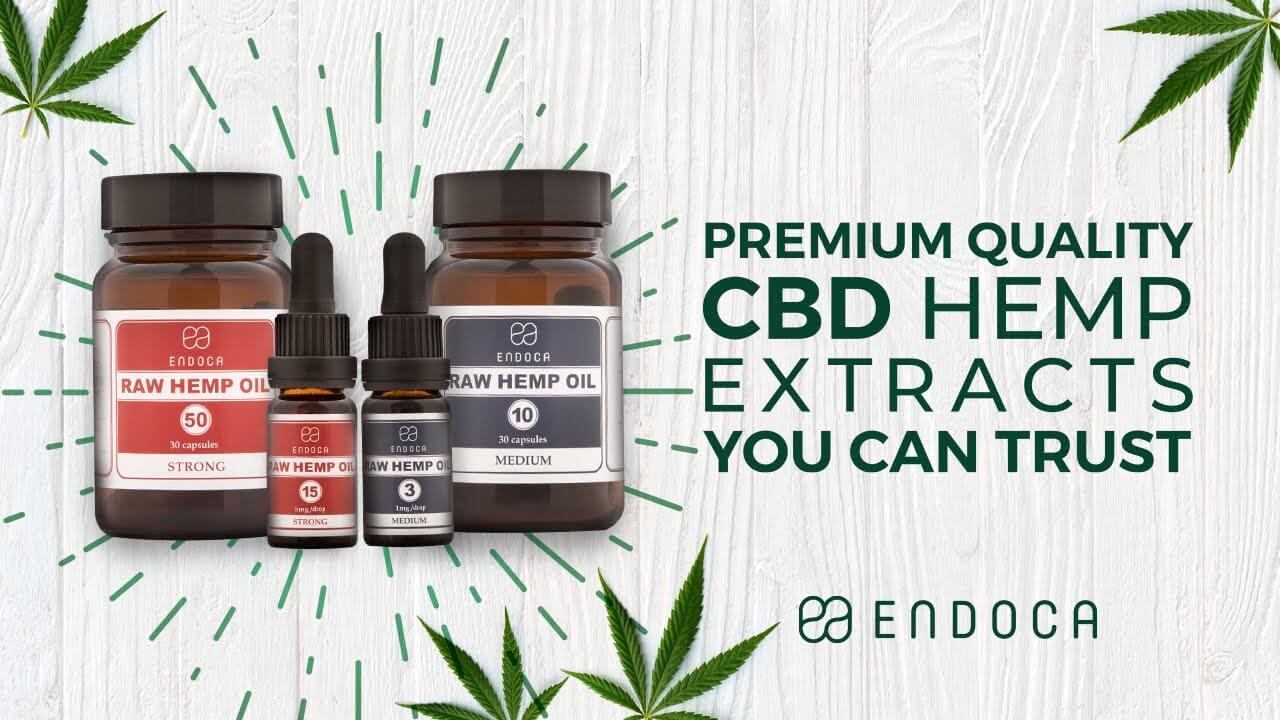 SIGN UP FOR FRESH CBD OFFERS & UPDATES
Subscribe to our email newsletter to get 10% off your first order and our free CBD guide. Be the first to hear about Endoca discounts, brand new products and receive CBD tips and tricks directly to your inbox!
We take your privacy seriously. See our Terms & Conditions.