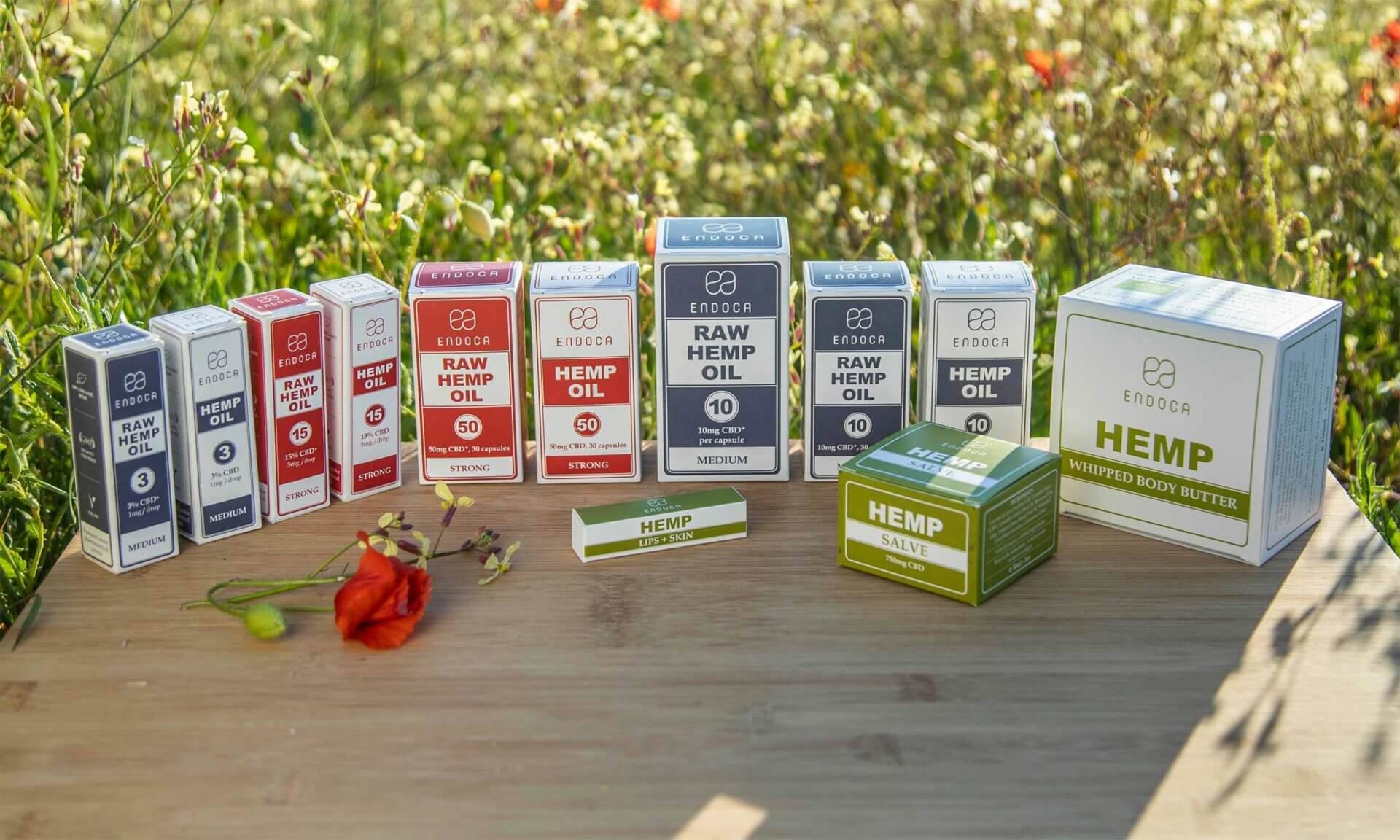 We've had a makeover… but it's still us!
Sustainability has always been one of our core values.
So, we've updated our packaging to help with our environmental mission.
Your favourite products may have changed on the outside, but our high-quality hemp extracts remain the same on the inside.
Endoca Hemp Oil Drops
If you love our Hemp oils, you'll now find our Hemp and RAW Hemp oil drops have had a change in packaging.
Your favorite 3% and 15% concentrations are now labeled as medium strength for our 3% oil and strong for our 15% oil. The same hemp goodness, with an updated look!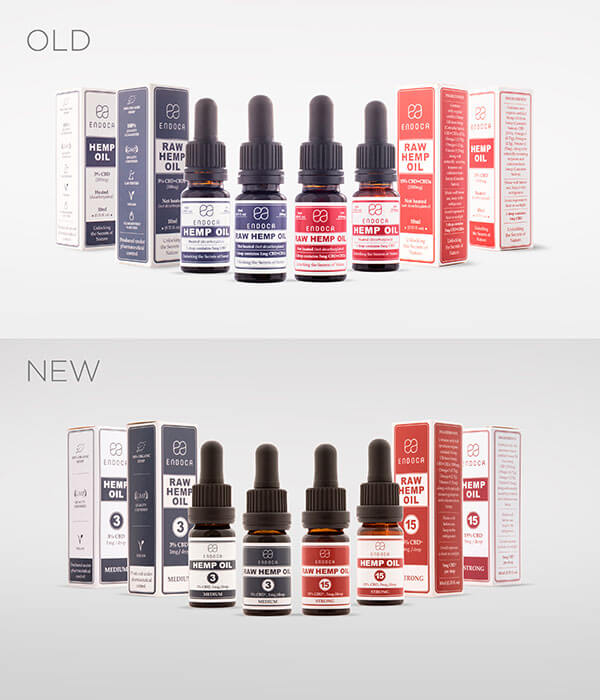 Endoca Hemp Capsules
Your favorite 10mg RAW Hemp capsules are now available in two sizes. We've added a larger bottle of 120 capsules to our medium strength RAW Hemp capsule range.
We've also changed the packaging of our capsules! Our 50mg Hemp capsules and RAW Hemp capsules are now labeled as strong and our 10mg capsules are labeled as medium strength.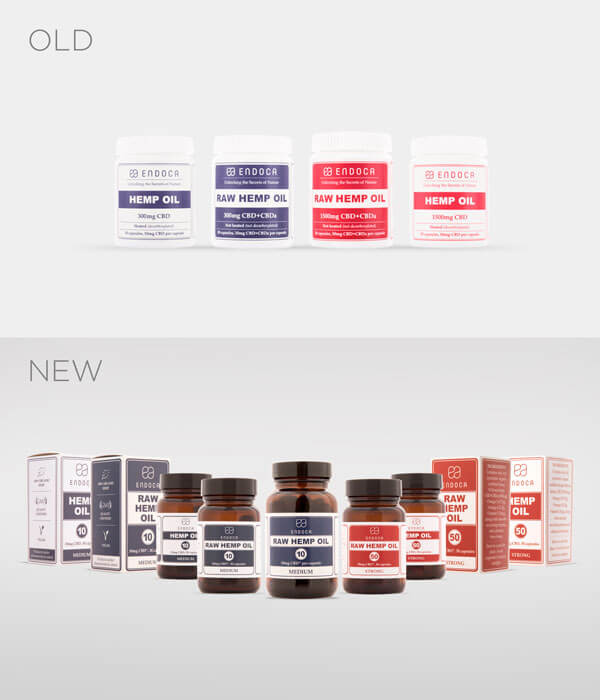 Endoca Hemp Skincare
Our popular Hemp skincare range has had a facelift too! You'll find the exact same high-quality product formulations, with updated packaging. 
If you can't get enough of our nourishing whipped hemp body butter, you'll now have two options to choose from. We've also added a lower strength 300mg Hemp body butter to our skincare range.