CBD HEMP OIL QUALITY CONTROL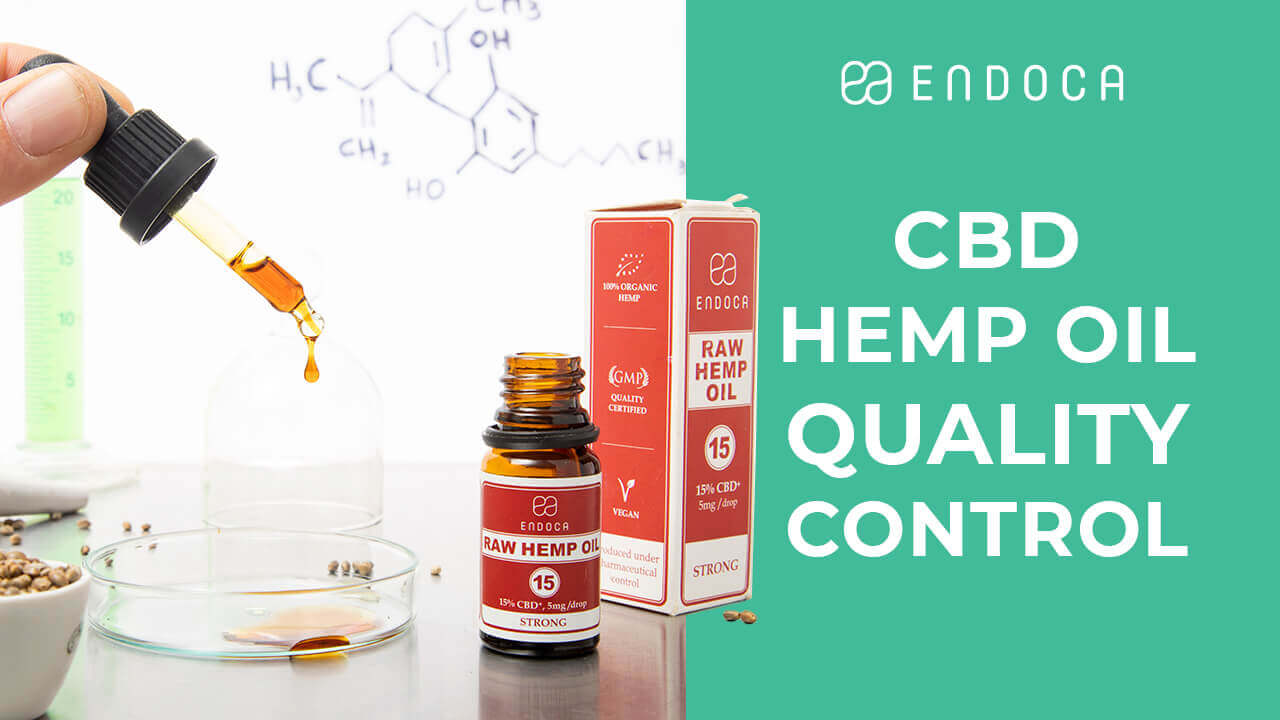 All Endoca CBD products are quality tested
In the hemp industry, there is a general lack of standards for producers. Most public laboratories have difficulties collecting reliable test results for a number of reasons.We treat testing very seriously here at Endoca and thus spend large amounts of money and resources doing quality control. We strive to constantly improve our product and to ensure the quality and consistency of our product is consistently above par.
We hope to raise the bar for the quality of the hemp industry products by setting an example. We hope to encourage hemp producers to raise the standards of their products through analytics and quality assurance and raise the quality of the whole industry. We wish to partner with other producers to discuss techniques and expertise in hemp cultivation and hopefully raise the bar for the hemp industry by ensuring quality and consumer safety.
Many products on the market contain pesticides, herbicides, mold, fungi and dangerous mycotoxins. We use cutting-edge testing and world-class equipment to ensure that our products are safe and healthy. We test for over 200 different pesticides, heavy metals and mycotoxins. Our quality is verified by our GMP certification and third party laboratory testing.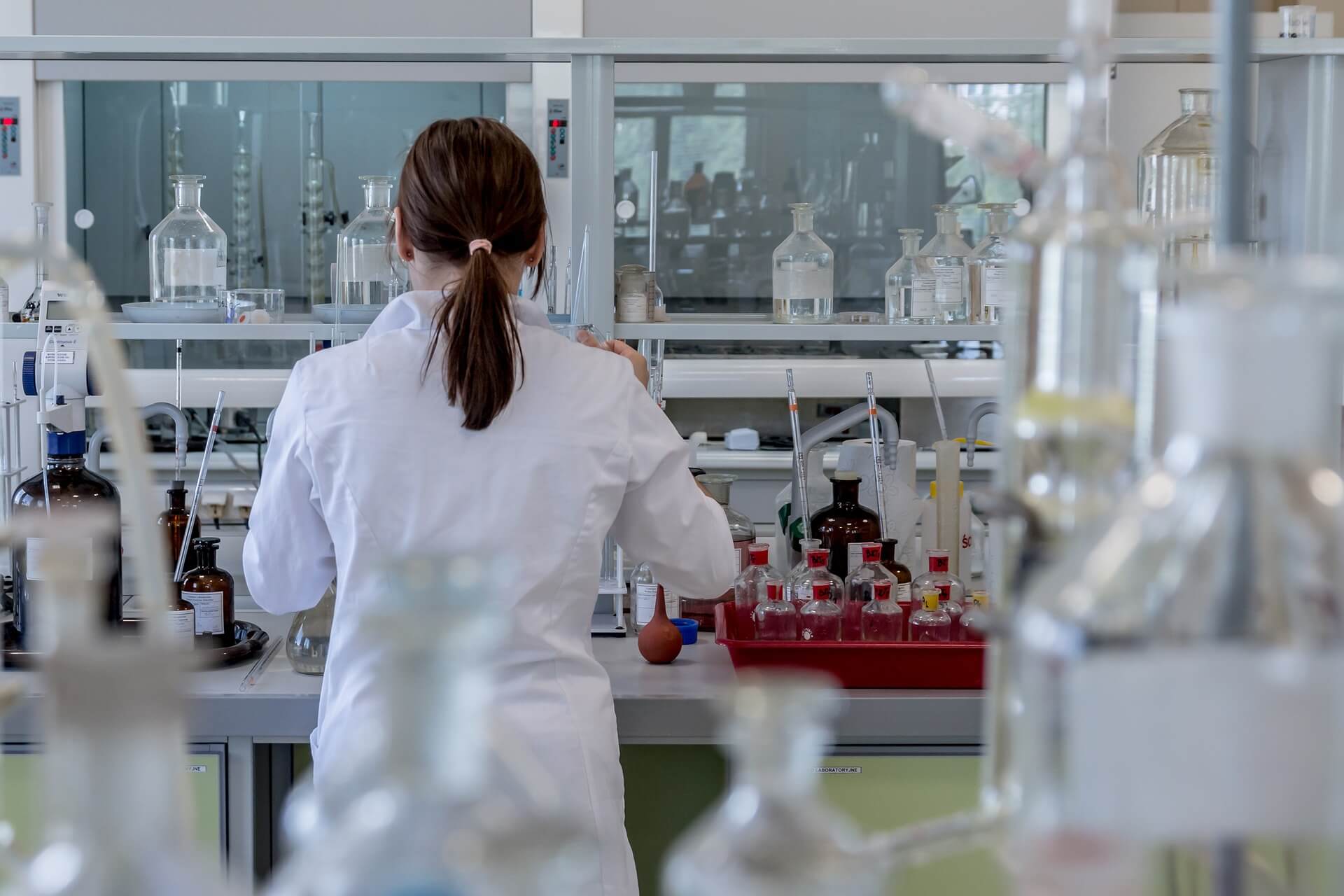 High tech tools and old school passion
Endoca uses only the best state of the art technology to create safe CBD rich hemp products. Quality control is central to our quest to bring you the customer the very best CBD products nature and science can offer. Our production process follows GMP standards strictly. Our organic, non-GMO hemp crops are specially screened by our most dedicated staff and harvested with our state-of-the-art tools. We test each batch of products painstakingly using cutting-edge laboratory technology to ensure that it is toxin-free, contamination-free and of a consistently high quality. We make use of scientific techniques and technologies such as HPLC and NMR to test the composition of our products and ensure that our customers are getting the best quality products available today.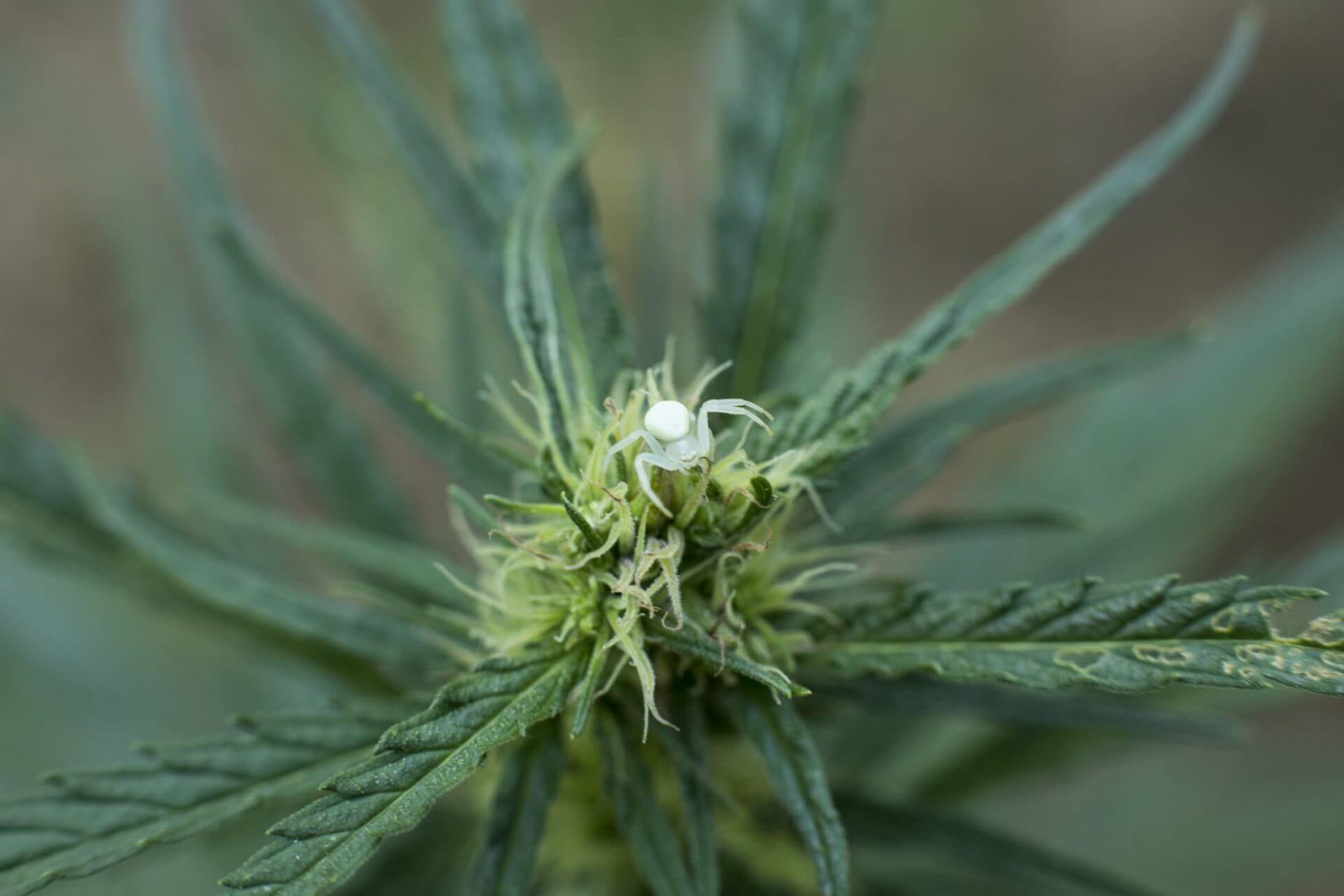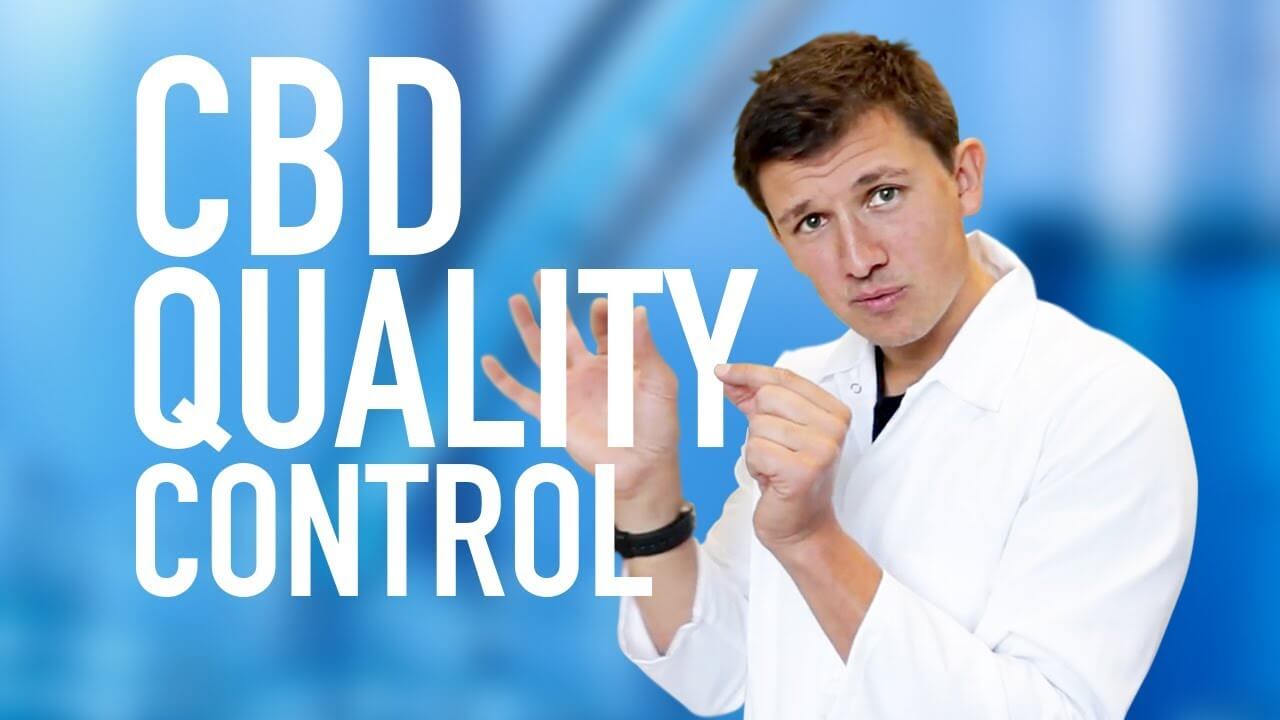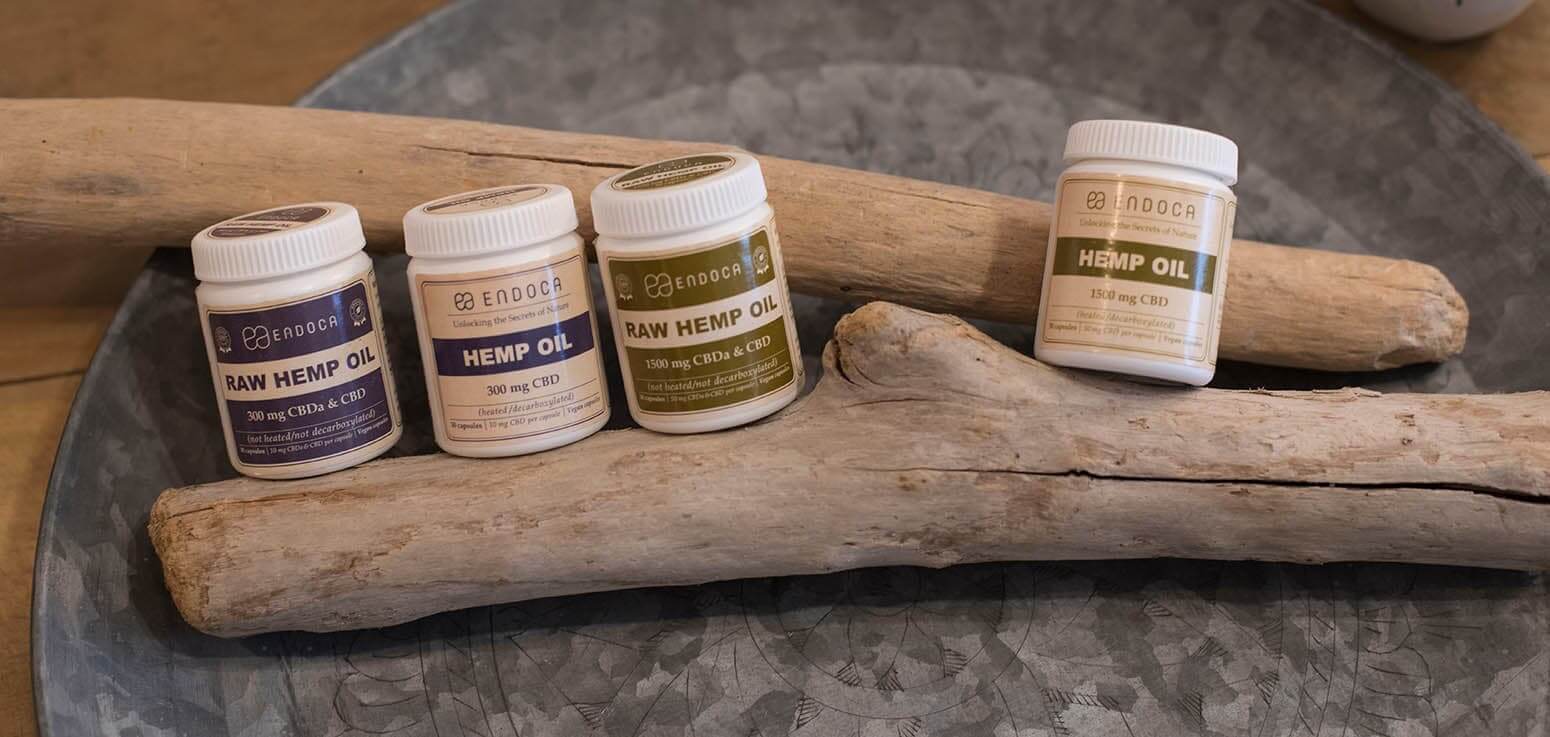 CBD Oil quality control
Our products are standardized to contain specific quantities of cannabinoids. We lab test all of our products to ensure quality and consistency and we manufacture to GMP (Good Manufacturing Practices) standards.
We unconditionally guarantee that our products are 100% organic and free of synthetic ingredients.
GMP certified products
All our products are GMP certified and are way above par for the industry. We use state-of-the-art equipment and technologies and strict quality control to ensure that our products are contaminant-free and of the highest possible quality.
We begin by selecting the highest quality raw materials available. We choose to use the finest hemp grown organically under pristine natural conditions in Scandinavia. This allows us to achieve the highest quality CBD products.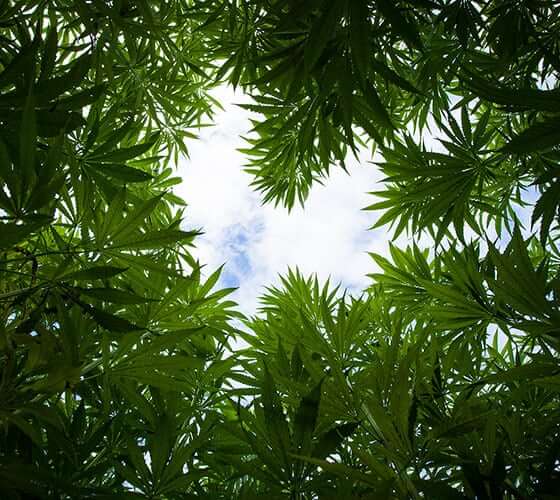 Find out more about our organic hemp products
We laboratory test all our raw materials for quality and we only use materials that meet the highest standards. Our dedicated staff make use of state-of-the-art equipment to test and extract CBD hemp oil in our laboratories. We collaborate with top-tier biochemists and neuroscientists on an international scale to help improve and refine our product through arduous research and testing.
Third party testing is performed by pharmaceutical and analytical laboratories. From molecular science to methodology, we believe strongly in transparency here at Endoca and we believe in providing our customers with only top-notch, CBD-rich products.