OUR STORY BEGAN WITH A VISION
It is a human right to use plant medicine and everyone in the world should have easy access to cannabis-based medicine. Our goal is to make CBD common-place in all homes in the world by 2030: it will have a place in the house just like salt and garlic.
10 years ago while studying genetics at the Danish University, I traveled across Africa working on a project to increase the lifespan of people in Zulu region as they were suffering from AIDS. I spent time in mobile clinics to implement mainstream medicine. Here I saw how the drugs we were providing people with were only making things worse.
This took me on my journey. A journey that raised questions about everything we learn in university, and which led me to start looking for alternatives that could restore our immune systems and health without side effects. In my search, I found that correct nutrition was the answer, that an intense natural vitamin and mineral regime could help people to lead normal lives. I found the Cannabis plant to be very effective from looking into native medicine.
At the same time, over in the USA, people were marching on the streets for the legalization of cannabis. People were advocating that the use of cannabis plants had helped them to overcome AIDS and other serious problems.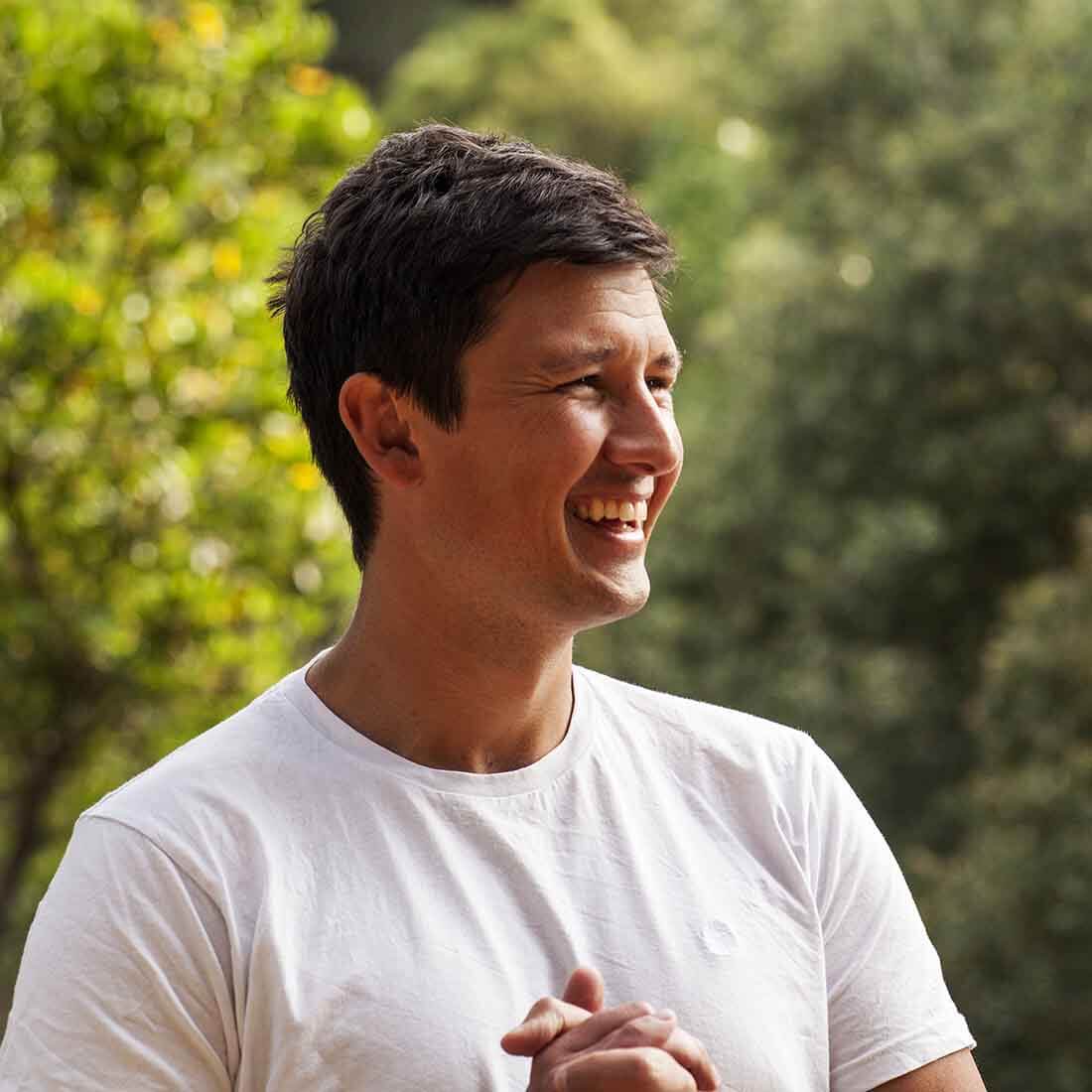 DISCOVERING HEMP
I started to research and experiment by growing different hemp plants, they contained little-to-no THC so I could grow them without a license as, in Europe, hemp without THC had been legal to grow since 1997. My starting point was the cannabinoid CBD. In my research and days in the university archives, I had found studies on epilepsy patients who had trialed CBD, and this had been displaying promising results since 1982. I was able to breed a variety of hemp that contained enough CBD and at the same time containing all the other macromolecules that were present in the original hemp plant.
I decided to help change the world's perspective on cannabis by making non-psychoactive cannabinoids available online and disrupt the debate. In 2010 planted 2 hectares of hemp and build a small high-tech lab, which would provide the highest quality product ensuring patient safety.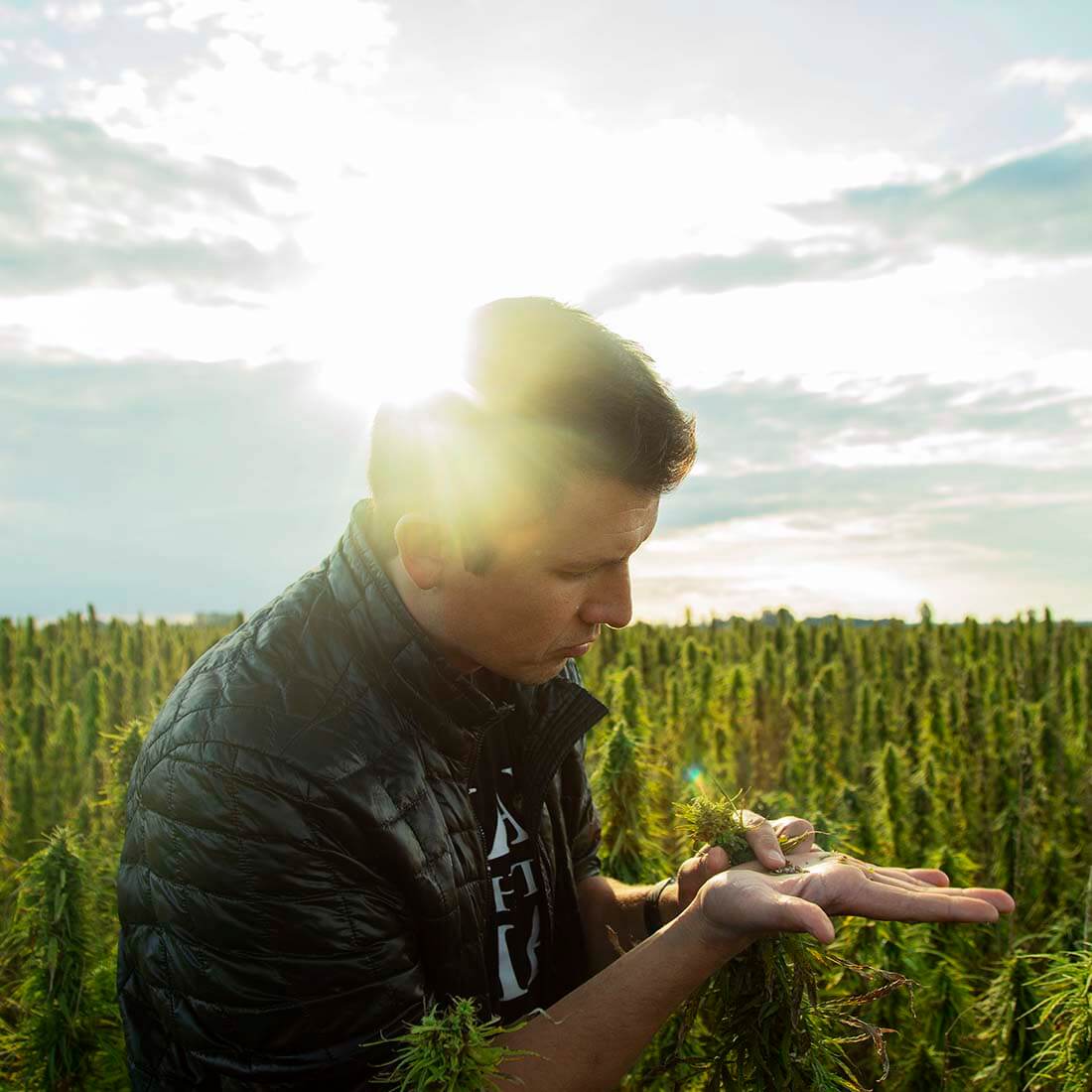 STARTING THE HEMP CONVERSATION
This is when Endoca first started. With the name taken from the endocannabinoid system, which was a hugely under-explored area in science and medicine too that directly linked to cannabinoids. I created a website and online shop, it was the first in the world to sell CBD online. My main aim with the company was to make non-psychoactive cannabinoids, principally CBD, available to patients who needed them globally. Everything I made was built from scratch: investing and slowly using funding from the patients who were happy to pay for the products. We could produce more help more patients and spread the word.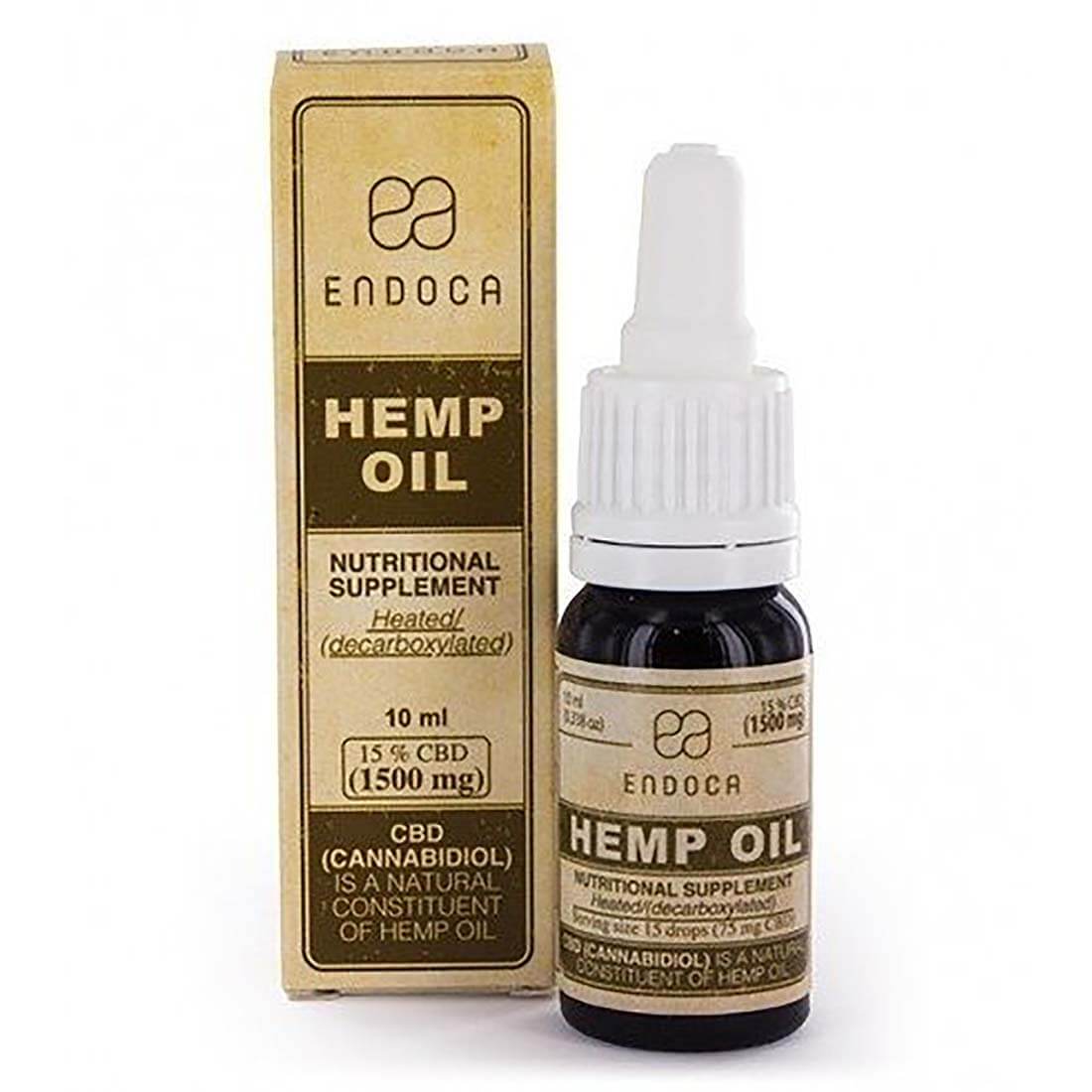 ENDOCA TODAY
Today we grow over 1000 hectares of organic land; we have built a factory that complies with pharmaceutical standards, and we keep patient safety as our top priority. We strive to make CBD available globally and affordable without compromising the quality. As we grow we are bringing local farmers on board; we are providing them with the know-how, and equipment, to grow hemp for Endoca. We will be transforming millions of acres of non-organic land to organic. This means we will change common agricultural practices: farmers with the means and land will be supported to make more ecological choices and by doing so making a huge, positive impact on the global pollution problem.