CBD oil has a range of incredible potential health benefits. But first, let's start from the beginning and remind ourselves as to what CBD oil actually is. Cannabidiol (CBD) is a compound found in some varieties of cannabis plants, called cannabis sativa.
p>CBD is actually one of over 100 compounds called cannabinoids — each of which has a different effect. The most well-known natural compound is THC. This is the part that's psychoactive, or gets you high.
>But CBD is completely different, It works with your endocannabinoid system to keep everything balanced. If you need a little reminder, the endocannabinoid system is a unique system in our body that's made up of chemical compounds and receptors that act to maintain homeostasis or balance in the body.
And it's believed that CBD helps regulate that system by merging with various receptors found within tissue and cell systems (referred to as CB1 and CB2). CBD itself is completely safe, non-toxic and has very few side effects — as stated by the World Health Organisation.
However, we understand that it can be tricky knowing which way to use CBD oil in order to affect your health. That's why we've put together a step-by-step guide on how to take CBD oil.
How to take CBD oil under the tongue:
Also known as sublingual, this method is better than simply swallowing as the CBD is allowed to enter the bloodstream far more quickly via the capillaries under your tongue.
Follow our step-by-step guide to fully experience the effect of CBD. The CBD drops come into effect after about half an hour.
Don't eat, drink or smoke for around five minutes before and after using CBD

Stand in front of a mirror to see how many drops you're placing under your tongue (around two to three drops, dosage may differ person to person)

Let the drops sit there for around one to two minutes

After two minutes, swallow what's left of the CBD oil

Repeat this twice a day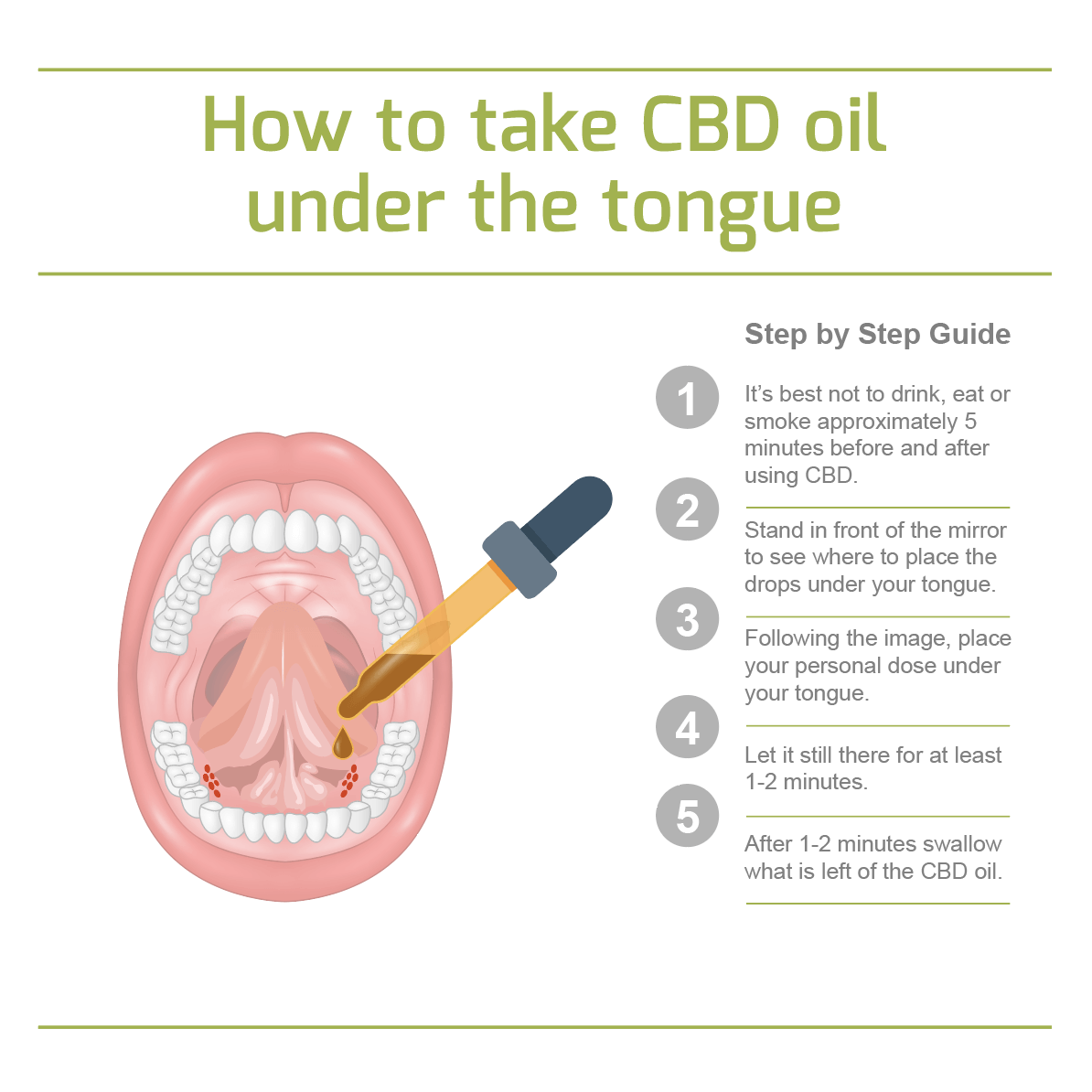 Why choose CBD drops?
You like the taste
It's easy to use
It can be done anytime, anywhere
It's quick and effective
It's easy to manage dosing if you're new to CBD
Which products to use?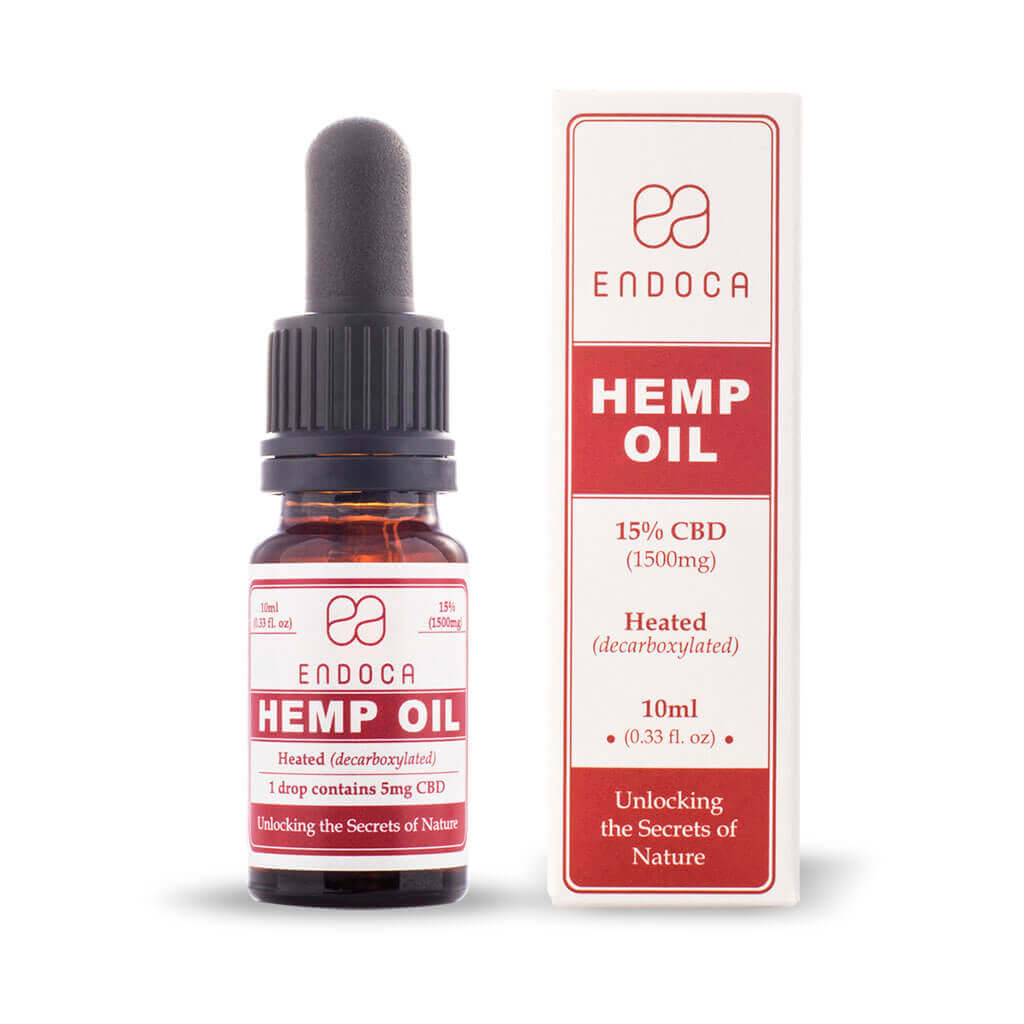 How to ingest CBD
Swallowing CBD capsules and soft gels, or eating CBD edibles, is not only convenient, but it's also the easiest way to know exactly how many milligrams of CBD you are taking. It's also perfect if you don't like the hemp taste of CBD oil. Yet it's not always the best value for money as there's often fewer active ingredients available for the body to use. This is because when CBD is ingested, it passes through the digestive system first and is metabolised by the liver. Eventually, the active compounds are sent to your bloodstream and circulated to the rest of the body. If you want to feel the effects of CBD straight away, this isn't the most appropriate way to use CBD as the whole process can take around two hours or longer as it has to go through the digestive system, but effects last longer.
Why choose CBD capsules?
Easy and convenient
Slow release effects that last longer
Easier to see how many milligrams of CBD you're taking
Eliminates the taste of hemp
Which products to use?
CBD crystals (perfect for adding to edibles such as cakes and cookies)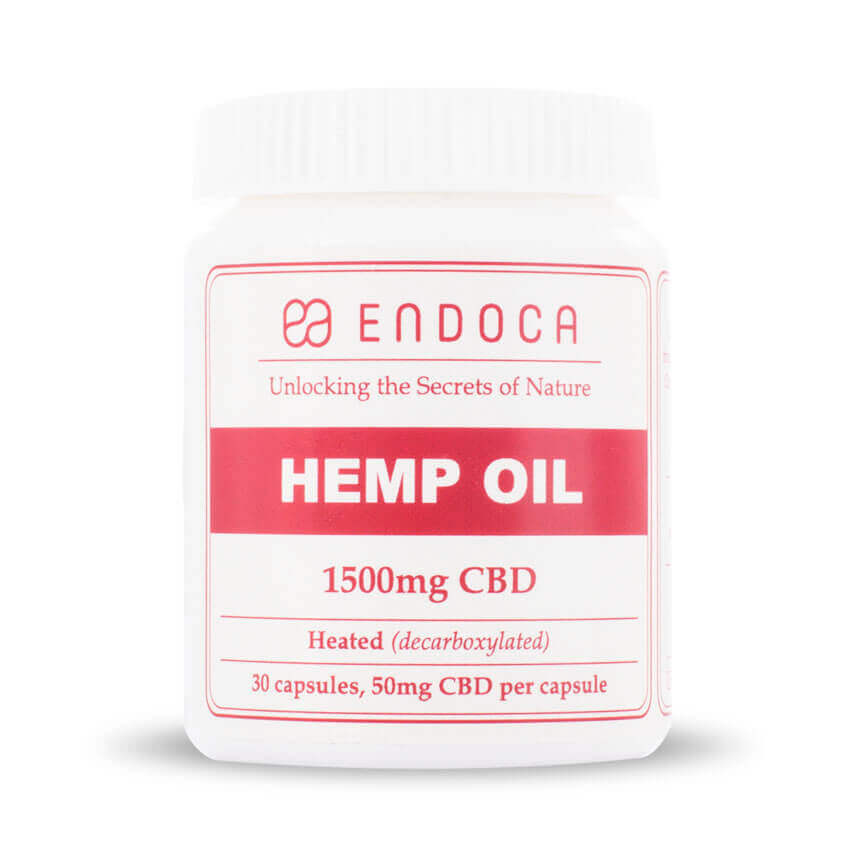 How to inhale CBD
Inhaling CBD oil allows you to feel the effect of CBD immediately. This can be done by vaping CBD or using an e-cigarette as the CBD is absorbed directly into the bloodstream through the lungs.
Why choose to inhale CBD?
Allows you to instantly feel the effects
Which products to use?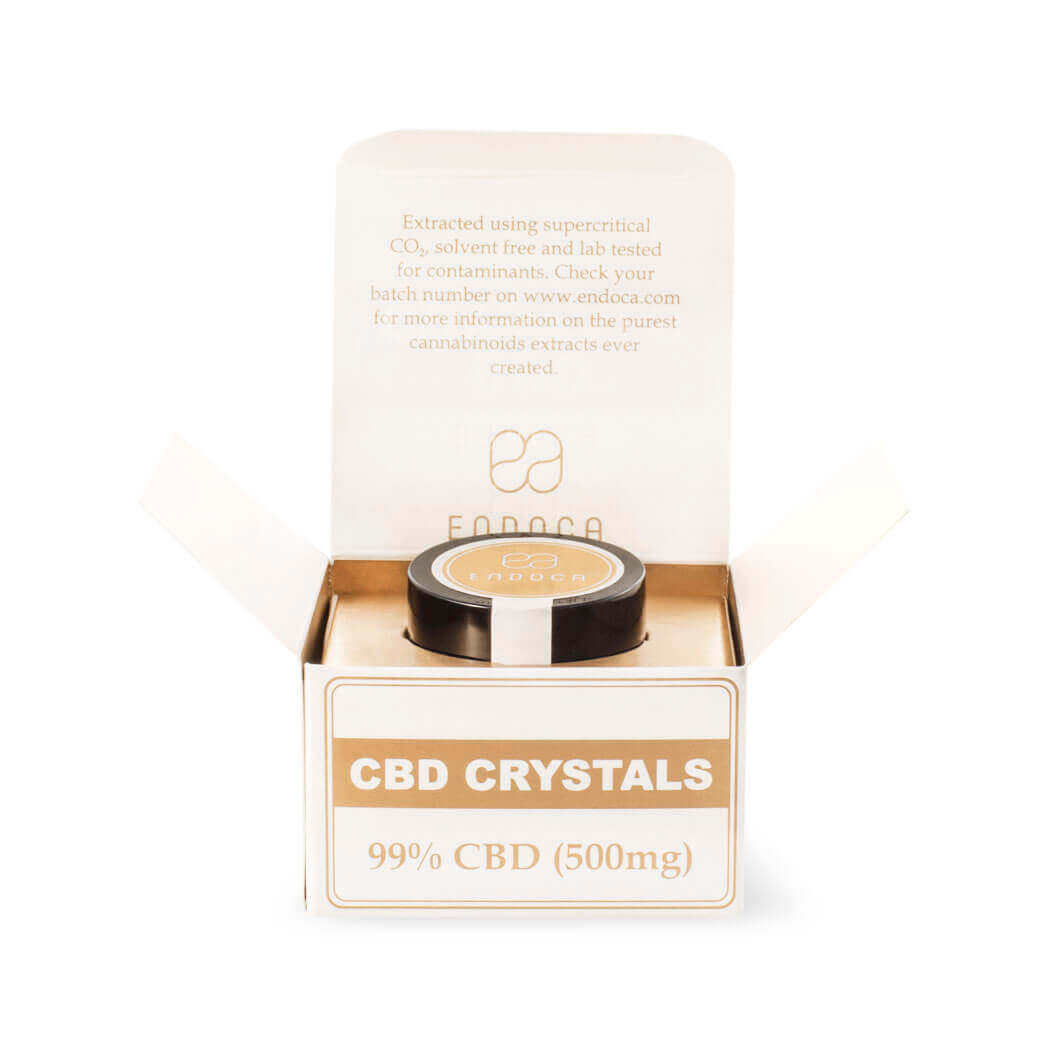 How to use CBD on the skin
Did you know that you have endocannabinoid receptors on your skin cells? This means that CBD can go straight to the source, easing any joint or muscle pains and calming irritated or inflamed skin. It's important to be aware as to how much CBD is in topical creams and balms, as this will explain the difference in price. Luckily for you, all our CBD topicals have high CBD content.
Why choose CBD creams?
Quick and effective
Easy to use
Doesn't involve digestion

Which products to use?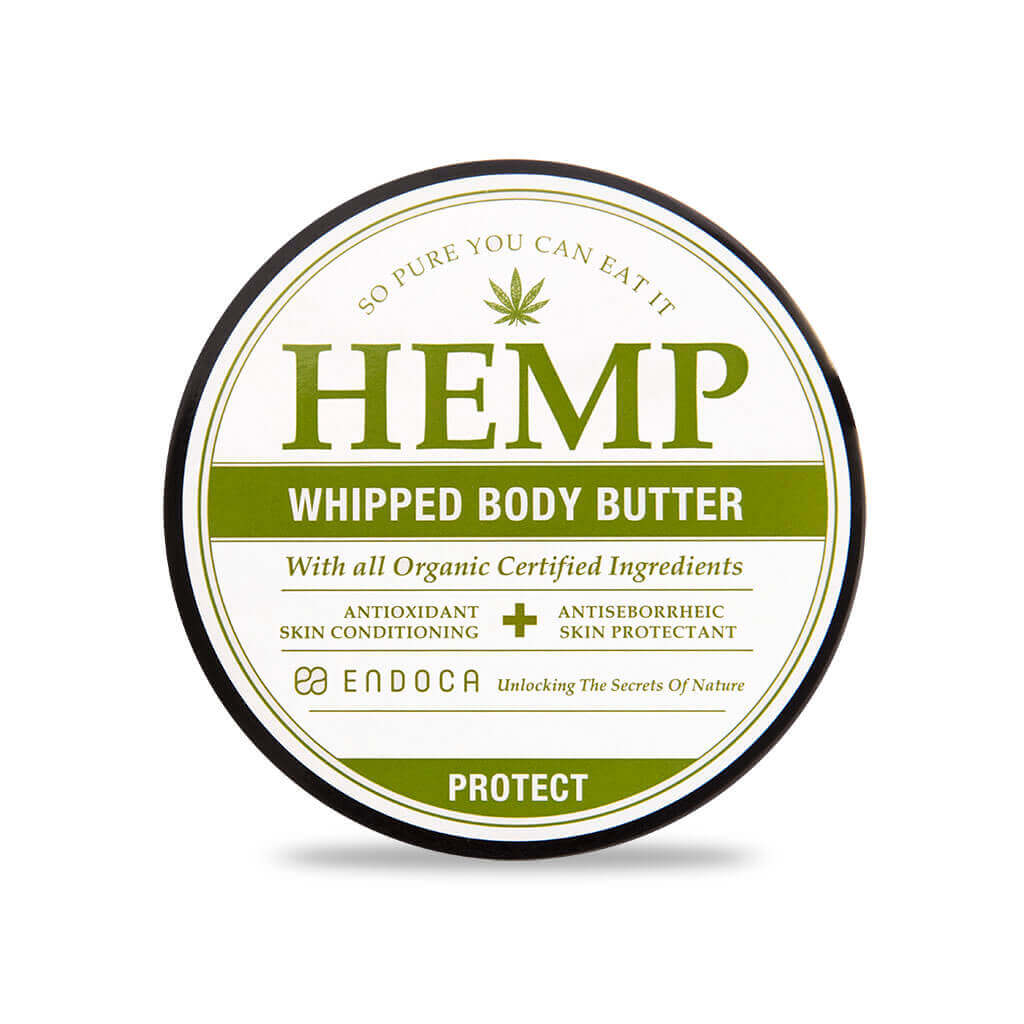 How to use CBD suppositories
Believe it or not, CBD suppositories are one of the best ways to use CBD with the best bioavailability. Why? Because the CBD is absorbed straight into the bloodstream via capillaries in the anal or vaginal passage — and so avoiding any of the digestive process. They're also the perfect answer for anyone who does not like swallowing CBD products or has trouble keeping CBD down.
Why choose CBD suppositories?
Quick and effective
Doesn't involve digestion
Which products to use?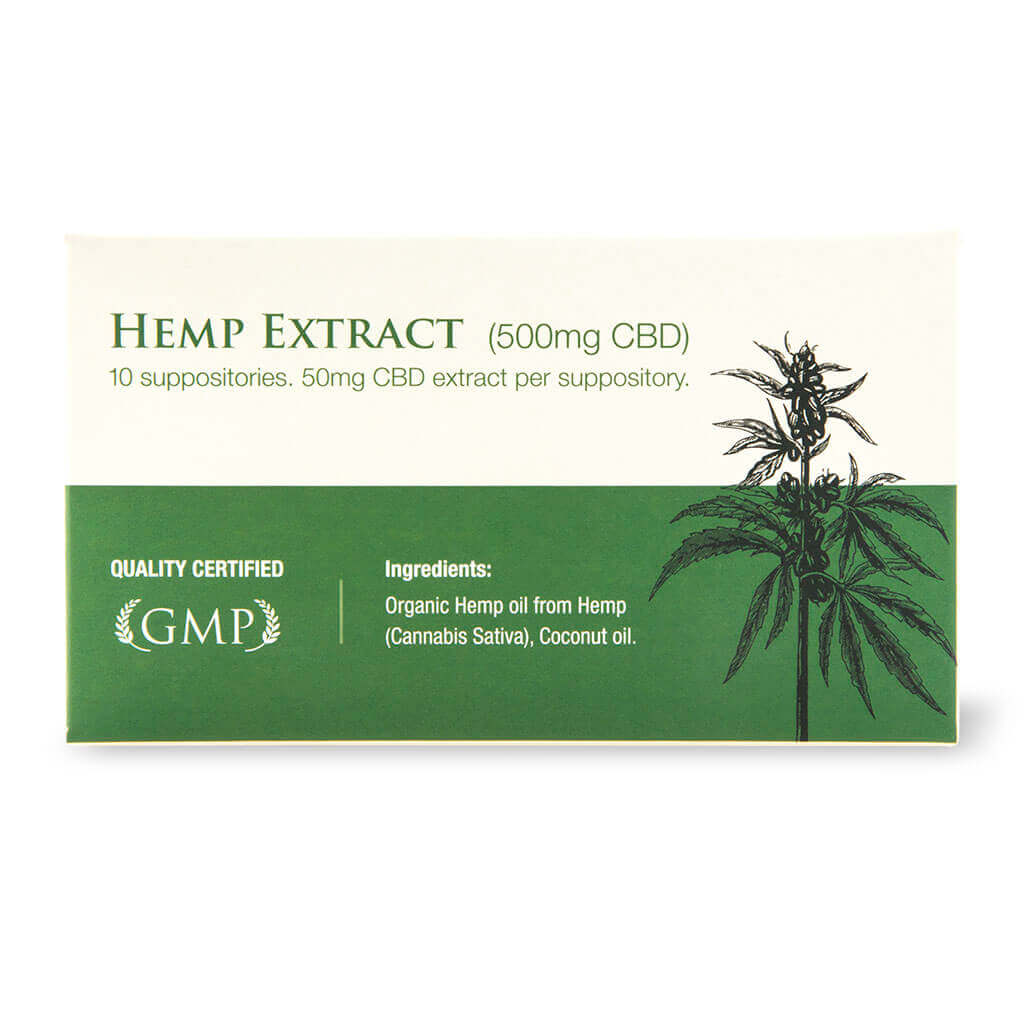 How much CBD oil do I take?
When it comes to dosage, it's worth bearing in mind that everyone is different — every person has a different endocannabinoid system, tolerance levels and health conditions. So the standard dosing may affect two people in completely opposing way; there isn't a "one size fits all" dosage.
However, there are some universal CBD dosage recommendations that we've put together:
1) Begin with the smallest dose possible and work your way up
If you're new to CBD, it's wise to begin with the lowest possible dose. Note your reactions to each dose as your body gets used to the cannabinoid.
After your body becomes more tolerant, you can then experiment a little with the dosage to find what works best for you. This is known as the 'Up Titration method of dosing'. But remember to increase your dosage gradually with just a milligram at a time.
Your body will let you know when you've reached your limit. If you want to know about the possible adverse reactions you can read about the side effects of CBD here. You can always reduce your dosage until you find that sweet spot.
2) Read the product labels
As it stands, CBD products have no universal measuring system. So, while one product may contain 20 milligrams per half a CBD dropper, another virtually identical product may in reality have 35 milligrams per dropper. With that in mind, it's always best to study your product labels carefully and measure how many mg (milligrams) of CBD you will actually be getting.
3) Consult your doctor
It is always best to discuss introducing CBD into your system with a medical professional prior to trying it — especially if you are on other forms of medication.
What to remember when deciding your CBD dosage:
Start with a low dose and gradually build up to a higher one
Use CBD oil drops if you're new to CBD as it's easier to measure dosing
Keep an eye out for any adverse reactions which is your body's way of telling you to ease off (such as feeling overstimulated or overtired)
Reduce your dose if you notice any reactions
Always take CBD on an empty stomach
If you want to explore our various CBD products, then head over to our CBD online shop. If you need a helping hand making an informed decision, you can always send us a message via our chatbot or drops us an email — our support team will be happy to help.