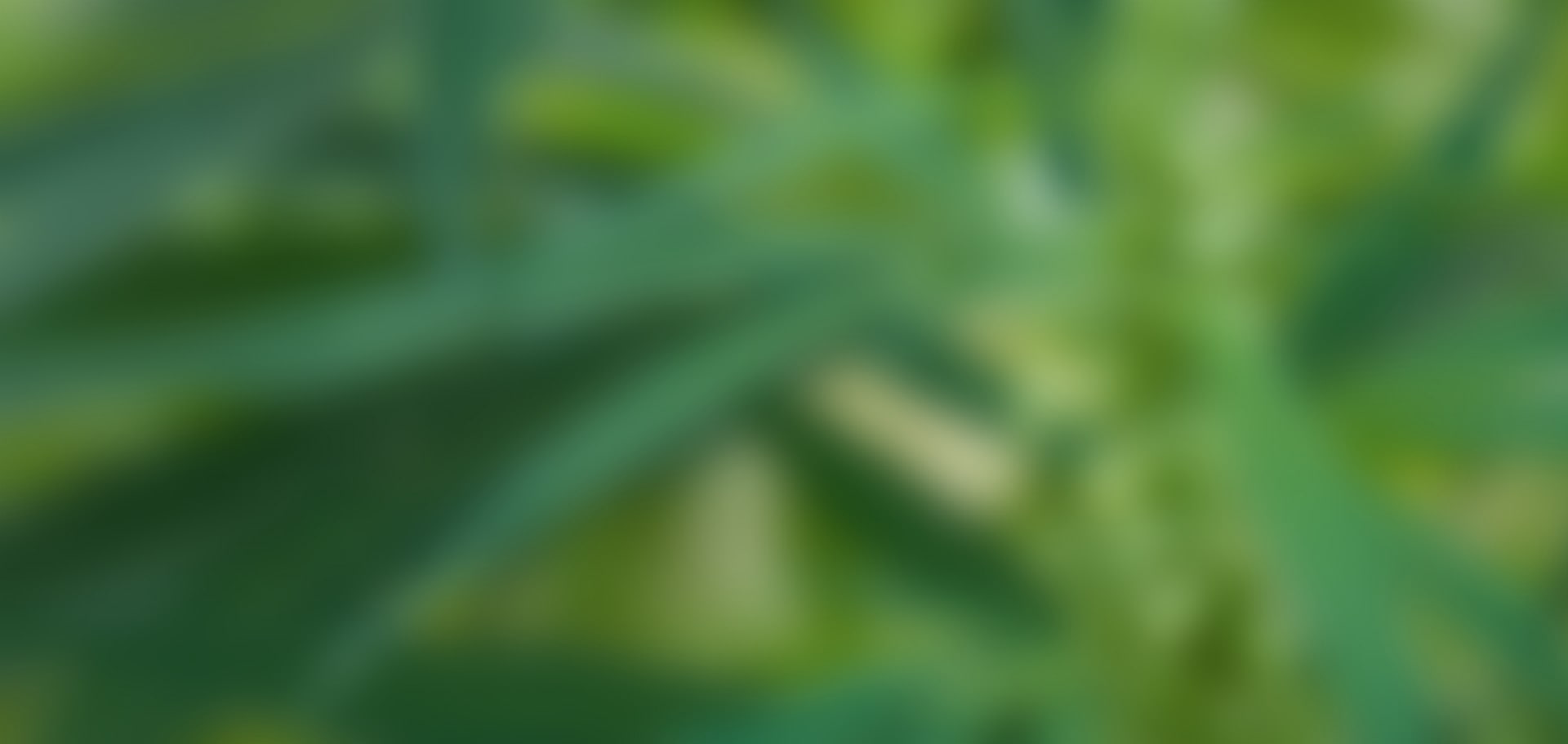 Endoca – Meet the Team
The Endoca team is on a mission to unlock the power of nature. Our experts are pioneers in the development of high quality CBD. We believe in whole plant CBD hemp extracts, that never compromise on quality, ethics or production standards.
Meet the CEO
Henry Vincenty, CEO at Endoca
Henry Vincenty, the founder and creator of Endoca hemp oil, has dedicated the last decade to producing high quality CBD hemp oil extracts. His story began over 10 years ago, while studying Biotechnology and Genetics at the University of Copenhagen.
During his early career while helping Aids patients in Africa. He began to investigate restorative, natural alternatives that could potentially boost immunity without side effects. A scientist through and through, he dived deeper into studies of the body's endocannabinoid system and growing indicators of the potential power of hemp. This inspired him to develop the unique CBD strains that are the foundation of the Endoca range today.
To read more about our CEO's story and the birth of Endoca visit our History page
Experts in the Science of Hemp Extracts
With our scientific knowledge of cannabinoids and expertise in creating organic high quality, CBD hemp extracts. We believe we can make nature's best kept secret accessible to all. It is our core belief that CBD should have a place in every kitchen cupboard and bathroom shelf.
It may seem like a huge goal. But making high quality, organic CBD hemp oil commonplace in the homes of people around the world is our mission.
It is our promise that we will continue to create and deliver high quality pharmaceutical grade hemp extracts. That are GMP and organic certified, so you only ever find the best quality CBD at Endoca.
Meet the Endoca Family
Endoca grew out of one family's dream: to help other families with their health- into a worldwide business which still hold these values at its heart.
At Endoca, we don't see our team as staff; we are more like family. Over the last decade we have grown rapidly from a small business, into a thriving company with over 100 members.
Our international offices are in Washington and Boston USA, Barcelona Spain, Copenhagen Denmark and Vilnius Lithuania. As we continue to grow, we promise to maintain our values in natural and sustainable living within our teams around the world.
We believe in making a difference. We stand for organic high quality hemp extracts, product innovation and sustainability, but we also care about your CBD journey. Therefore, we strive to empower our family to continually deliver an unbeatable customer and community experience – from seed to shelf.
If you would like to follow our team and see what we get up to, follow us on social media: