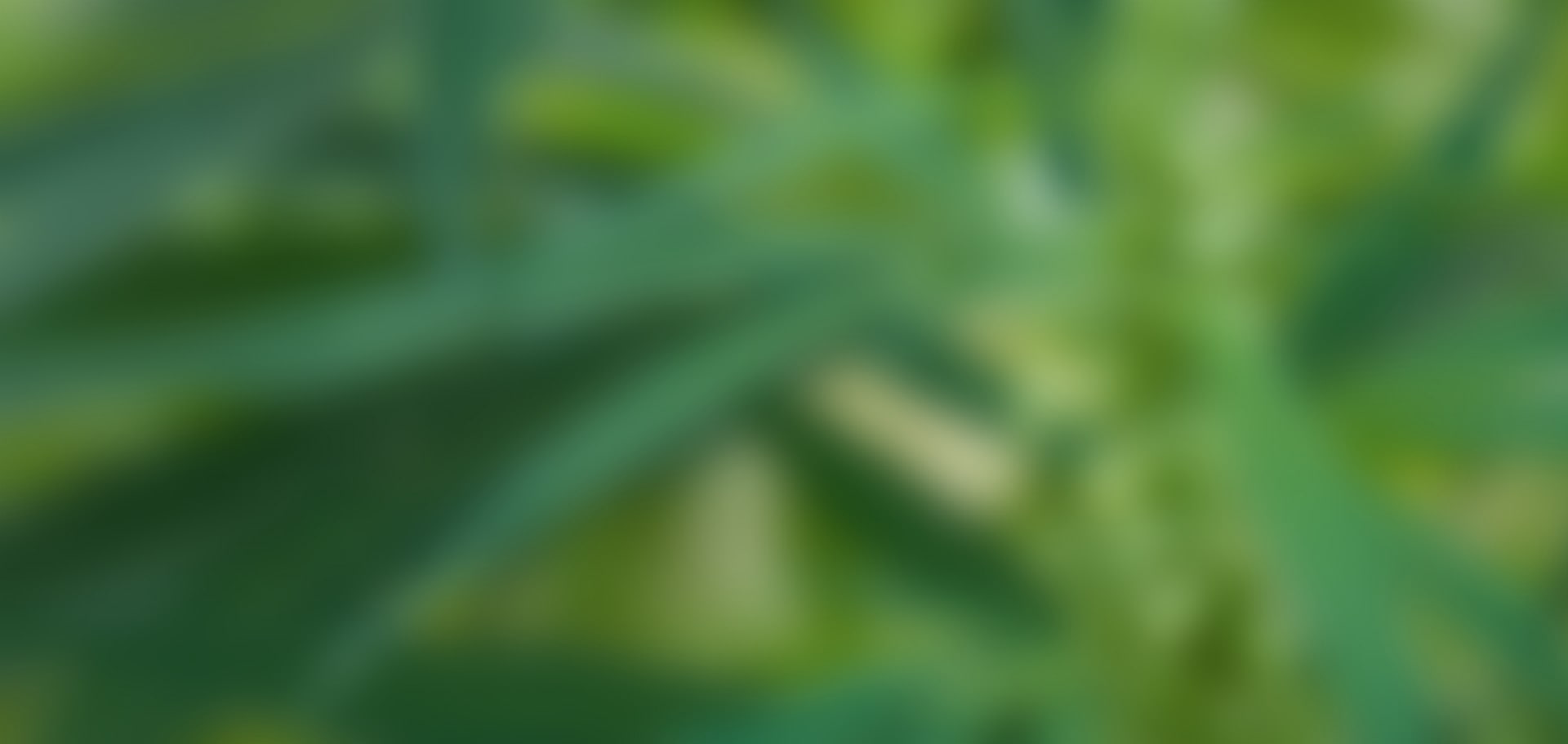 International Hemp Industry Hopes to Change U.S.'s 0.3-Percent THC Limit
As the U.S. continues to ponder regulations for its newly legal hemp industry, it is working within the confines of a legal definition of hemp that relies on the plant's THC content. While this is common across other countries that allow the cultivation and sale of hemp and hemp-derived products, THC caps vary by country, with some as high as 1 percent. As the U.S. hemp market continues to evolve, will its 0.3-percent THC limit prove to be a disadvantage in the global marketplace?
While the 2018 Farm Bill federally legalized hemp that contains up to 0.3-percent THC, the E.U. maintains a cap of 0.2 percent, although the European Industrial Hemp Association (EIHA) is lobbying to raise the limit to 0.3 percent, according to Richard Rose, who has worked in the hemp food industry for 25 years.
Switzerland, which falls outside the E.U., has a 1-percent cap on THC in its hemp market, along with many tropical countries, Rose says. Thailand, as another example, mandates that cannabis containing 0- to 3-percent THC is classified as hemp; 3- to 9-percent THC is classified as adult-use, and any marijuana products greater than 9-percent THC are classified as medical and therefore more tightly regulated, he says. The UN defines hemp as "CBD:THC ratio >1," Rose adds.
Something's got to give.
"The future of hemp is 1-percent max THC if farmers are going to be able to compete in a global market," Rose says.
…
Henry Vicenty, founder and CEO of Endoca, hopes that rules around THC limits are set alongside the allowed amount of CBD in each product per dose.
"It's likely this will all fall under pharmaceutical guidelines, which will set the parameters for both safety and availability, as America is the first country to be very by the book," Vicenty says.
Endoca has become a prominent CBD brand in Europe and is looking to replicate that success in the U.S. post-Farm Bill, he says. "As the U.S. CBD market matures in the coming years, I believe it will soon be as common as taking vitamin C or any other daily health supplement."
For the full article, check it out on Cannabis Dispensary.