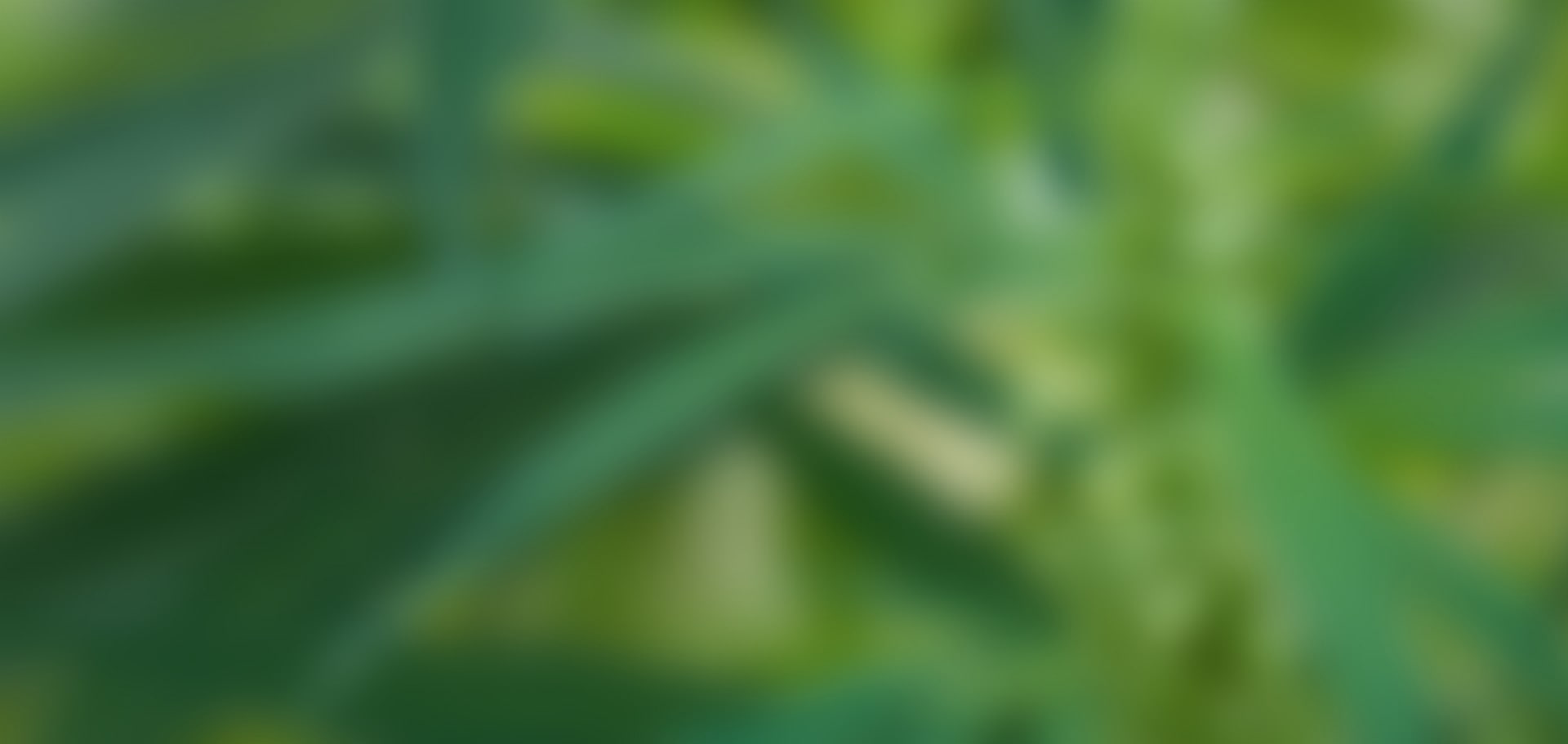 Endoca's Starter Pack Offers an Intro to CBD with Balm, Capsules & Oil
Thanks to changed rules around the use of recreational cannabis, many adults are looking to get acquainted or reacquainted with cannabis products but aren't quite sure where to start—Endoca's Starter Kit offers an introduction to the CBD, the active ingredient in cannabis derived from the hemp plant.
The Starter Kit is ideal for beginners and low-tolerance consumers who are looking to explore CBD in a way that's easy to understand and enjoy. The three-piece kit includes RAW Hemp Oil Drops, Raw Hemp Oil Capsules and a CBD salve for the lips and skin. As there are benefits that come from choosing CBD oil drops versus CBD oil capsules that depend on personal preference, the Endoca Starter Kit provides a simple way for consumers to determine what products they like best, as well as their ideal dose.
For the full product review, check it out on TrendHunter.