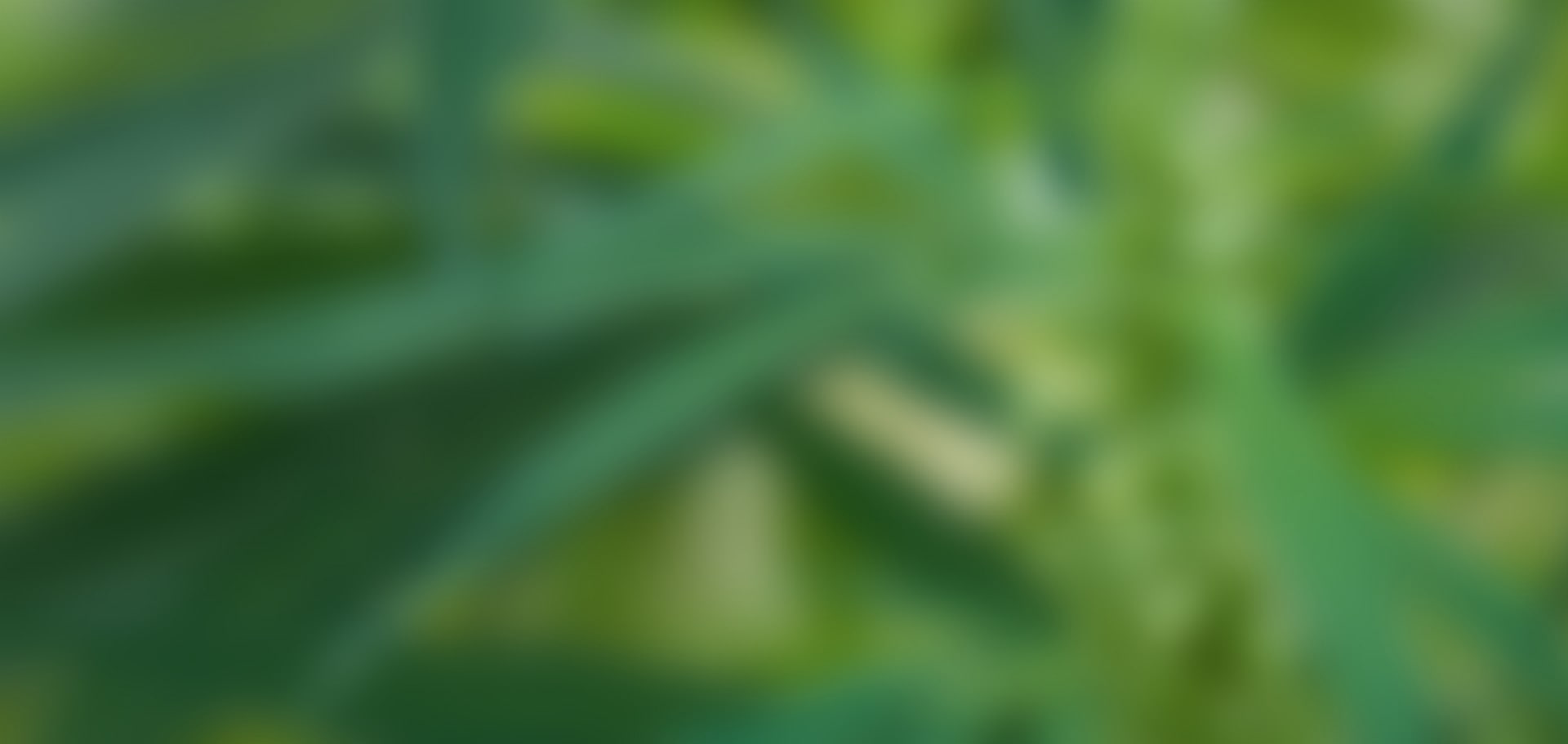 Endoca Joins Tough Mudder as Its Official CBD Partner
Endoca, a producer of organic cannabis products, has announced its strategic move to join forces with Tough Mudder as its official CBD partner and sponsor. With participants from around the world, this obstacle-course focused event harnesses everyone from weekend warriors at their 5Ks to athletes at the top of their game as part of the competitive events. At Tough Mudder's 2019 North America and United Kingdom events, Endoca will provide CBD education and product samples to participants.
To help Mudders recover quicker after they cross the finish line, Endoca is offering sample drops of its organic CBD oil. Participants will also have the opportunity to learn from Endoca's team of experts about the new CBD phenomena and how it interacts with the body's endocannabinoid system to treat various physical and neuro-related ailments. As of December 2018, CBD was made legal at the U.S. federal level through the Farm Bill.
For the full article, check it out on Cannabis Dispensary.