What is the difference between Endoca CBD & ordinary CBD
Taste different, looks different & feels different.
We have provided over 5 million people our products and proud to say that we are the oldest CBD company on the market.
Taste the difference and advanced laboratory equipment can analyze the difference. Not only is the CBD molecule different but also the rest of 400 molecules that are inside is nothing compared to what you get in mainstream CBD.
We use original ancient variety of Hemp that originates from the High Land of Scandinavia and grow it in carefully selected to have best effect on the human body. The soil we grow in is pure and organic providing plant with Vitamins, Terpenes and micro nutrition and features that are unique to our products.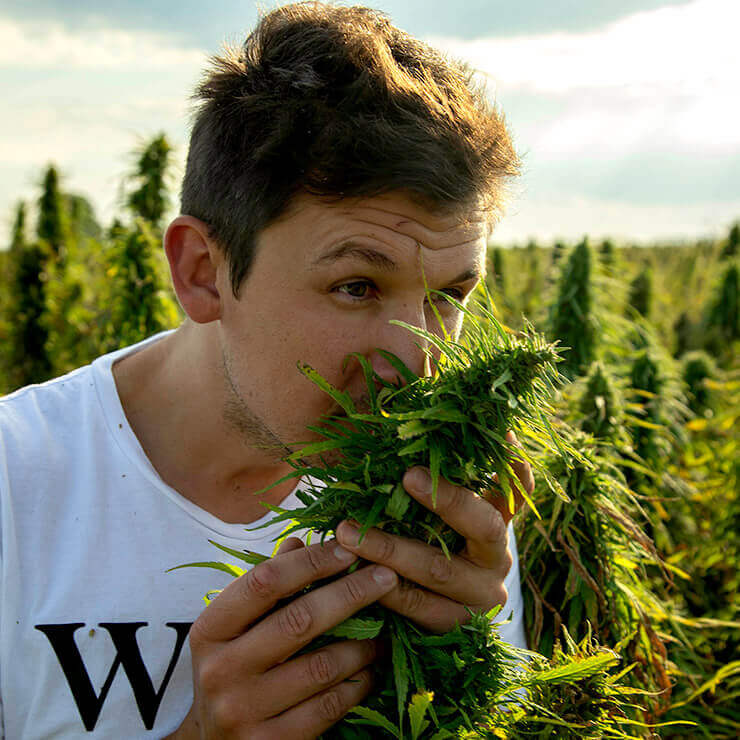 Feels different (Unique formula)
Special breed of hemp and through a unique extraction process using only cold AIR and no chemicals or heat. Endoca reproduces the natural, balanced hemp profile of the original hemp material. We believes that the original equilibrium within the herb must be maintained since this has proven to be effective throughout the ages to promote good health.
This special formula will bring your body to balance fast and efficient so that your body can be strong and overcome any problem.
All our products are crafted combining Hemp extract with cold pressed virgin hemp seed oil. The formula is combination of over 400 molecules predominant CBD and other cannabinoids, Omega 3, Vitamin E and Terpenes.
However Endoca formula is rich in numerous micronutrients vitamins and minerals and bioflavonoids and the presence of some of these affect the bioavailability of CBD.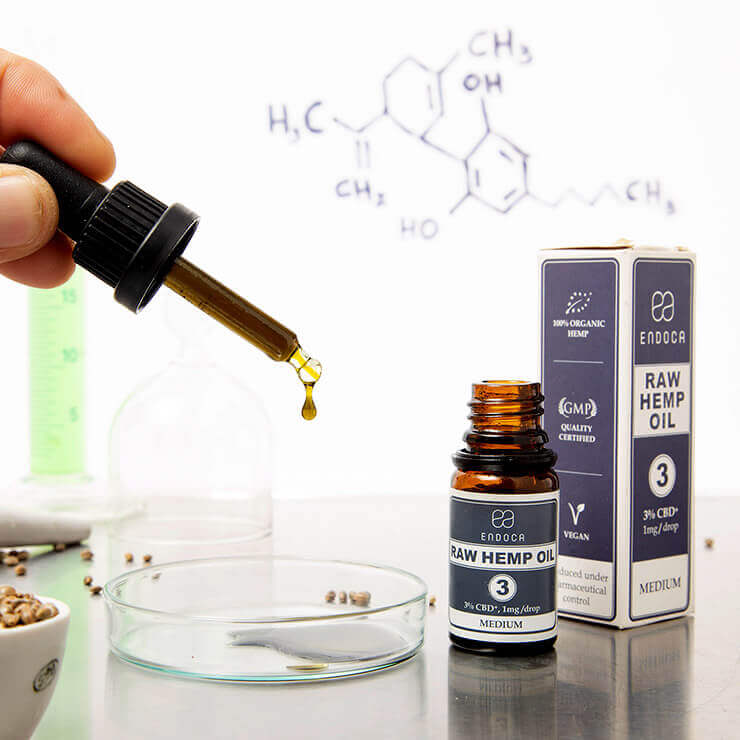 Unique extraction process using only AIR
Over the years, we have developed advanced and innovative technology that extracts CBD in a clean and safe way. We have built a state of the art laboratory that complies with pharmaceutical regulations. Which is not just respected by customers, but is also respected by our peers in the industry.
We use compressed CO2 from the air in the extraction process. We use this method as it's the safest and most effective way to create extracts. By using this technology we avoid using harmful solvents and chemicals, ensuring your extracts are pure.
The beauty of Endoca CBD products is that they're made with 100% chemical-free ingredients, free from fillers or any hidden chemicals. Our products are a blend of organic hemp extracts and our high quality hemp seed oil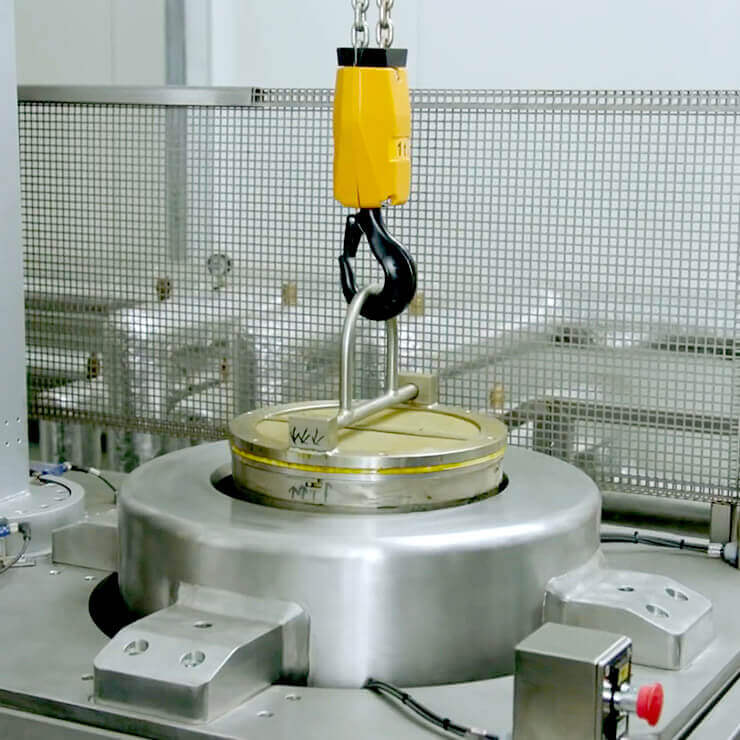 We believe in action
Today we have transformed over 1000 hectares to organic land, meaning not there is 1000 hectares less of conventional toxic land.
We will be transforming millions of acres of non-organic land to organic. This means we will change common agricultural practices: farmers with the means and land will be supported to make more ecological choices and by doing so making a huge, positive impact on the global pollution problem.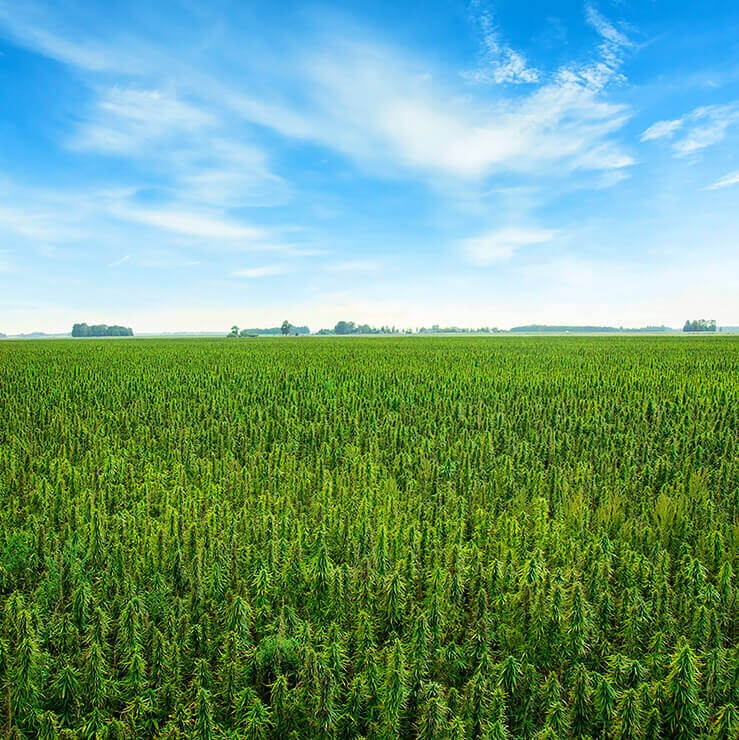 Our quality Guarantee
"patient safety is our top priority"
To ensure the quality of our products we currently screen for over 300 pesticides, heavy metals, and mycotoxins.
Unfortunately, many products on the market contain residual pesticides, herbicides, mold, fungi, heavy metals, and even dangerous and overlooked mycotoxins.
We have invested enormous amounts of time and resources into our extraction methods, quality assurance and quality control. Constant improvement is our goal to ensure precision, accuracy, and repeatability in our extraction and product testing approaches.
Quality control is central to Endoca's quest to bring our customers the very best CBD and hemp products nature and science can offer. It's why we follow strict pharmaceutical industry standards throughout our entire production process.
Every batch of hemp oil created at Endoca is tested thoroughly to ensure that our organic products are free from pesticides, herbicides, molds, heavy metals, and other common contaminants. We utilize HPLC, an industry standard, as well as an advanced nuclear magnetic resonance (NMR) technology to monitor the oil composition at all points in the production process.
We go this extra mile to provide our customers with peace of mind and confidence that they have purchased the finest quality hemp products in the world.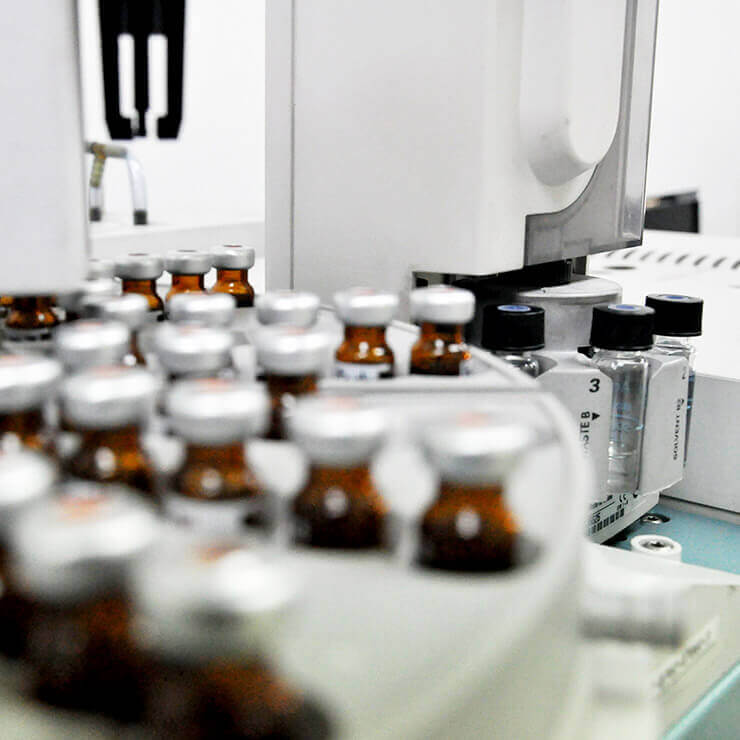 WHAT DELIVERY FORM DO I CHOOSE?
It's easy as you only have to decide the strength you want and the delivery form. The differences in strength are measured in % and the delivery forms you can choose are: paste (first extract), drops, capsules, suppositories, chewing gum, salve, or 99% CBD.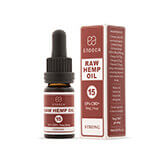 DROPS
If you like the taste and want maximum benefits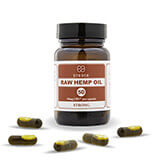 CAPSULES
Are great if you don't like the taste of hemp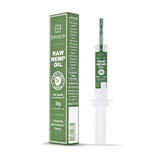 PASTE
(First extract) "Hemp oil" if you want pure nature just as it is.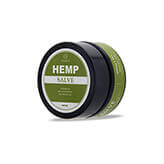 SALVE
If you also want a nice smell when you apply CBD on your skin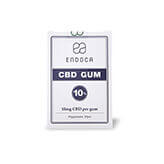 CHEWING GUM
If you like to eat it but don't like the hemp taste.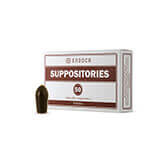 SUPPOSITORIES
If you can't take CBD orally or just want max absorption.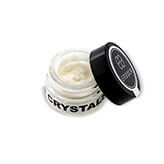 CRYSTALS
If you want high strength CBD or want to vape it and get instant CBD in your blood circulation.
IS THERE A DIFFERENCE IN ABSORPTION TIME?
INGESTION: Delayed absorption of up to 2 hours or longer as it has to go through the digestive system. Longer duration of molecules available in the blood: 6-10 hours or more. Because of a slower breakdown process, the CBD is released into the bloodstream less quickly.
INHALATION: Faster onset as it gets into the bloodstream within minutes. Shorter duration as it only remains in the bloodstream for 2-4 hours. You get a concentrated amount for a short period of time.