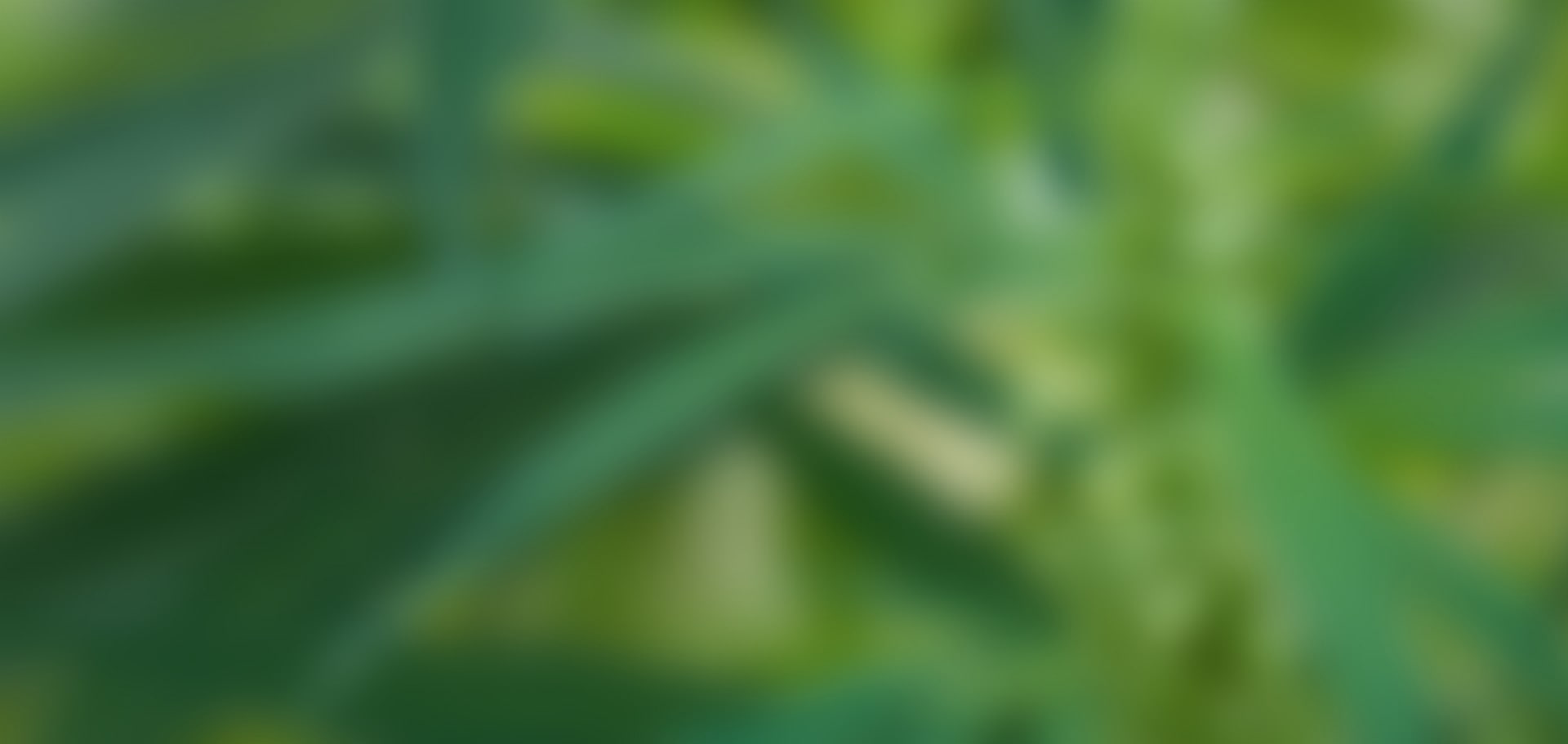 Maak Deel Uit Van Onze Gemeenschap
Maak jij onze missie mee waar?
Voor Endoca is onze gemeenschap het allerbelangrijkste, en we worden telkens overdonderd door het aantal mensen dat zich wil aansluiten bij onze missie.
Endoca zou simpelweg niet mogelijk zijn zonder deze toegewijde, gepassioneerde mensen die geloven in samen strijden voor een gemeenschappelijk doel.
Dus ben je:
Een gemotiveerde freelanceschrijver
Een blogger of creative influencer
Een vertegenwoordiger van de media
Een klant met een fantastisch verhaal dat je graag wilt delen
Of gewoon een gepassioneerde persoon die zich in onze waarden herkent, stuur dan een email naar community@endoca.com en je zal in contact gebracht worden met ons Community Development Team.