How CBD works
Is CBD Antibacterial?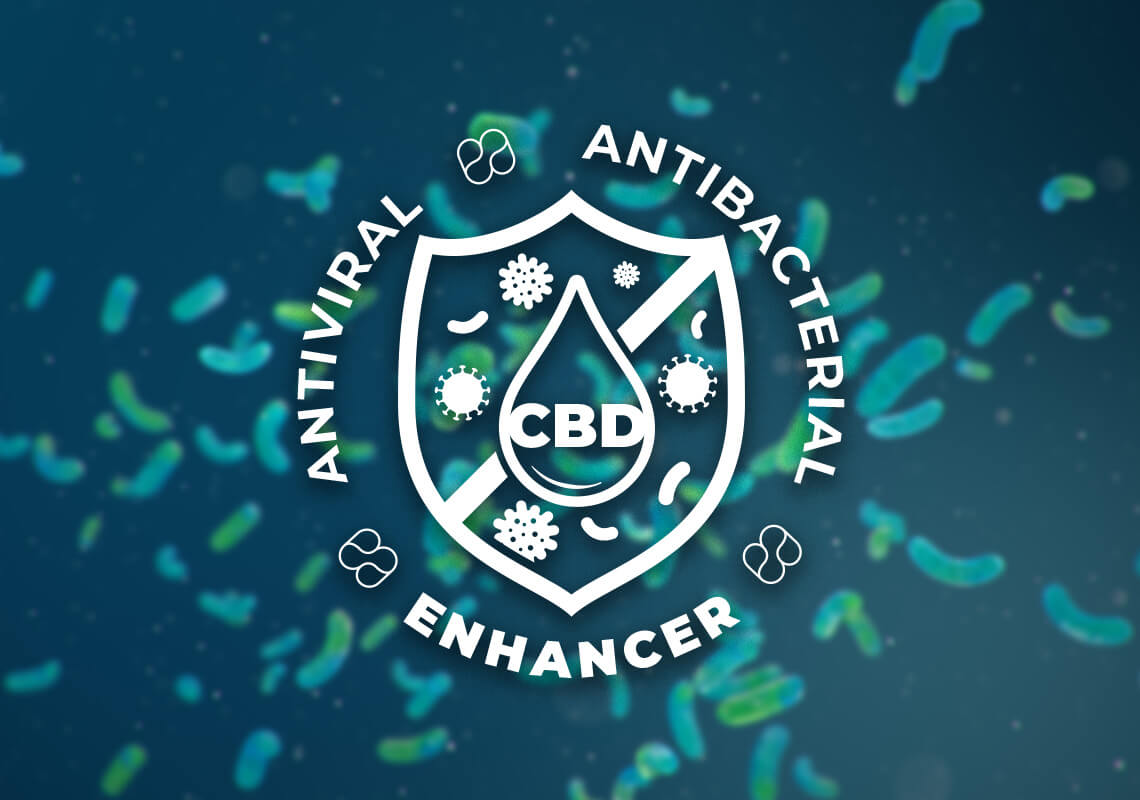 CBD's Antibacterial Properties
Antibiotics may be one of the most groundbreaking discoveries in the field of medicine. It is hard to deny that we would be living in a different world without them – one with a substantially higher mortality rate for infections that seem trivial nowadays.
However, this has turned out to be a double-edged sword. The effectiveness of antibiotics proved so reliable that they became much more frequently prescribed. As a result, many dangerous bacteria have evolved resistance against them. Thankfully, it looks like a solution may be on the horizon in the form of cannabidiol.
What are superbugs?
As living organisms, bacteria continue to grow and evolve over time, all in order to better survive under their conditions. Unfortunately, these conditions include the very means we use to protect ourselves against them – our antibiotics. Due to the frequency with which antibiotics are used – and misused – many bacteria have become incredibly resistant and very dangerous, being capable of causing very serious infections.
There is no way to fully stop superbugs from occurring. Drug resistance, which is the result of the aforementioned evolution, is a natural process, and as such can only be slowed down. Though prevention is always the best solution (as the fewer people get infected, the less dangerous the bacteria), a more reliable solution for actually dealing with superbugs once they're active is crucial.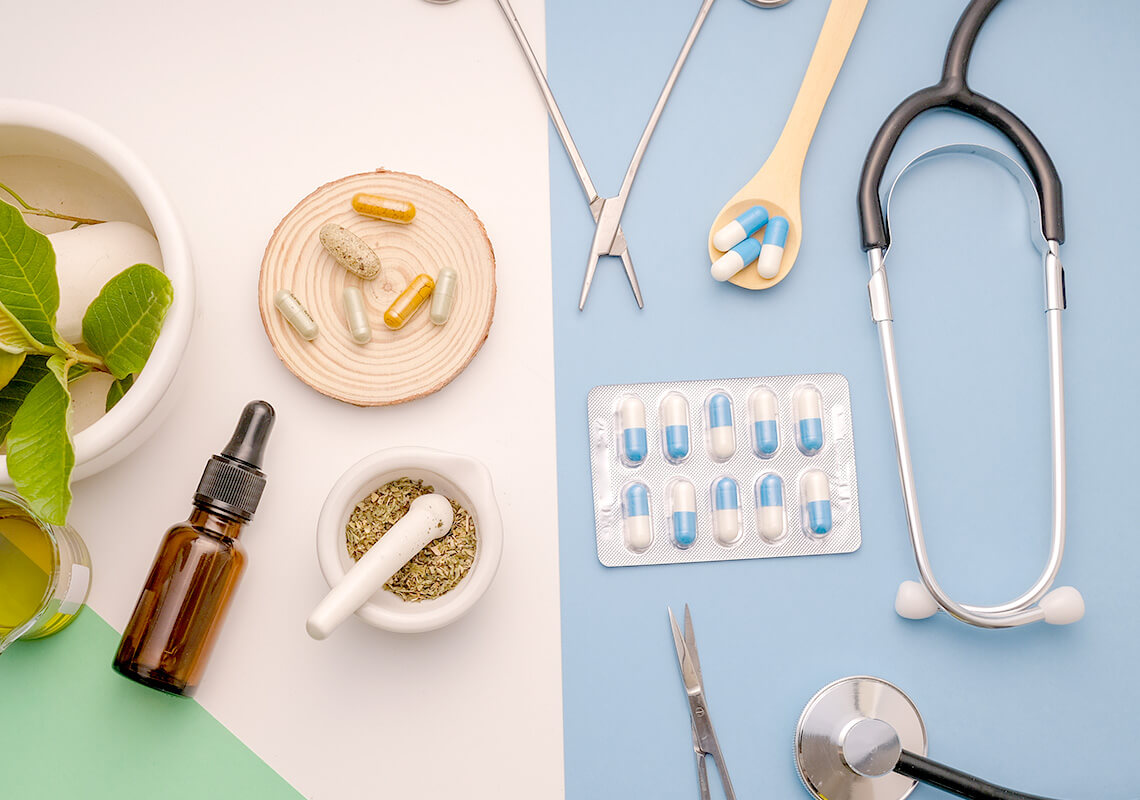 How CBD can help change the game
This is where CBD comes into play. With medical professionals struggling to come up with an answer to the problem, it now looks like helper compounds might be the way to future-proof antibiotics. Cannabidiol is now proving to be quite effective in that role.
CBD seems to have a variety of medicinal properties. Its use in treating anxiety, insomnia, pain, epilepsy, and various other issues is now very common. Cannabidiol also has well-documented anti-inflammatory effects, which makes it a prime candidate for a solution to the problem of superbugs.
According to studies, including one conducted in 2021 by Blaskovich et al., CBD appears to exhibit potent antibiotic properties, being even capable of selectively killing Gram-negative bacteria. What this entails is the possibility of finally turning the tide on organisms that have become immune to antibiotics. While allowing other beneficial strains to keep thriving.
When used in conjunction with regular antibiotics, CBD works as an enhancer. Even in cases when the bacteria have cloned to a great degree, to the point that they become resistant to drugs, CBD has yielded results that show great promise. In controlled environments, proves to kill Gram-negative bacteria with greater potency than other popular antibiotics like Vancomycin.
The studies that corroborate this are becoming more numerous by the day. New research has shown that cannabidiol can cure MRSA infections far better than what was up to this point considered the final alternative.
Conclusion
Superbugs are one of the biggest problems in modern medicine, but it looks like a solution is within reach. CBD has proven time and time again to be a potent solution to many of our ailments. Additionally, the odds of it helping us deal with superbugs appear to be very high. CBD may just be the help our antibiotics need to serve their purpose for years to come.