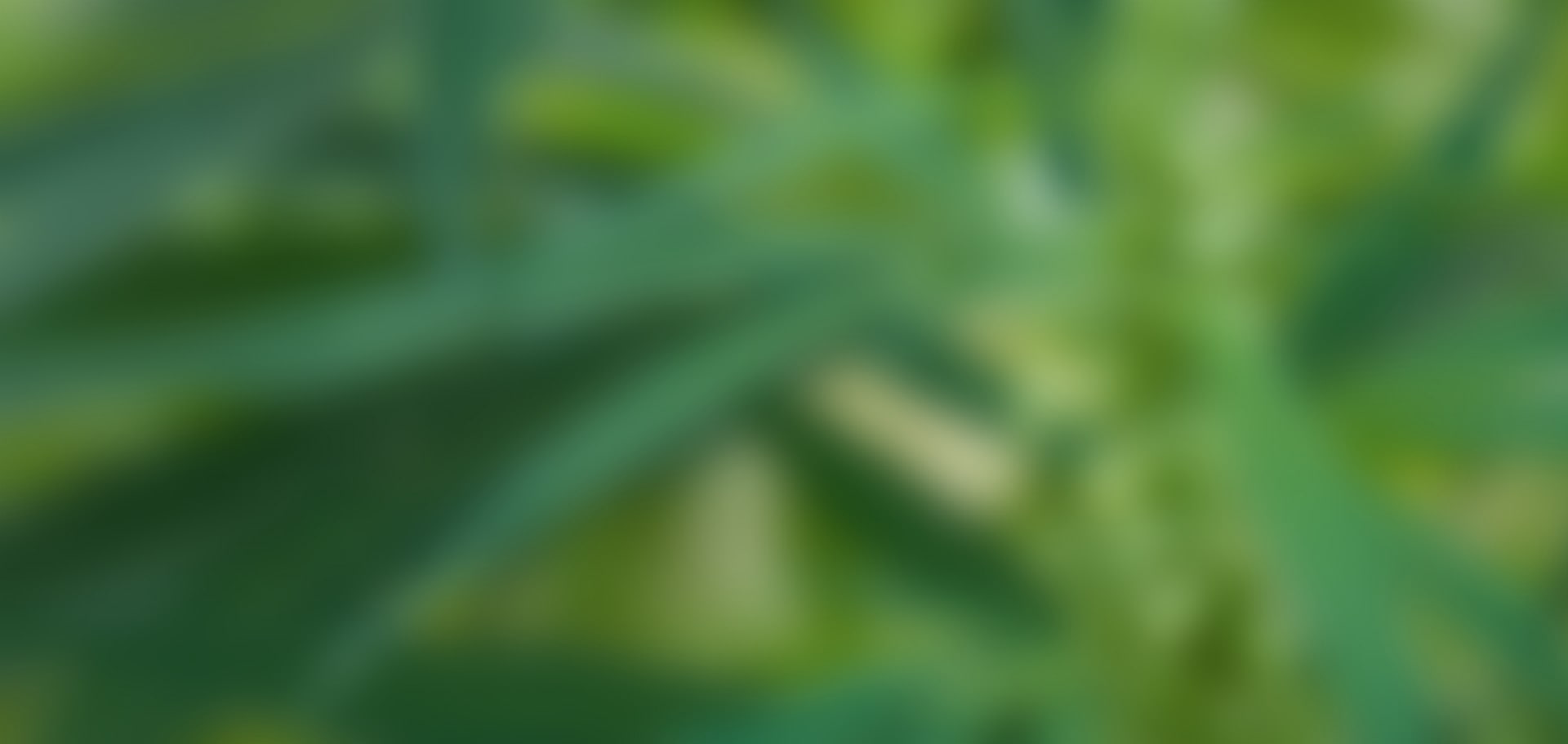 Why has cannabis/hemp been so popular?
The crop is easy to grow organically without using chemicals and is very pest resistant.
It is also low risk due to the fact that the plant is easy to grow.
It gives high profit per hectare to farmers because they can profit from the whole plant and the seeds.
It can replace fish oil as the plant is very rich in Omega 3 and contains the optimal 1:3 ratio of omega 3 to 6.
There is large population of people who believe it can have a relaxation effect, therefore it is popular for recreational use.
There are also a lot of people claiming that the plant helps relieve different symptoms.