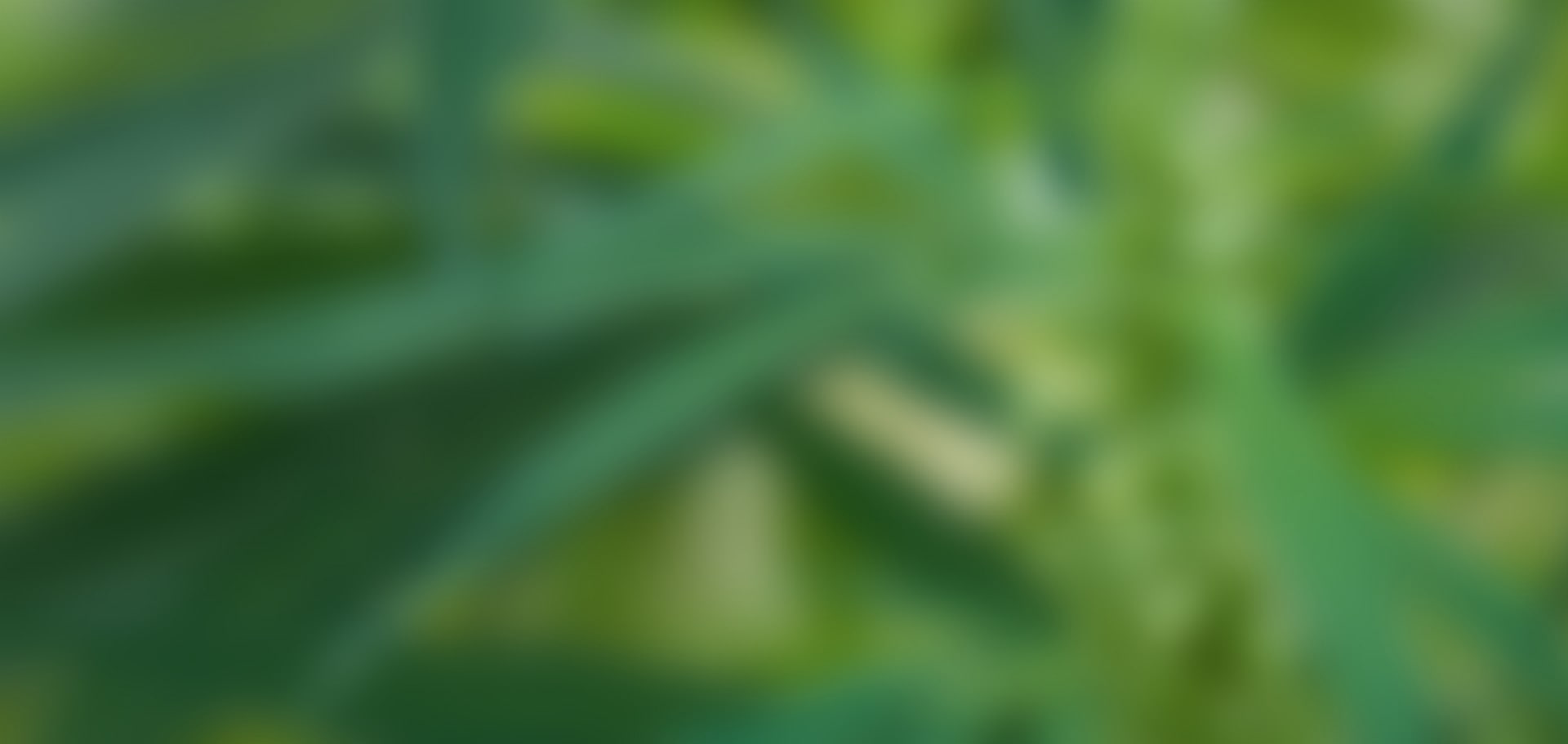 Why does cannabis help people?
According to mainstream science there is no evidence that cannabis has any positive effect on the human body. Until research has been done with many people over long period of time, it will be very difficult to answer this question.
The cannabinoids that the cannabis plant produces are very similar to endocannabinoids produced by the human body, and therefore could have huge potential in helping the body to find a balance. However to claim anything, there is a need for large randomized, double blind placebo trials over a very long period of time to be able to prove any positive effects.