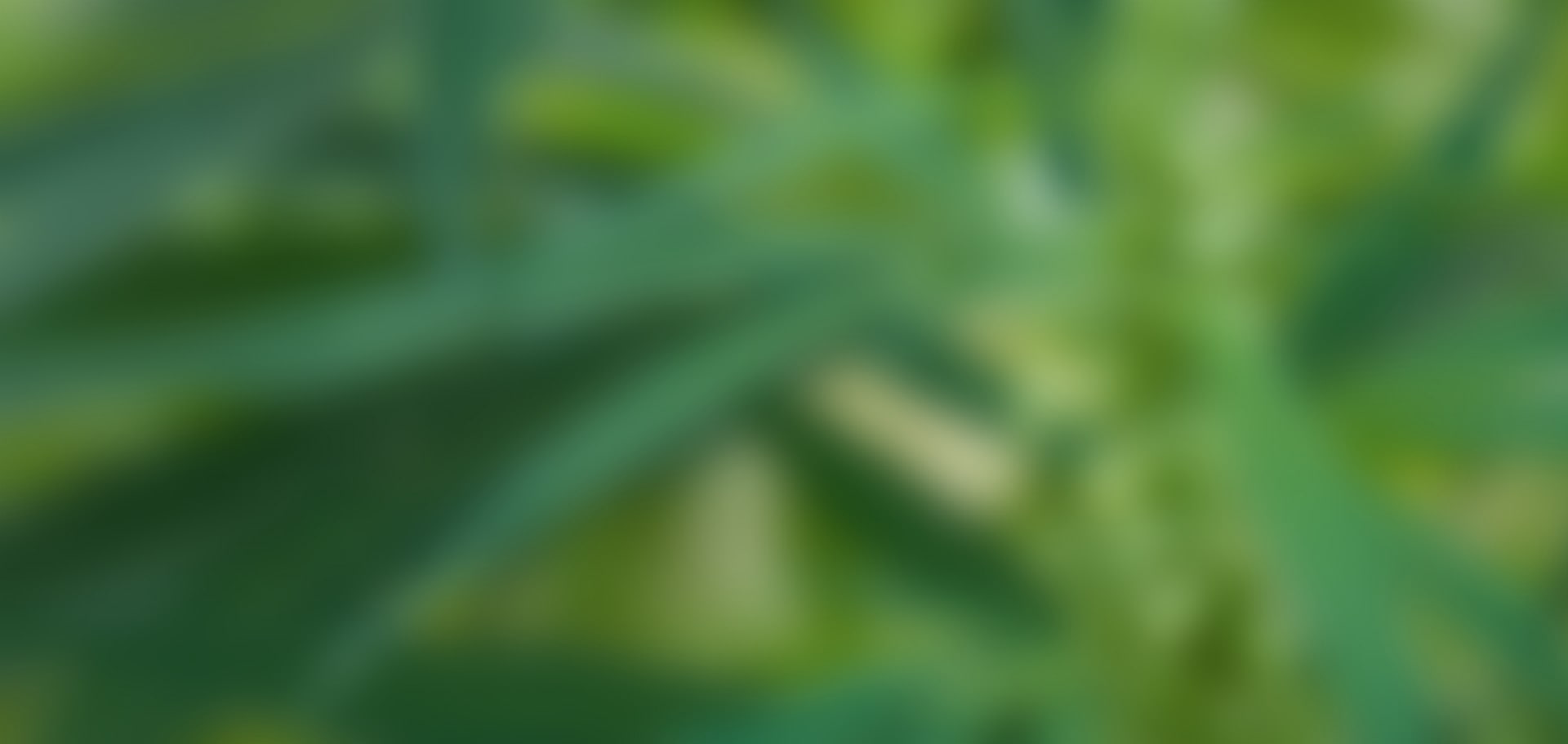 What is the difference between cannabis, marijuana and hemp?
All are actually cannabis plants, however hemp or industrial hemp is a term commonly used for cannabis strains that contain very low levels of THC, to be precise below 0.2% THC. Marijuana in general is a word used for plants that contain high amounts of THC.
Our grandfathers did not know anything about THC (that it is psychoactive) and were just growing cannabis and calling it hemp. It's only in modern times that the definition of hemp means low levels of THC.
On street level when a cannabis plant is analyzed it's found to contain 1%-22% THC. Cannabis products can even contain up to 98% THC.