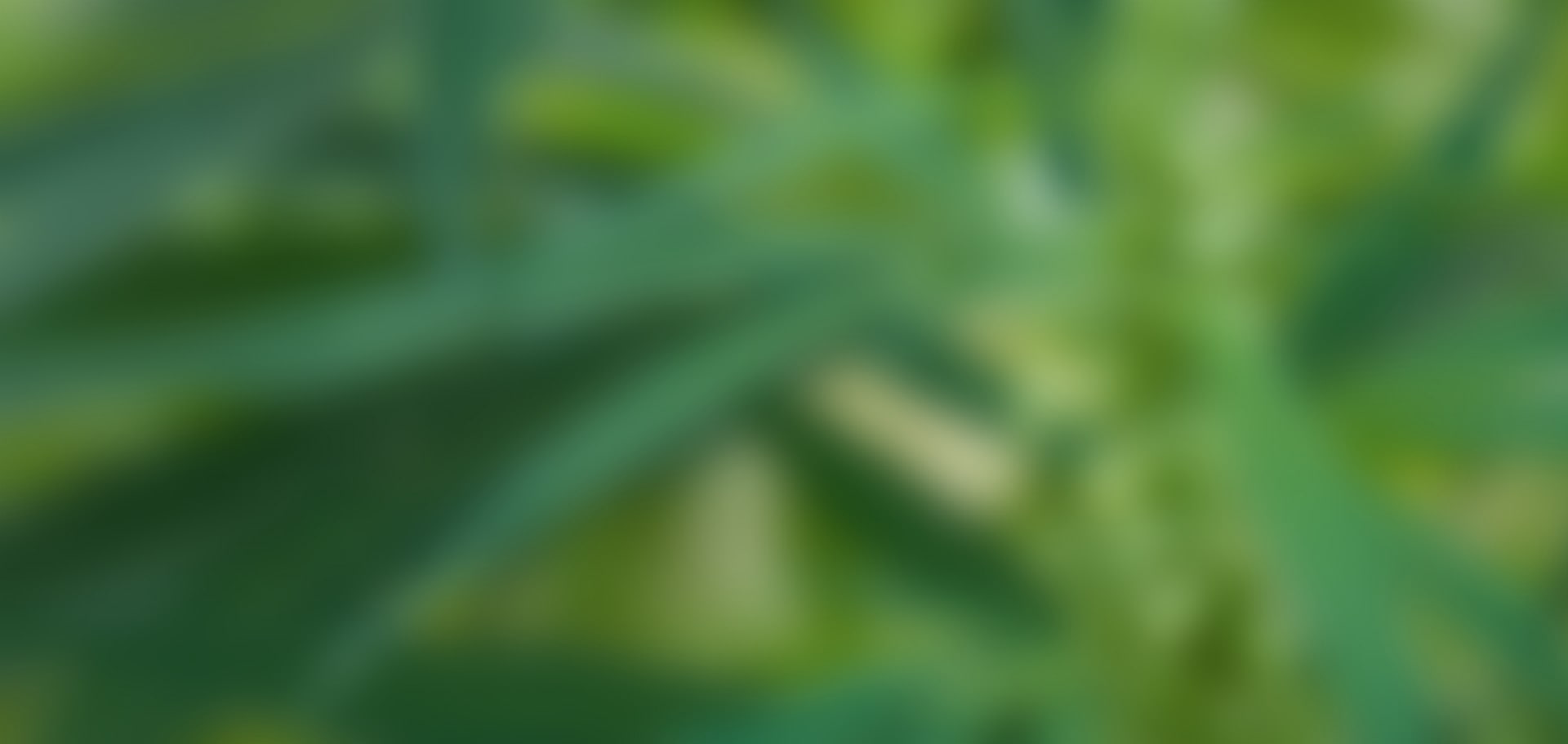 What does the CBD Oil/Hemp Oil contain?
CBD,Chlorophyll, Alkanes, Nitrogenous compounds, Amino acids, Sugars, Aldehydes, Alcohols, Ketones, Flavonoids, Glycosides, Vitamins and Pigments.
We have found out that cannabis/hemp contains over 400 molecules and in recent research we have discovered there are a group of molecules that cannabis produces called cannabinoids which are mostly responsible for its effects. There are over 120 cannabinoids including CBD, THC, CBG, CBC and CBN.
A famous cannabinoid is THC, which is psychoactive and responsible for the high. However, at Endoca we produce products with a high concentration of the cannabinoid CBD which does not give the high.