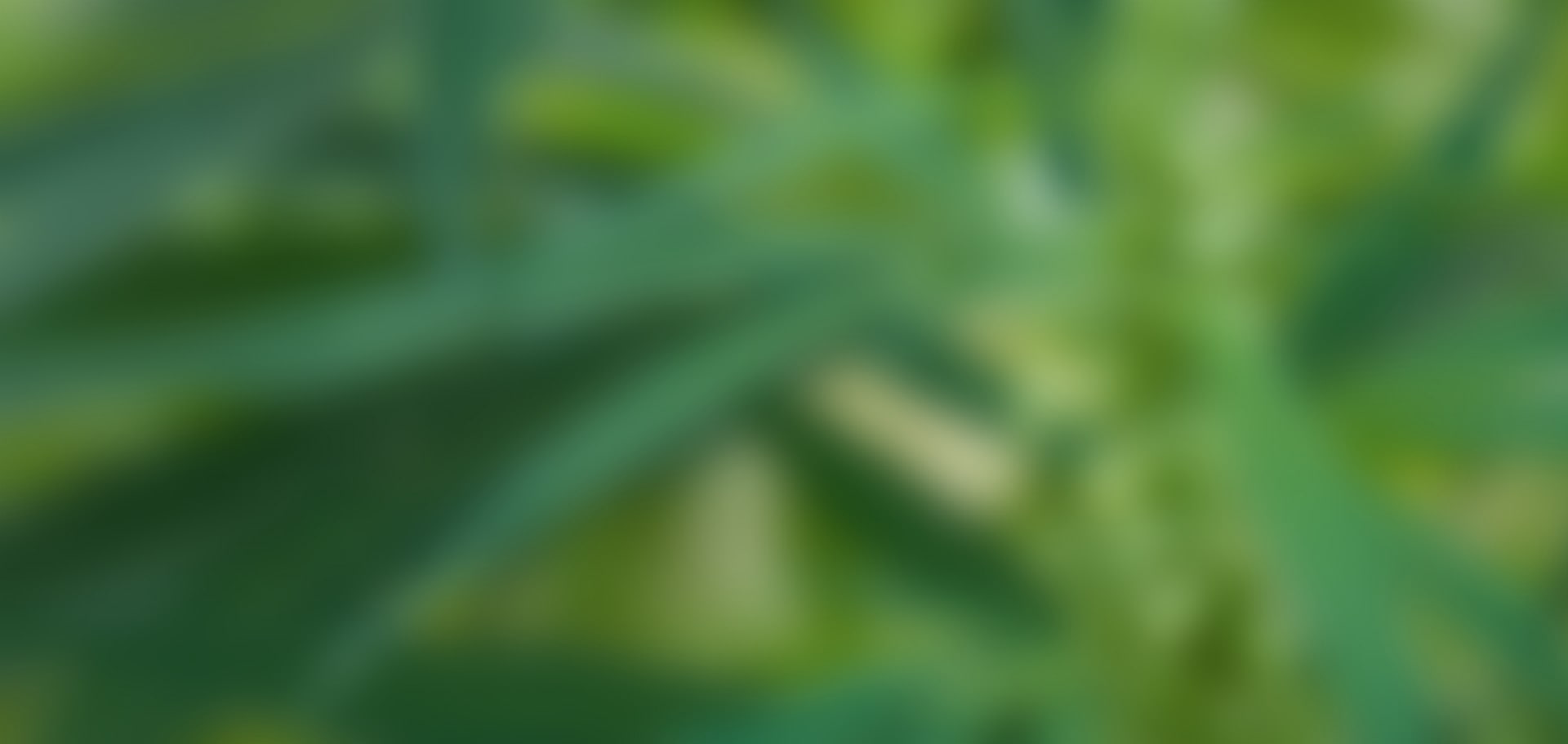 Shipping delay due to customs inspection
We ship worldwide but some countries have import regulations that delay the transportation of hemp based products. We hope that soon all the world will learn about hemp solutions, meanwhile we will notify you immediately if an inspection from your postal service or customs delays your package.
To Greece it takes about 10 days for product to arrive. With express shipping – 2 days.
Norway, Australia, Canada, Iceland, Greenland, New Zealand, Thailand, Russia – please allow about 3-4 weeks additional delivery time because of increased security measures at border crossing points.