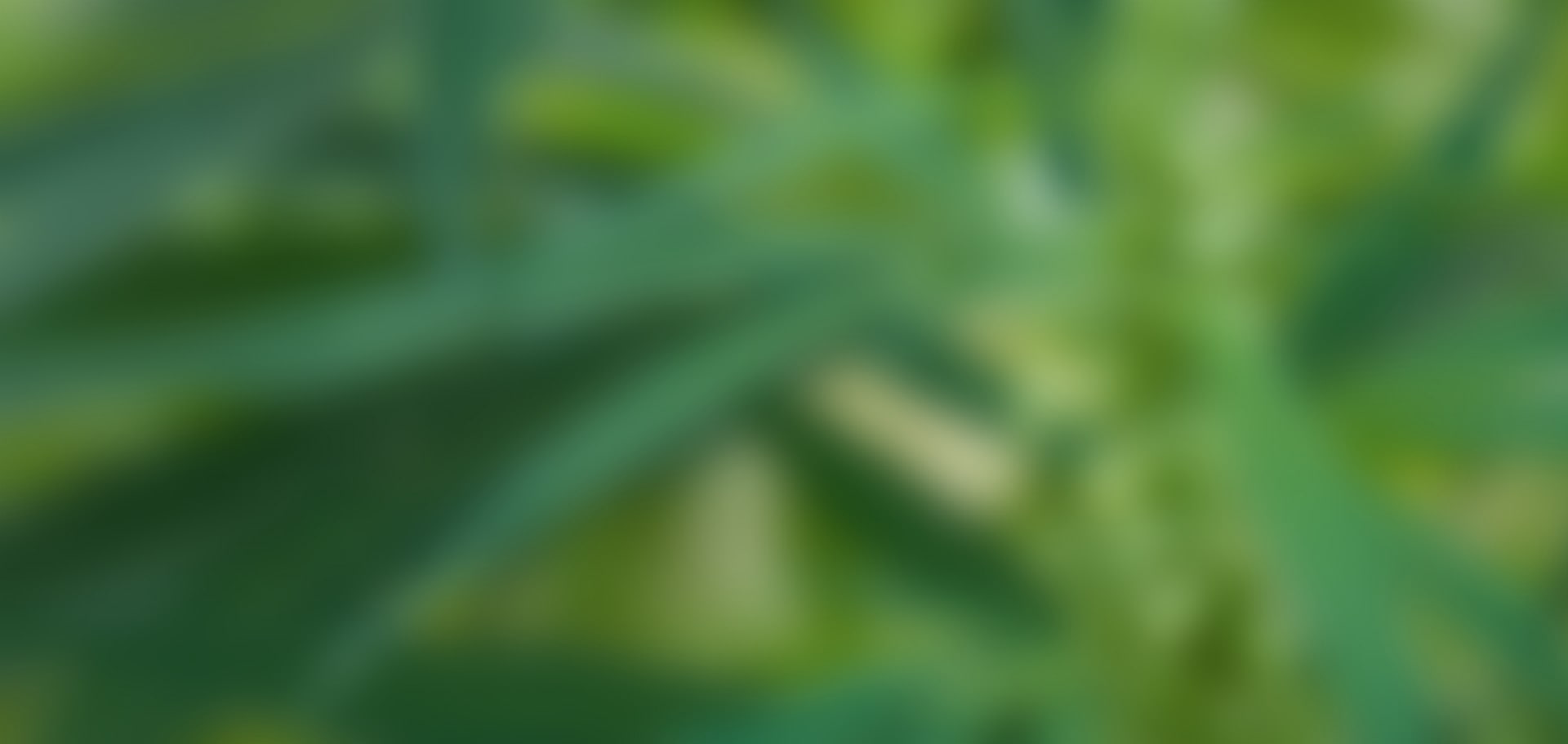 Is CBD (Cannabidiol) different from THC (tetrahydro-cannabidiol)?
Cannabinoids are a group of molecules that in general work in a similar way, interacting with the endocannabinoids system. There are some small structural differences, but they all bind to the same receptors in the human body. While there is no evidence as such, there is a lot of speculation in the scientific community that the small structural differences are responsible for the different side effects each individual cannabinoid has.
THC is the cannabinoid that gives its users the 'high', and it's this cannabinoid that is targeted in drug tests. CBD is very similar in structure, however the side effect of CBD is the opposite of THC. Unlike THC, CBD (Cannabidiol) is a non-psychoactive cannabinoid and does not cause a high. In fact, CBD has antipsychotic effects which means CBD works in the complete opposite way to THC.
Scientific studies suggest that CBD also acts to reduce the intoxicating effects of THC.