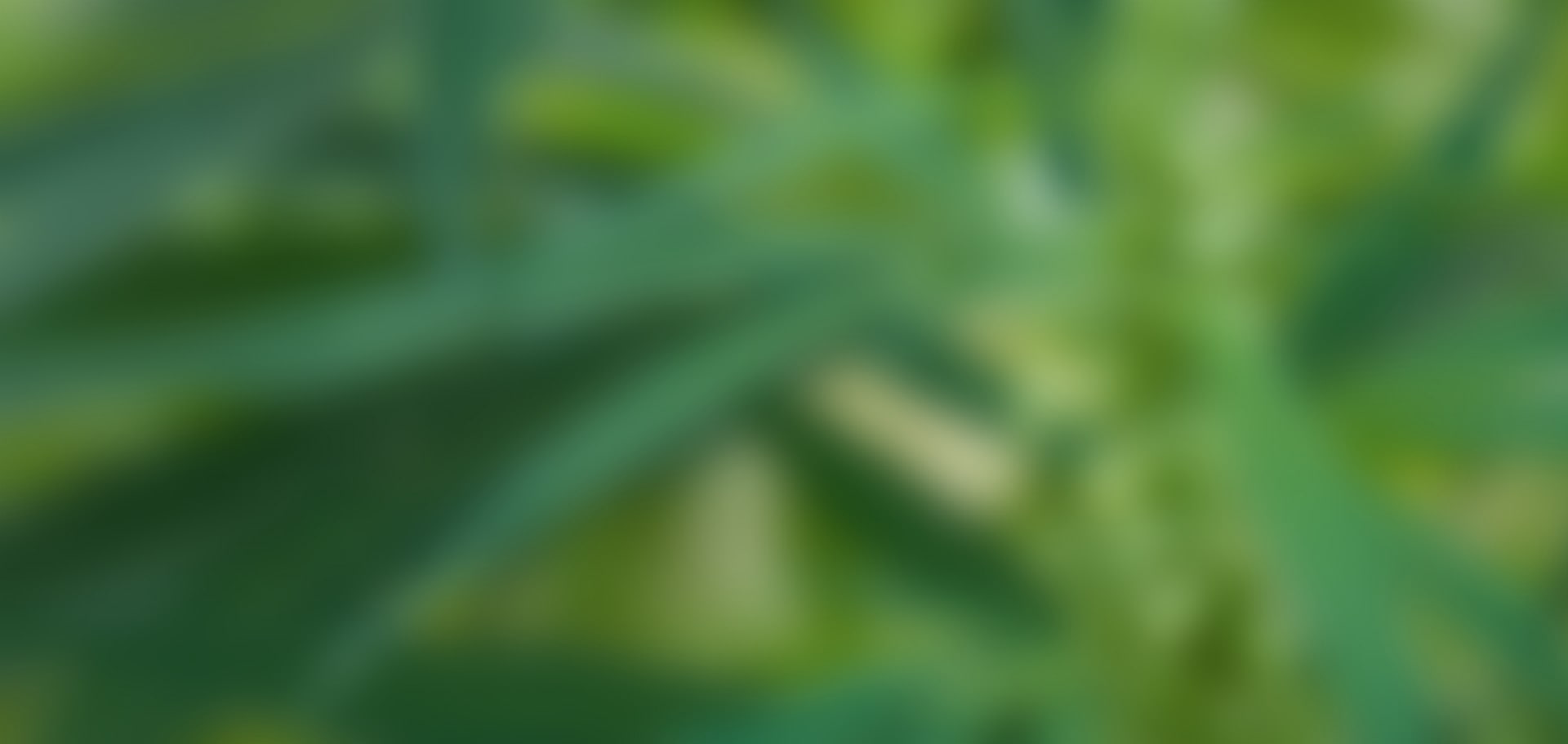 How long before I will get my package?
We take speed of delivery very seriously.
You will normally receive your Endoca product within 3 to 5 working days, please see our terms and conditions for special countries that take a longer time. However, there are things that may further delay your shipment which are out of our control.