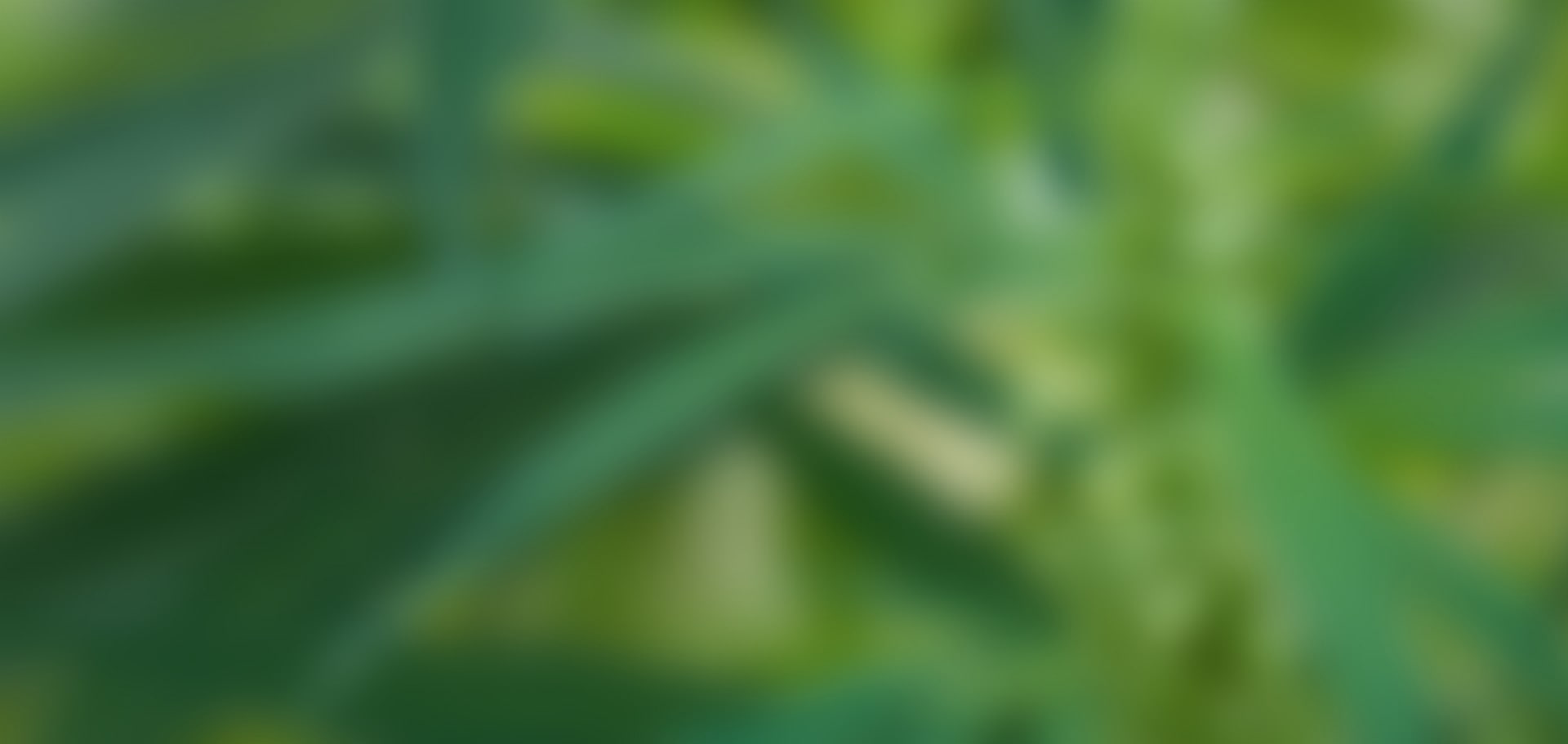 What is the Endocannabinoid System?
What is the Endocannabinoid System?
The endocannabinoid system is a key homeostatic regulator in the body, playing a role in almost every physiological system in the body. For a long period of time it was overlooked as a possible therapeutic target, particularly because there was not much known about disease implications of the system. However, with the incredible success stories reported from the use of medicinal cannabis and hemp products, particularly cannabidiol (CBD) and cannabidiolic acid (CBDA), many medical scientists are shifting their focus onto the endocannabinoid system.
More conclusive evidence is coming to light supporting the theory of clinical endocannabinoid deficiency posited by Dr. Ethan Russo, particularly for diseases such as migraine, fibromyalgia and irritable bowel syndrome. Given the large number of diseases that have shown endocannabinoid abnormalities such as epilepsy, cancer along with a wide array of neurodegenerative diseases, it is an area which will undoubtedly be explored further in the future.
Apart from cannabis derived compounds, it has recently come to light that many of the natural compounds interact with the system. CBD and CBDA are still considered the key compounds seeing that they're the ones that have shown the most efficacy, and their therapeutic evidence and value is growing daily. Research on CBD and CBDA is accumulating fast, and a vast number of pharmacological targets have already been revealed. The precise mechanism of action for both of these compounds still remains a mystery, but their pharmacological characteristics provide interesting clues as to how they work.