Endoca is 100% Organic CBD
At Endoca, we take pride in growing our hemp on organic certified land, as well as processing the product in organic certified production facilities. Therefore, when you are looking for 100% organic CBD, you can be sure to find it with us.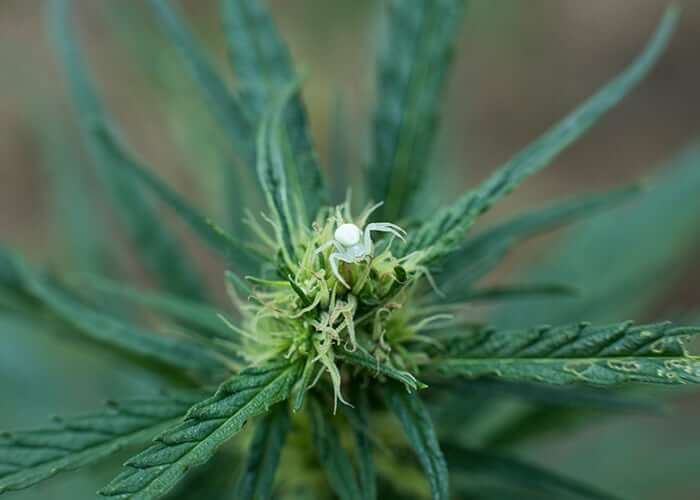 Organic certification is a hoax
When you buy products with an organic certification label, you can never be sure that they're 100% organic. Few people know about this, but there is in fact a law that allows your product to be mixed with non-organic compounds. Depending on the industry, different percentages are accepted.
Many farmers with organic certification often choose to buy non-organic products, stamp them with the organic logo, and resell them as organic.
Governments have failed
Like governments have failed to protect the human right to access of medical cannabis, it has also failed to create a system in which the food chain is protected. The only solution is to simply trust your supplier always choose products that are grown locally.
Your trust is important to us
We have been producing organic cbd for 10 years now. We consider ourselves to be more of a grassroots movement than a company, as our main concern is to make the world a better place. We are well known for our high standards, and we will continue to keep them. In that you can always trust.