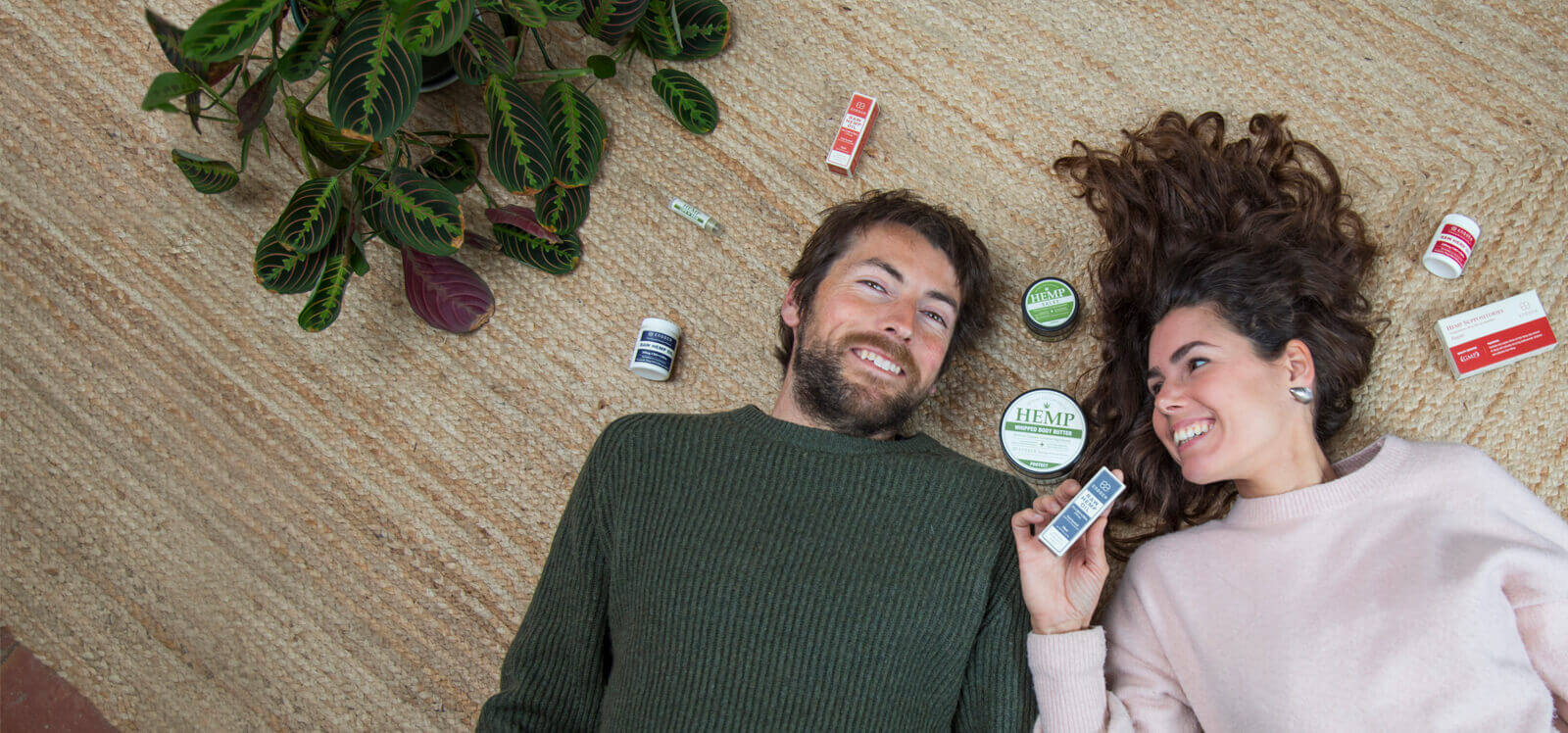 Claim your Reward
Reward yourself and earn points with every order. For every £1 you spend at
Endoca
you will receive 1 reward point! Redeem your earned points on your next order at checkout and receive discounts when you shop!
Welcome to Endoca Reward Program
| | |
| --- | --- |
| Spend £1 | Earn 1 Point |
| 20 Points are worth | £1 Credit at checkout |
| Create an Endoca account and receive | 50 Rewards points |
Reward Points Program FAQ's
To check your points balance you can visit your Endoca account and select the reward points page. You can also see your points balance at the checkout. Check the tick box in the reward points section at checkout to add your points to your order. You must be logged into your Endoca account for your points balance to show up on your order.
Yes and no. You can choose when you spend your points by selecting the reward points tick box button at checkout.
Your full points balance must be used in full if you choose to use your reward points at checkout on a single order. Reward point balances cannot be split or used on different orders. Neither can reward points be used in combination with additional discounts or promotional offers.
You have a full year to spend your points! Reward points only expire after 365 days. Reward points can only be earned and spent on Endoca.com.