About Us
The Endoca Foundation is a not-for-profit organization set up as an umbrella for Endoca's social projects, such as the Institute of Cannabis, Natural Medicine and Sustainability and our hardship fund for parents who cannot afford CBD oil for their children.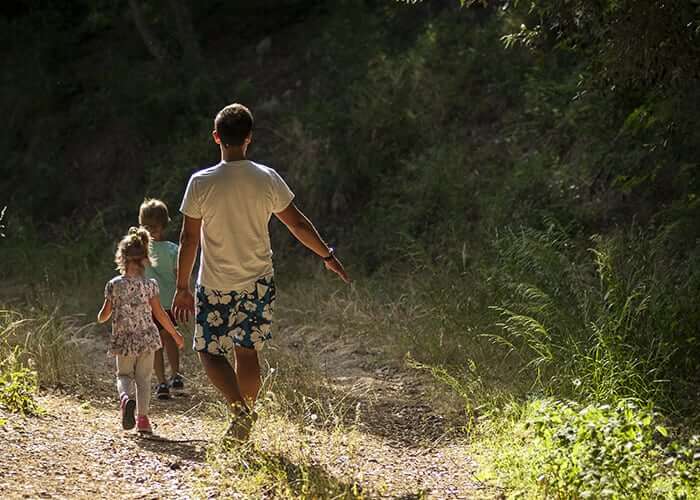 Take Action
Take Action. Be part of the change. We promote and support a dynamic portfolio of grassroots movements and people who embody our mission and embrace our founding principles of education, sustainability and well-rounded lifestyles. They take part in activities that focus on doing the best they can with what they have.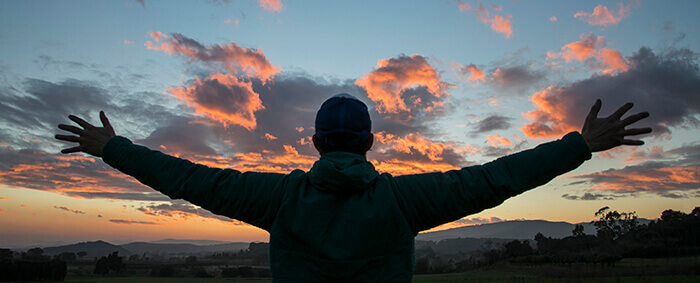 Children Deserve a Future
Children are the future of this planet and Endoca is committed to using its profits to helping those in need, especially children. Current work includes our hardship fund for children whose parents can't afford to buy CBD oil. In the future, we will build orphanages where children can learn and grow in an environment of love and respect, both for themselves and the environment in which they live.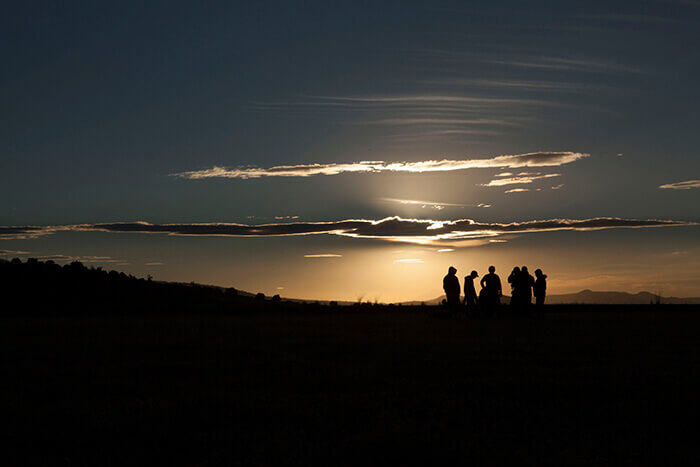 Non-profit
Financed by Endoca through the sale of its CBD oil online and under the umbrella of the Endoca Foundation, this is a non-profit venture. Thus by choosing Endoca to buy CBD oil, customers are not only helping to heal others but also the world.
See: www.endocafoundation.org
A New Way of Being
We believe that a new paradigm based on sustainability, cooperation, plant medicine, natural health and education must be created to make possible a brighter, healthier future. Current dogma must be challenged and this groundbreaking center, funded by the sales from Endoca, will be a hub for research into: Medical Cannabis: its use and how it can be legalized globally. Natural Medicine: collecting data on all other medicinal plants and healing systems. Sustainability: how people can live in communities in balance with nature using principals of permaculture. Lifestyle medicine & healthy living: the power of simple lifestyle habits to maintain wellness and preventing disease.
Sustainability
In order to find the optimum solution for humans to thrive and interact with nature using minimal energy input and without creating problems in the environment, we found out that we have to rethink the way we deal with science. There is a widespread belief in our society that science already understands the nature of reality, leaving only the details to be filled in. From the very beginning, our company has been working with a subject so undeveloped that we have had to invent technologies as they didn't already exist. The only reason we succeeded was because we thought outside of the box; by rejecting dogmas we have created new possibilities exploring everything right down to the very basics. As a result, we have created a department at Endoca where we question all the so called laws of nature, investigating scientific dogma and questioning the basis of what people consider are facts.

Manu Sareen - Chairman of the Endoca Foundation