DISCOVER WHAT'S INSIDE YOUR CBD SUPPOSITORIES
TERPENES
Myrcene, Limonene, Alpha & Beta-pinene, Linalool, B-caryophyllene, Caryophyllene oxide, Terpinolene and Humulene.
Why choose endoca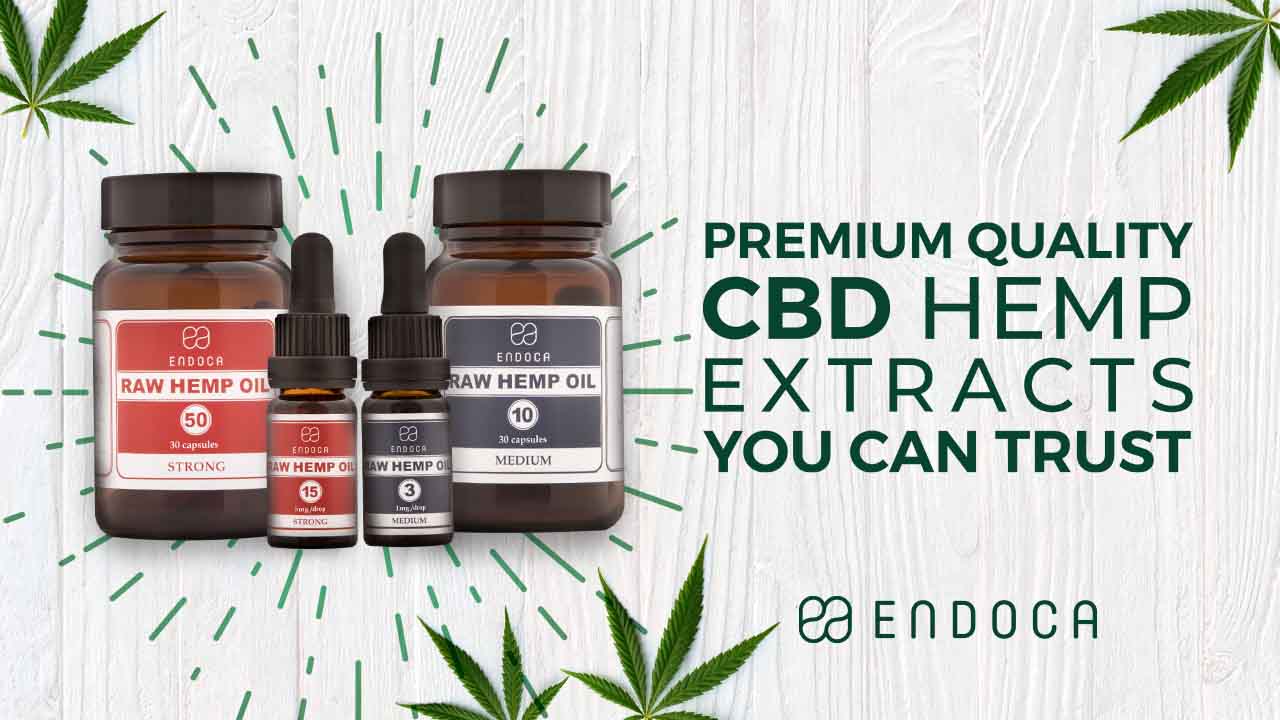 CBD SUPPOSITORIES FAQ'S
What are CBD suppositories?
Who can use suppositories?
What are the benefits of suppositories?
What is in CBD suppositories?
How do I use suppositories?
How are the suppositories made?
How do I store suppositories?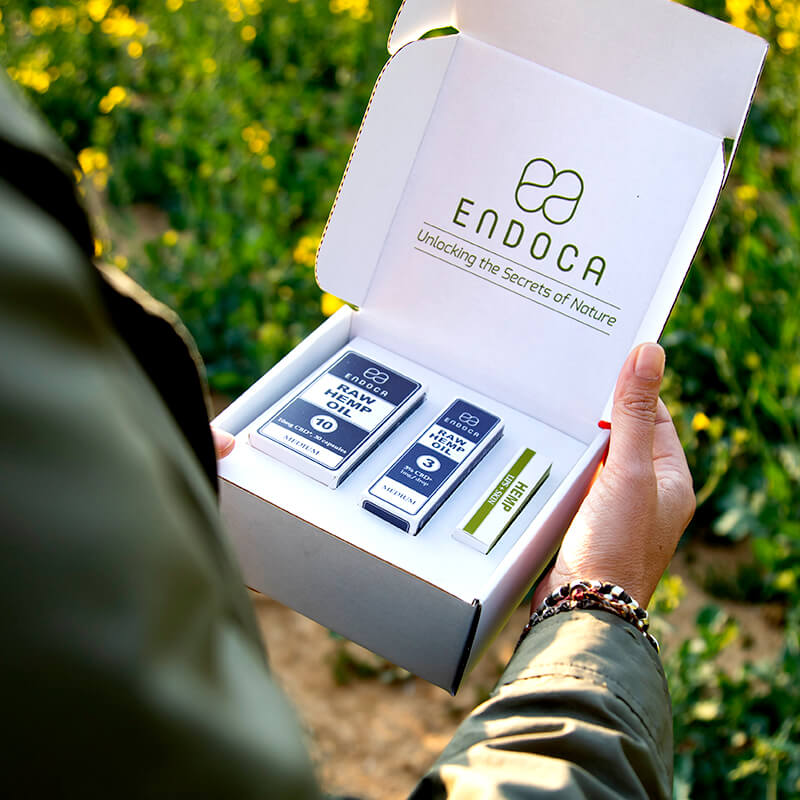 Still not sure where to start?
Discover our best selling CBD starter pack.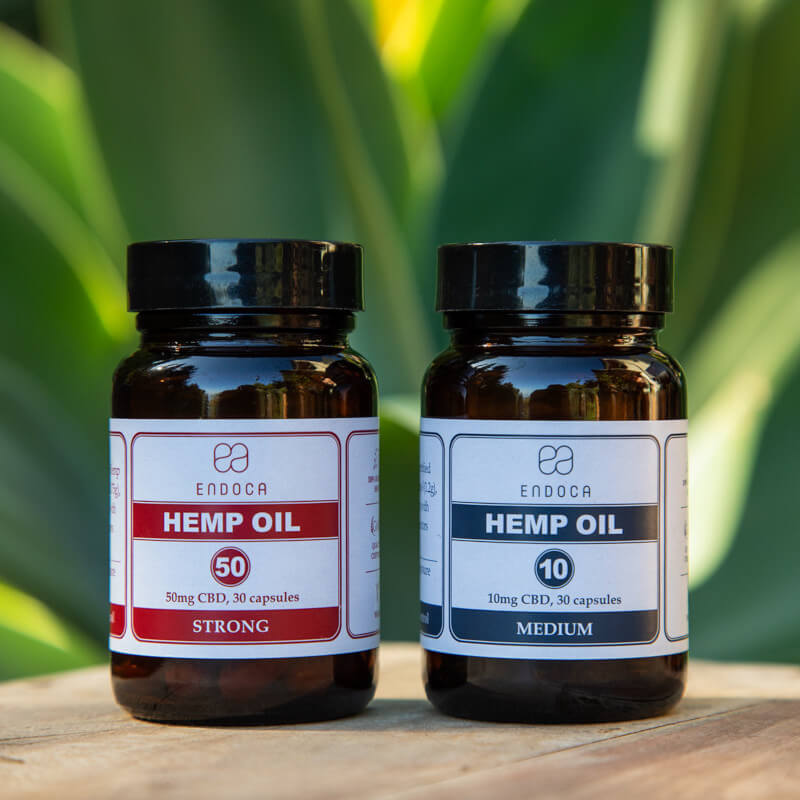 Easy and discreet. Discover our capsules range for a tasteless and reliable dose.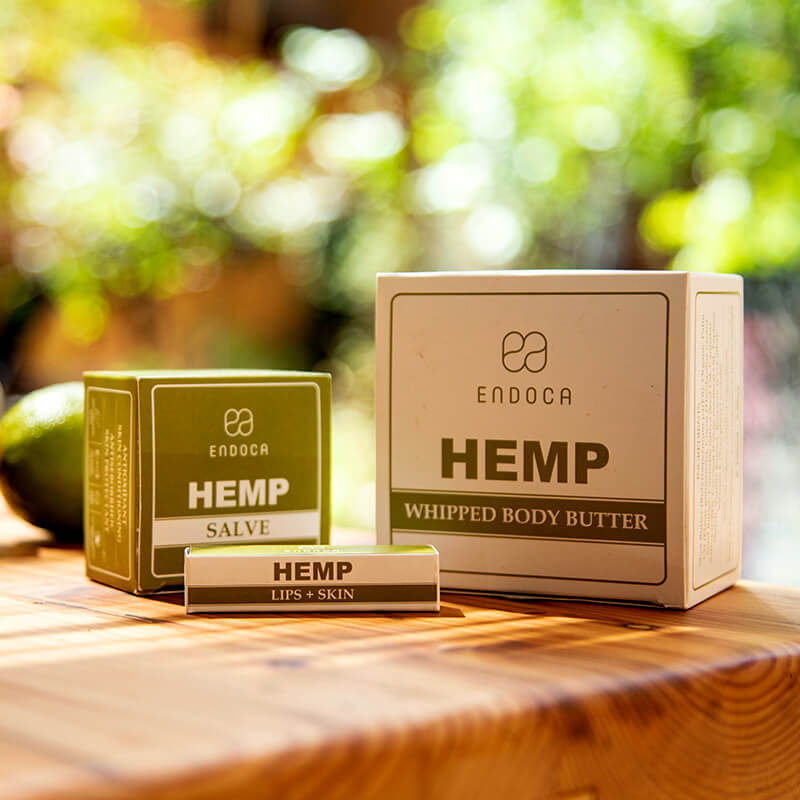 Rich CBD formulas that soothe and moisturize. Packed with organic ingredients.