Why You'll Love Our Hemp Extracts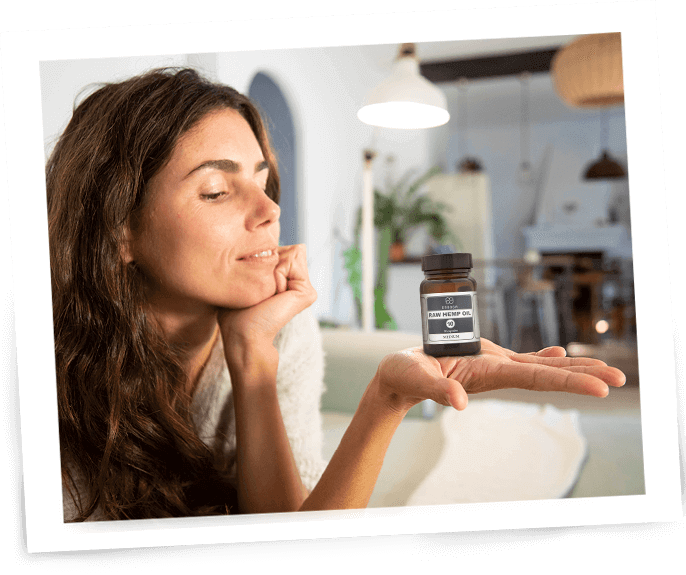 Our promise to you
Clean and pure, free from chemicals
3rd party lab tested, to check your CBD extracts are free from harmful toxins
100% NATURAL & ORGANIC INGREDIENTS
All natural made from organic certified hemp
ETHICAL & SUSTAINABLE
We grow all our own hemp and use ethical local suppliers for our other ingredients
Satisfaction guaranteed
Get your money back if you're not 100% satisfied with your purchase
QUALITY IS EASY TO SAY
BUT HARD TO PRODUCE
YES
To only clean, organic, whole food ingredients that are traceable back to the seed.
YES
To doing things the hard way. The right way. The only way we know how.
NO
To GMOs. Synthetic ingredients, artificial sweeteners, flavors, colors or chemicals.
Why choose endoca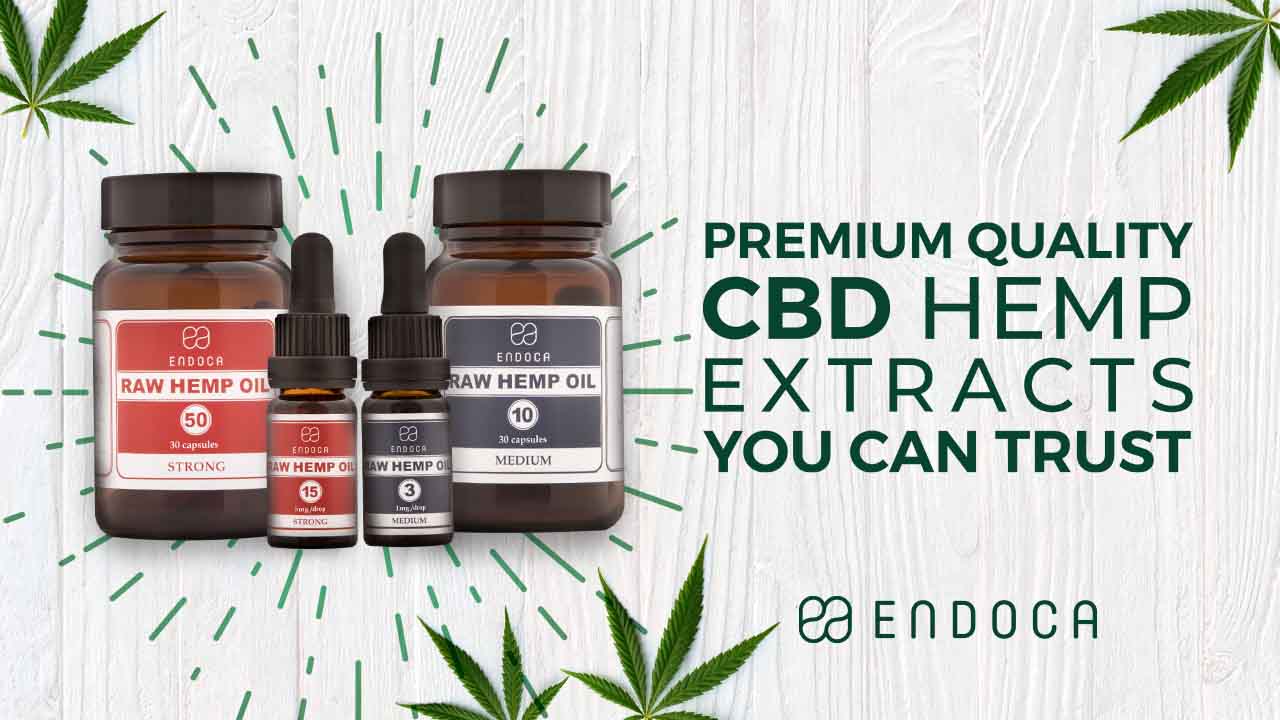 SIGN UP FOR FRESH CBD OFFERS & UPDATES
Subscribe to our email newsletter to get 10% off your first order and our free CBD guide. Be the first to hear about Endoca discounts, brand new products and receive CBD tips and tricks directly to your inbox!
We take your privacy seriously. See our Terms & Conditions.