NATURE KNOWS BEST
It's more important now more than ever to make positive lifestyle changes for your well-being. At Endoca, we believe in taking inspiration from how things were done in the past - before mankind started meddling too much with artificial preservatives, GMOs and pesticides.
That's why we keep our hemp extracts as close to nature as possible, because we believe nature makes the best formulas.
All our extracts maintain a full spectrum of cannabinoids, plant waxes, terpenes and flavanoids. We believe that it's only through getting back to basics that true health can flourish.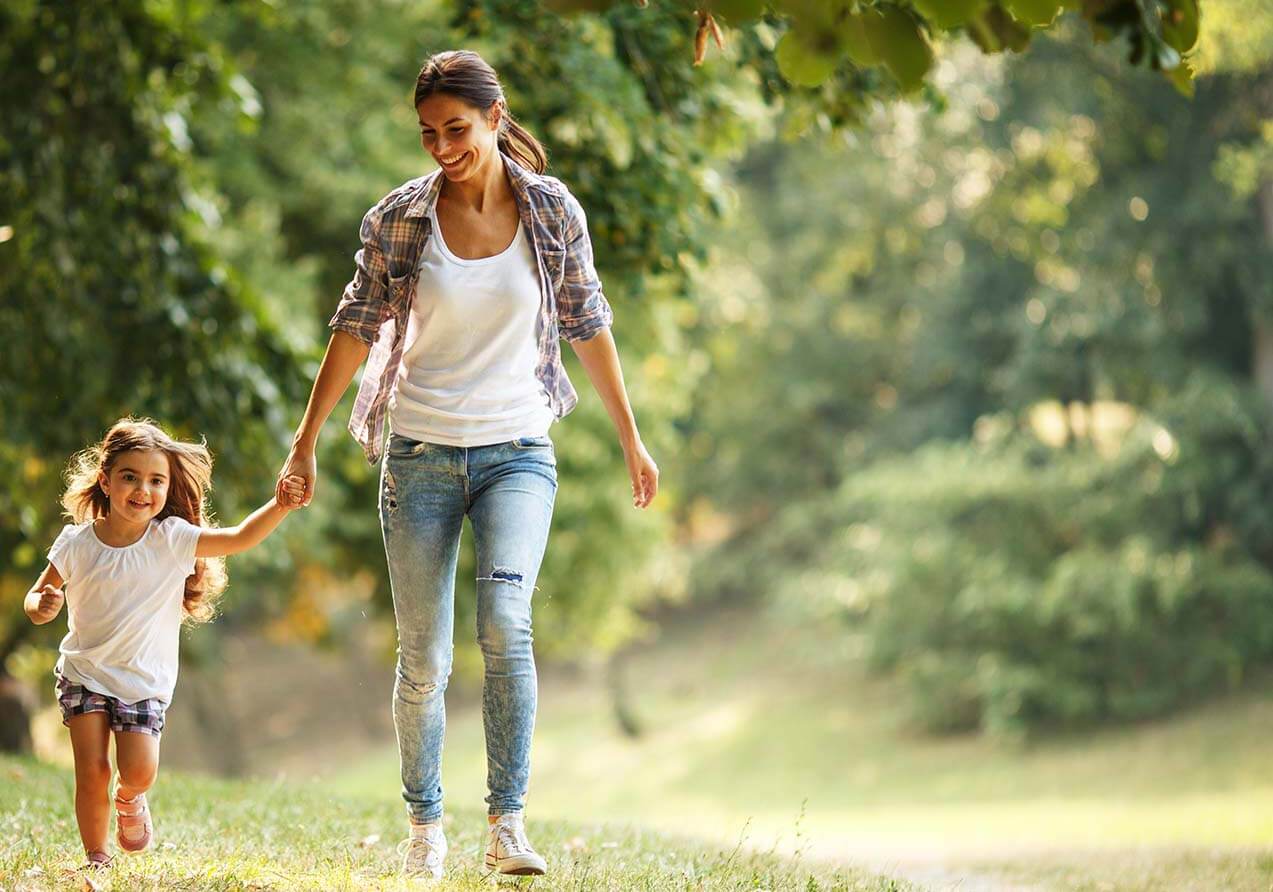 MAKING CBD ACCESSIBLE
It's our goal, to make CBD accessible to all no matter their economic status. That's why we have developed an access scheme to allow families and households on low incomes to be able to access our extracts. We created this program to help people change their lifestyles, learn how to balance their bodies and live in harmony with nature and each other.
Our aim is to work as an example to all industries, showing that it is possible to build a successful business, support others and sustain balance within nature.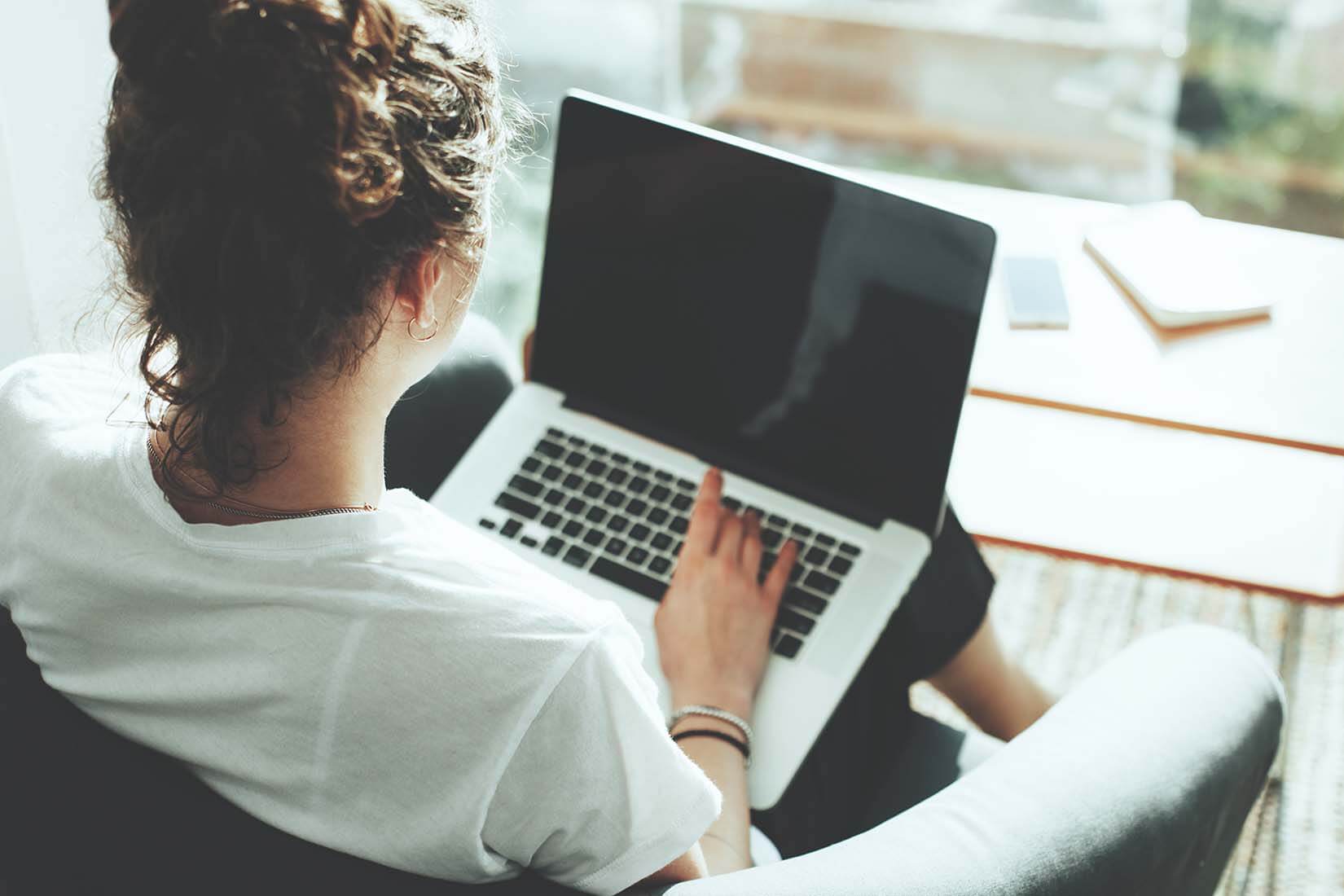 HEMP EDUCATION
Endoca strives to be more than just a CBD manufacturer. Our real goal is to give people access to a variety of cannabinoid products that will help you gain, or regain, a sense of equilibrium in your life - and to your body.
Perhaps what is more important than anything is your lifestyle: the way you live, eat, exercise, and sleep. The best way to affect positive lifestyle changes is through education. That's why we are dedicated to creating an education center that will allow us to share everything that we've learned about CBD, cannabis and its derivatives.
We also seek to educate our customers, clients and community in the best way to promote a healthy lifestyle. All things great and small can have profound effects on our general well-being.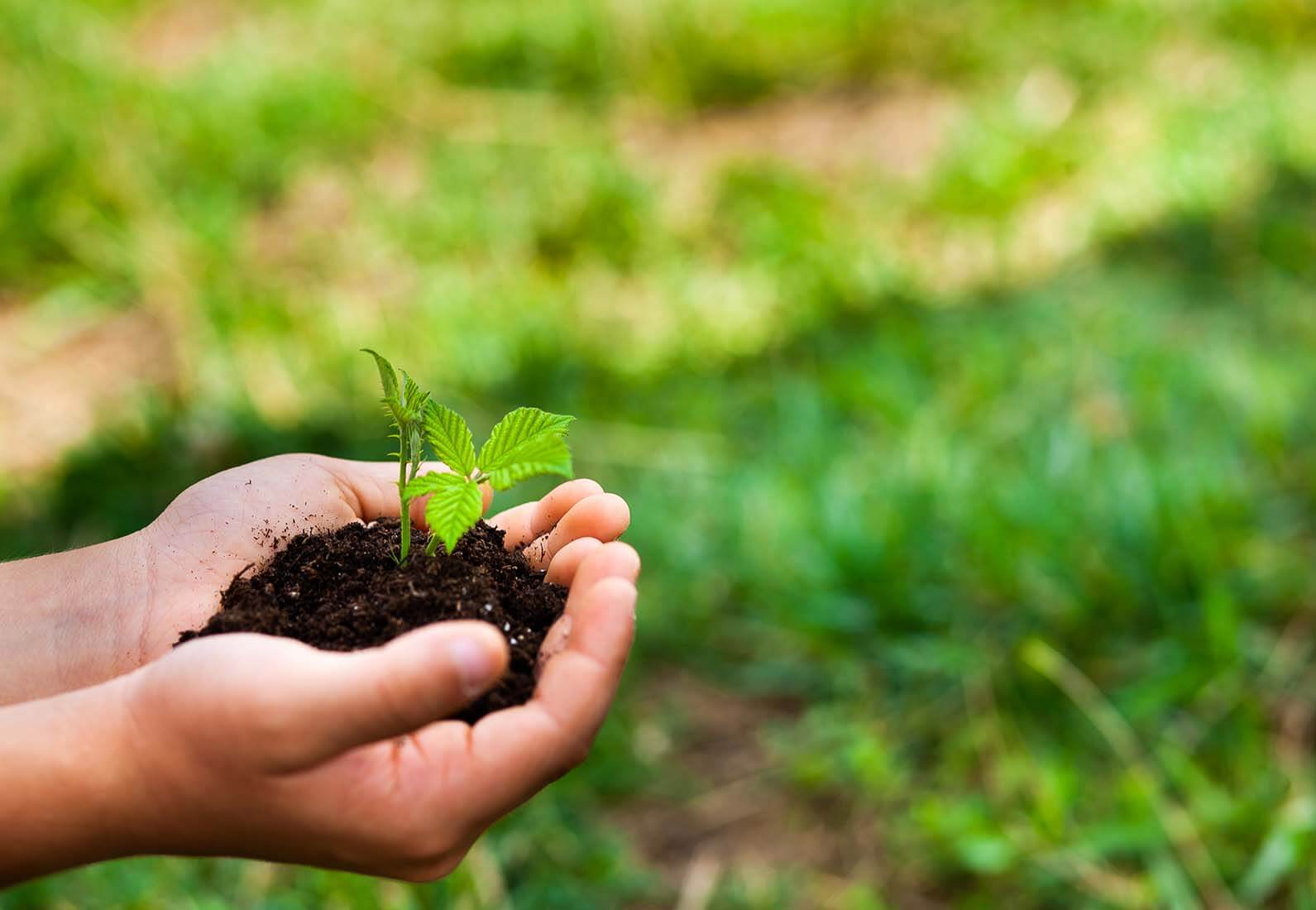 SUSTAINABILITY
Endoca has always believed that in order to make the world a better place, we have to lead by example. At Endoca, our mission is to prove that humanity can live in balance without having to poison ourselves and the world around us. Being kind to the environment is extremely important to us.
DISCOVER OUR SUSTAINABILTY AND RESPONSIBLE PRACTICES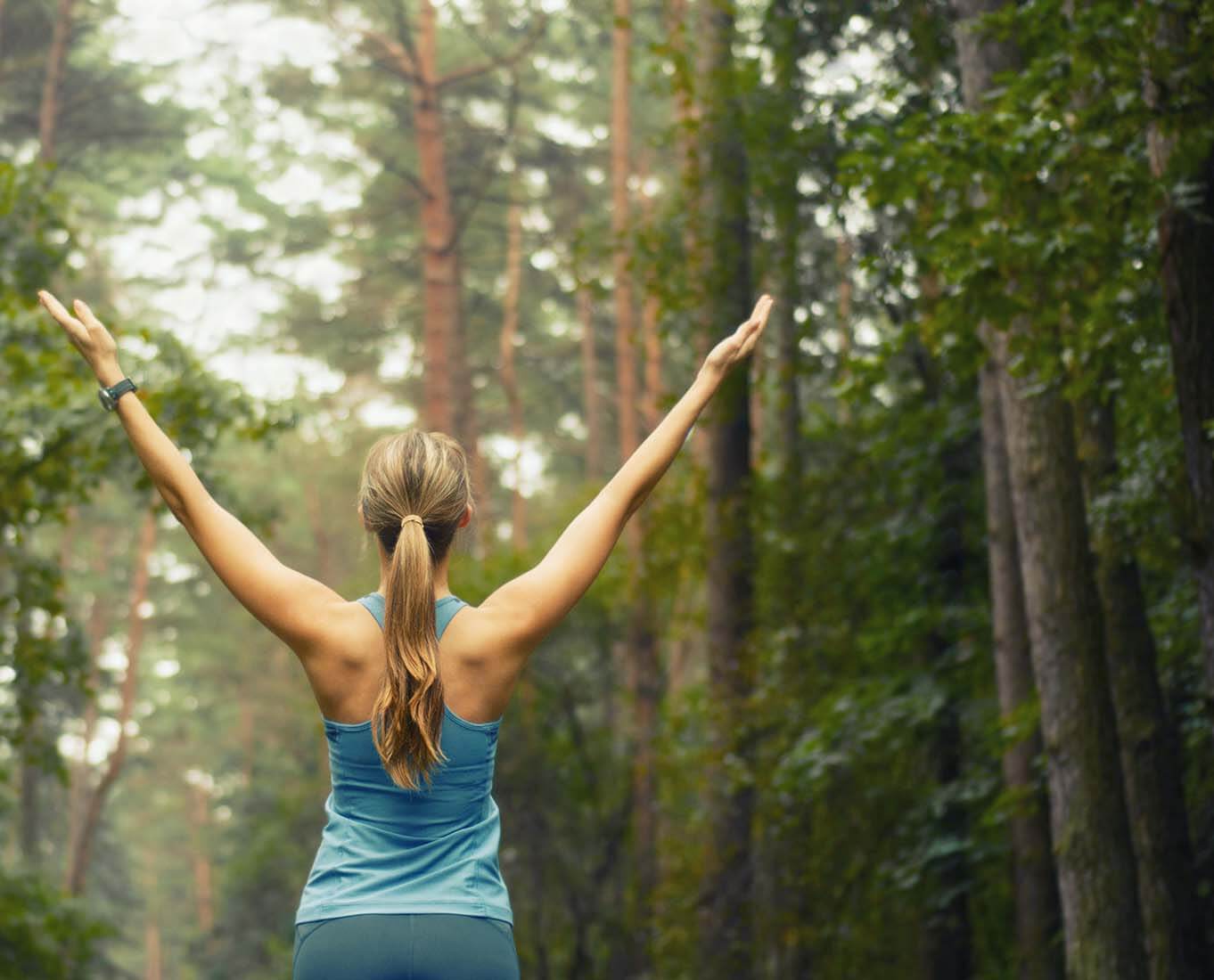 NATURE AND WELL-BEING
Embracing a healthier lifestyle requires long-term effort and commitment. After all, changing your lifestyle means changing your life, in one way or another. Cannabinoids - and more specifically CBD - are a fantastic tool for improving your well-being. It takes a big push on all fronts to change your life. There are some things that you can do today that will markedly improve it, like buying organic, choosing brands that use only the best ingredients, and that maintain high production standards.
You've probably noticed that all our values have the same purpose at heart: to stop chemicals from getting into your body as much as possible, whether through your lungs, stomach, or through your skin. At the end of the day, that's perhaps the biggest thing you should take away from your time at Endoca: be careful what you put into your body.