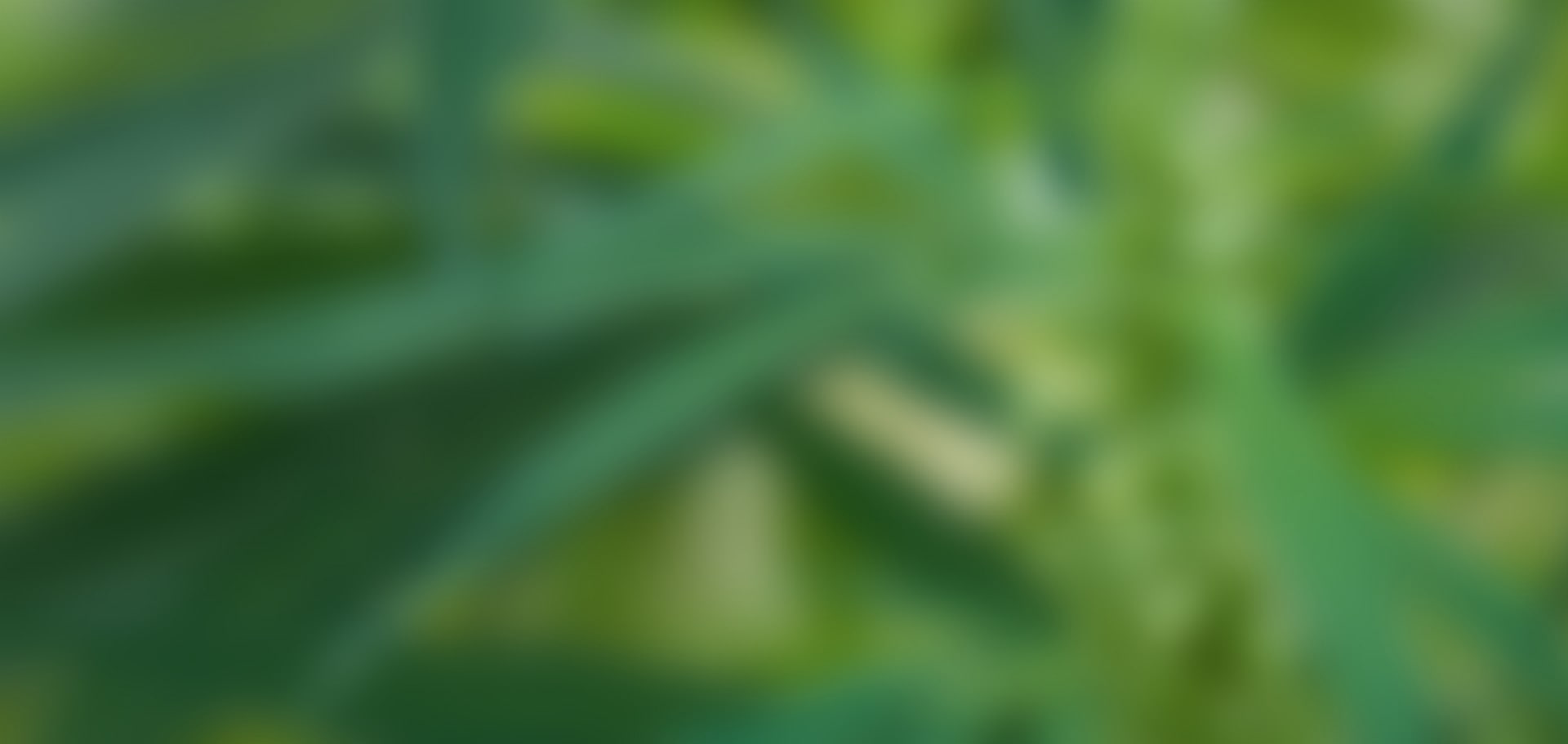 What are the benefits of CBD?
Endoca just wouldn't be possible if we didn't believe in the wonderful benefits of CBD. In fact, we could talk about its health benefits for hours (we won't, don't worry). But, before we get into the extraordinary CBD benefits, let's quickly recap as to what CBD is.
Cannabidiol, or CBD, is a compound found naturally in some types of cannabis plants, called cannabis sativa. CBD is one of over 100 compounds (called cannabinoids) that's found in cannabis plants — and each natural compound has their own benefits.
And it's the benefits that make CBD so popular. Researchers have even suggested that there are a huge range of potential CBD health benefits, treating everything from chronic pain to anxiety. It's the magical natural compound that just keeps on giving.