CBD & Pets
CBD for Cats – A Full Breakdown Of The Facts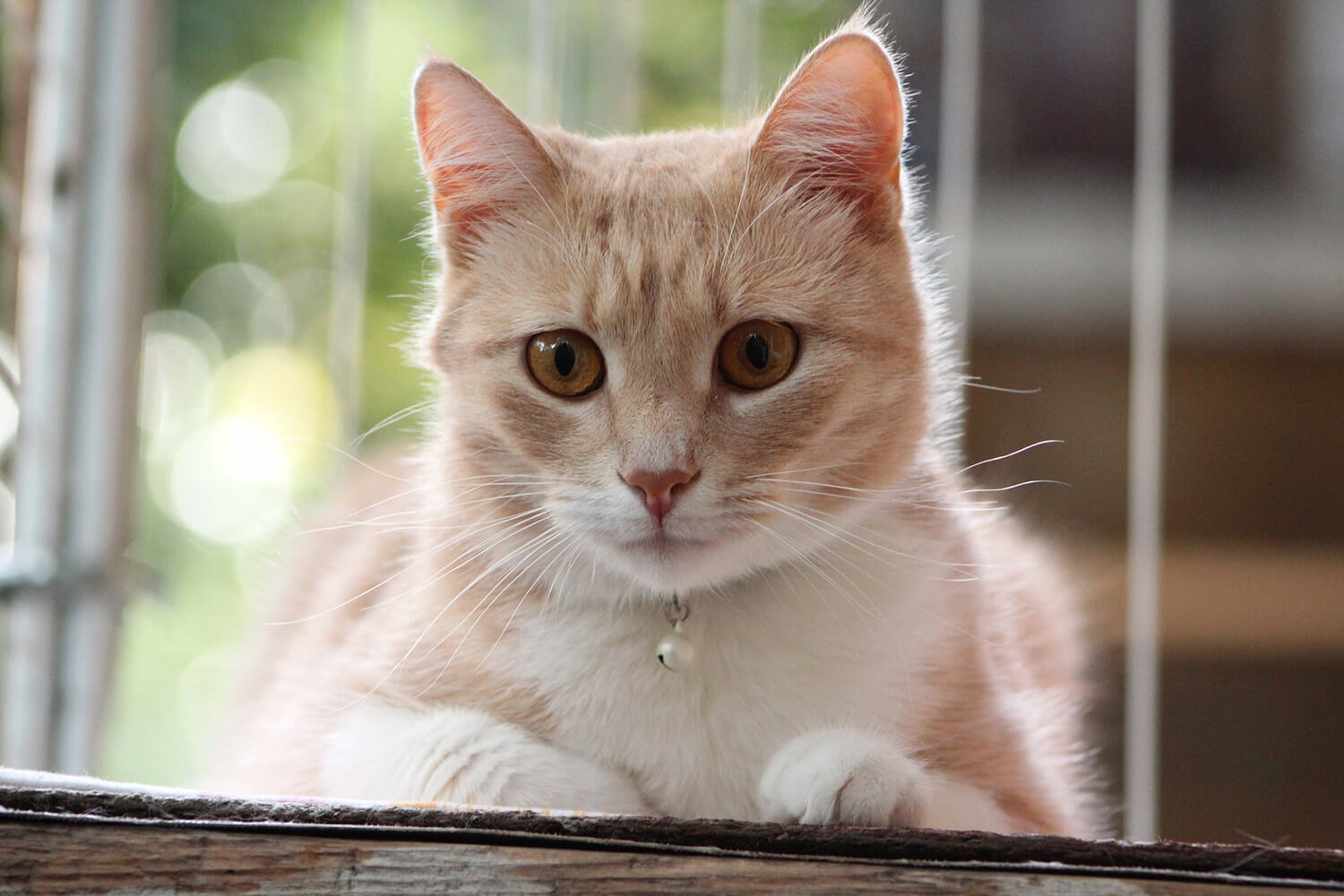 For centuries hemp has been used as a therapeutic aid for wellness, and in recent years the extraction of the compound Cannabidiol (CBD), found in the hemp plant has seen the popularity of CBD based products explode – including CBD for cats, dogs, and other pets.
As the cannabinoid-based product trend continues to increase, users are exploring different ways CBD can be used. Many anecdotal reports state CBD has had life-enhancing results, therefore it's no surprise that humans are looking for ways CBD can benefit their pets too, after all, cats have an endocannabinoid system as well.
For those that are new to CBD and want to know how CBD could be used for cats, this post will cover the following:
What is CBD for cats?
Where does CBD for cats come from?
How does CBD for cats work?
What are the benefits of CBD for cats?
What are the side effects of CBD for cats?
Is CBD for cats safe?
How much CBD should I give my cat?
How to use CBD for cats
What are the best CBD products for cats?
Before we discuss the hows, whats, and whys of choosing the best CBD products for cats, here is a brief intro into what CBD for cats is and how it works with the body.
What is CBD Oil for Cats?
Just like CBD for humans, CBD for cats is a plant compound found in cannabis sativa. While CBD product concentrations for cats and humans may vary in strength, the CBD compound itself remains the same in all cannabis/hemp-based products.
Many users may be confused about the difference in quality, CBD products contain and compare CBD for humans vs CBD for cats. While the quality of ingredients in CBD products can certainly vary massively, the compound CBD itself will be the same.
This is because CBD is in fact, a chemical compound found within a product and not the complete product. Therefore CBD for cats is not much different from CBD for humans. Other cofactors found within the product and the strength may differ slightly, as cats are much smaller than humans and will need a much smaller dose. 
Where Does CBD for Cats Come From?
The hemp variety of cannabis sativa is the most common source of CBD for mainstream cat products, this is due to it being rich in CBD and low Tetrahydrocannabinol (THC) which is the compound in cannabis that causes the psychoactive 'high' effect.'
Hemp is classified as cannabis plants that have low amounts of THC at 0.2-0.3% or less. Making it an ideal source for making CBD products, as it contains many other beneficial cannabinoids and co-components that are considered legal in most places around the world.
CBD is just one of over 80 different compounds found in the hemp plant – also known as cannabinoids. In addition to cannabinoids, hemp contains over 400 other macromolecules, flavonoids, and terpenes that all have benefits of their own.
Most users are aware that hemp is a member of the cannabis plant family and may worry about giving what's commonly known as an intoxicating substance to their cat. However, CBD products derived from hemp aren't psychoactive and won't make your cat high. 
Still not sure what CBD is? Why not read our in-depth guide for more information.
So, How Does CBD for Cats Work?
Cats just like their owners have an endocannabinoid system that works to bring about balance in the body. These receptors make up a vast network that acts as a regulatory system, by sending signals to neurotransmitters called cannabinoid receptors. 
Introducing cannabinoids to your cat's diet via CBD products stimulates the endocannabinoid system to produce more of its own cannabinoids.
The cannabinoids found in plants like hemp are called phytocannabinoids and are very similar to the endocannabinoids your cat creates on its own. When the endocannabinoid system is stimulated it brings about a state of homeostasis – also known as balance.
The endocannabinoid system is responsible for regulating key bodily functions – including sleep, immunity and pain response. When CBD is introduced to the body it has the ability to help support general well-being and can be used like any other supplement.
What are the Benefits of CBD for Cats?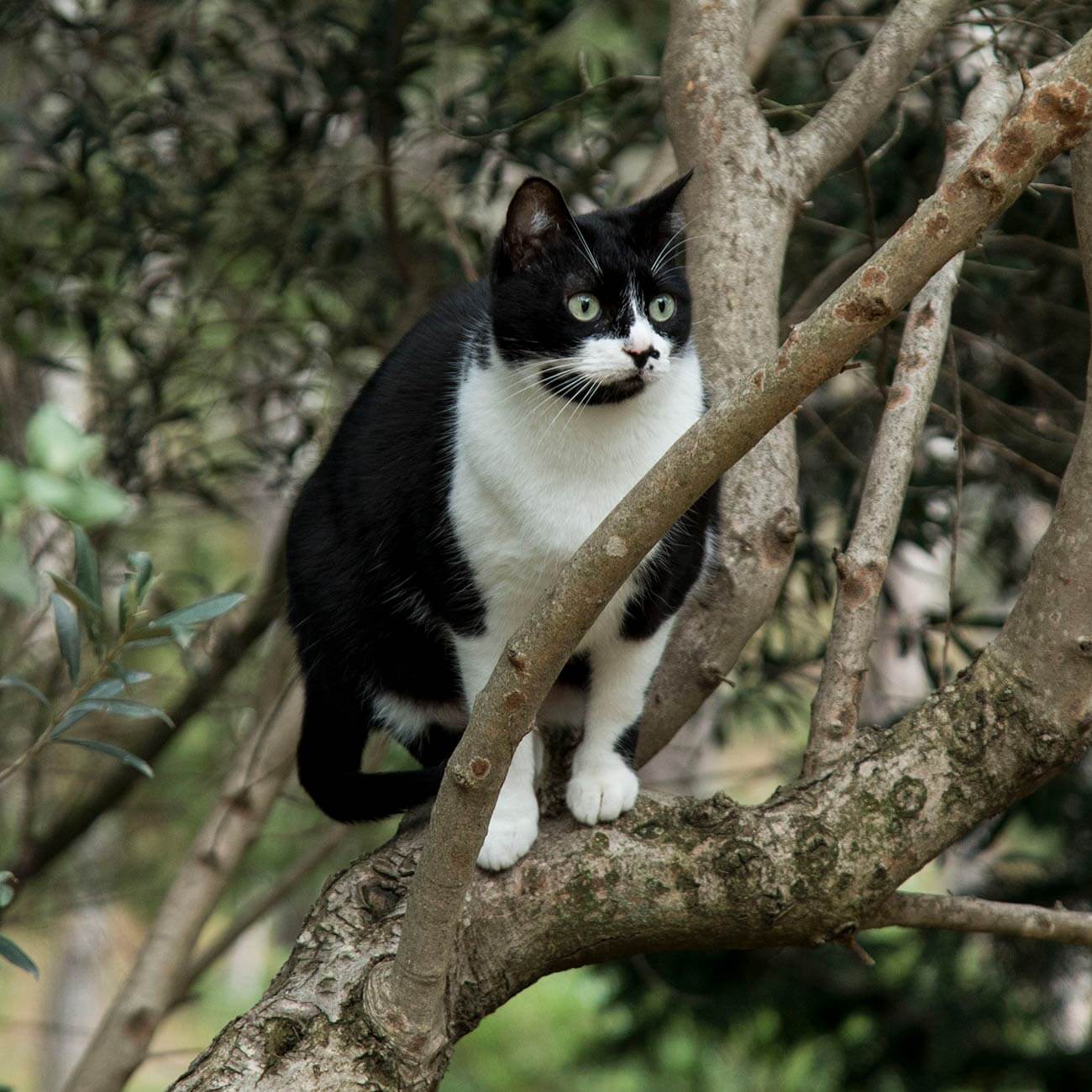 CBD is renowned for its therapeutic effects and has no known recreational value. It's thought that CBD for cats helps increase general well-being, creates a state of internal balance, and supports endocannabinoid production in the body.
While there are lots of anecdotal reports on the benefits of CBD for cats. It is also important to note that CBD products are not yet FDA approved. So if you are unsure about what CBD can do for your cat. Always seek professional veterinary advice first. 
What Are the CBD Side Effects for Cats?
When considering giving CBD to your cat, you may have questions like, does CBD oil make cats sleepy? Or will my cat get high if they take CBD? Well, these are warranted questions and you may want to know what to look out for just in case there are side effects.
Possible CBD for cats side effects:
Dry mouth: For cats, you may notice your cat is more thirsty than usual.
Drowsiness: This side effect could be characterized as your cat sleeping more or being more sleepy than usual. This can occur with high doses.
Lightheadedness or dizziness.
Choose CBD products that are derived from hemp to make sure you aren't giving your cat any unsafe amounts of THC.
Is CBD for Cats Safe?
One of the number one questions that cat owners often wonder is if CBD is really ok to give to cats or can CBD oil hurt my cat? While there isn't much scientific evidence on how CBD affects cats at this point. There also aren't any indications that CBD is harmful to cats.
We always advise that you speak to a professional veterinarian before you consider giving any new product to your cat, they will be able to give you advice on your cat's condition and information about the right choice. If your cat is already on medication always tell your vet, as there could be drug interactions. The health and safety of your cat is your priority so make sure you do your own research beforehand.
The CBD industry is still unregulated, so it can be hard to decipher which products are best for your cat. Not all CBD products are created equal, and it can be hard to know what other ingredients may be harmful to your cat. Always choose a reputable CBD supplier that is transparent about what their products are made from.
Here are a few things you should look for when considering the safety of CBD for cats.
Organic Certification- This will ensure your CBD products are made from non-GMO hemp, grown in non-contaminated soil.
GMP Certification- This means the manufacturing condition must comply with pharmaceutical-grade conditions, which is one of the highest standards you can get. This will ensure the products are created in a safe and clean environment where they weren't exposed to other external contaminants.
3rd party testing- Batch tests conducted on extracts by an external 3rd party source provide an impartial review of CBD products. These tests check for contaminants like pesticides, heavy metals, correct cannabinoid content, molds, and funguses. It's important to know if the company you choose publishes its batch reports, so you can tell that what is on the bottle is in the product.
Is CBD for Cats Legal?
In the United States hemp is federally legal as an agricultural commodity. Therefore CBD products derived from the hemp plant are also considered legal. However, each U.S state has its own laws. Some states have ruled that CBD use is not legal regardless of whether it comes from hemp.
In other parts of the world hemp and CBD are widely considered legal (with a few exceptions), as it doesn't have any psychoactive effects. The global laws on CBD and hemp are continuously evolving as they catch up with the popularity of CBD products.
So it's imperative that you check the local laws of the country or state you live in before you buy CBD products. There are no blanket laws on CBD or hemp and it may vary from state to state and country to country. So do your own research before you buy otherwise you could face legal issues. 
How Much CBD Should I Give My Cat?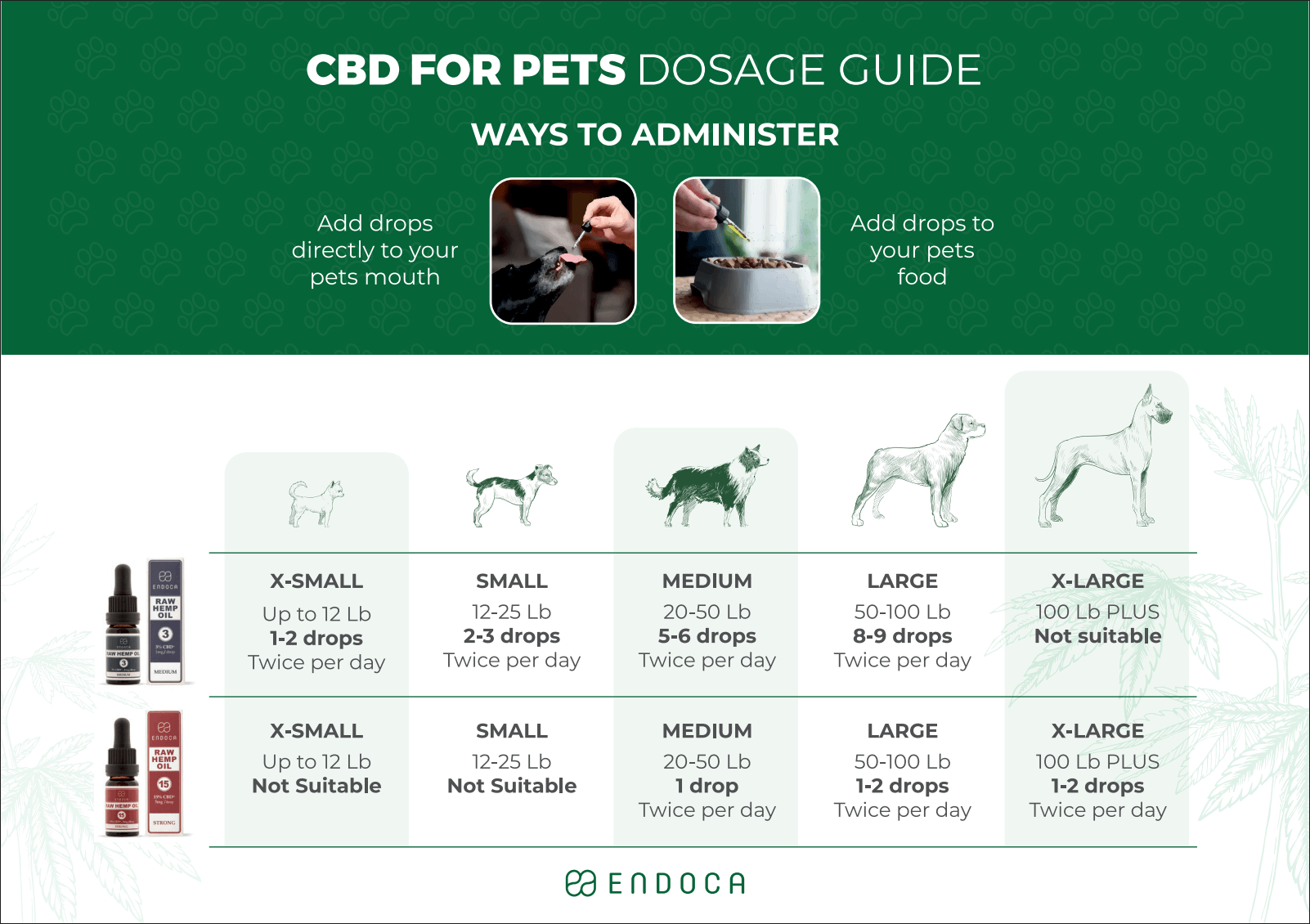 This all depends on your cat's size and weight. Knowing how many drops of CBD oil cats need will depend on their body and condition. CBD affects each cat in a different way, so it's best to start off with a very low dose and work your way up to something that seems comfortable for them. Always monitor the result and keep an eye on the dosage. You should seek advice from a vet that knows about CBD dosage if you are unsure where to start.
Check our CBD for pets dosage guide, to help you have an idea of how much CBD is right for your cat.
How to Use CBD for Cats?
Depending on your chosen method of giving CBD to your cat. CBD can be administered in a variety of ways.
CBD Oil- Can be used by dropping CBD oil drop directly into your cat's mouth.
Safety note – Glass droppers should not be held close to your cat's mouth or put directly into the cat's mouth, as the glass dropper could shatter hurting you and your cat.
CBD Crystals- Can be used to create kitty treats, or added directly to your cat's food.
Which CBD Products Are Best for Cats?
Your feline pals aren't as big as you, so the amount of CBD they need will be much less than for humans. Start with a low dose of a low concentration CBD oil or 99% pure CBD crystals to make cat treats, and work your way up to a product strength that suits your cat.
CBD crystals are 99% pure and contain 0% THC – ideal if you don't feel comfortable giving THC to your cat (even if it's only trace amounts and won't make your cat high). You can try crystals instead. Customize your doses easily and use your cats favorite flavor without the hemp taste. 
Conclusion
The CBD and pets phenomenon has seen an explosion of pet specialty products, flood the market, ranging from kitty treats to specific CBD oils for cats. At Endoca we know that CBD is CBD – a chemical compound found in the hemp plant. And we prioritize the quality and safety of our products to make sure they are both safe and reliable for humans and pets. 
When looking for CBD for cats remember the safety and quality of your products can have an effect on the effects. Look for reputable companies with good quality, your pet's safety should come first.
Disclaimer
Endoca CBD information is not a substitute for professional veterinarian advice. Please always seek professional advice from your vet before you purchase CBD for your cat. Endoca CBD products do not intend to treat, cure or diagnose any condition, disease or illness. CBD products are not FDA approved.