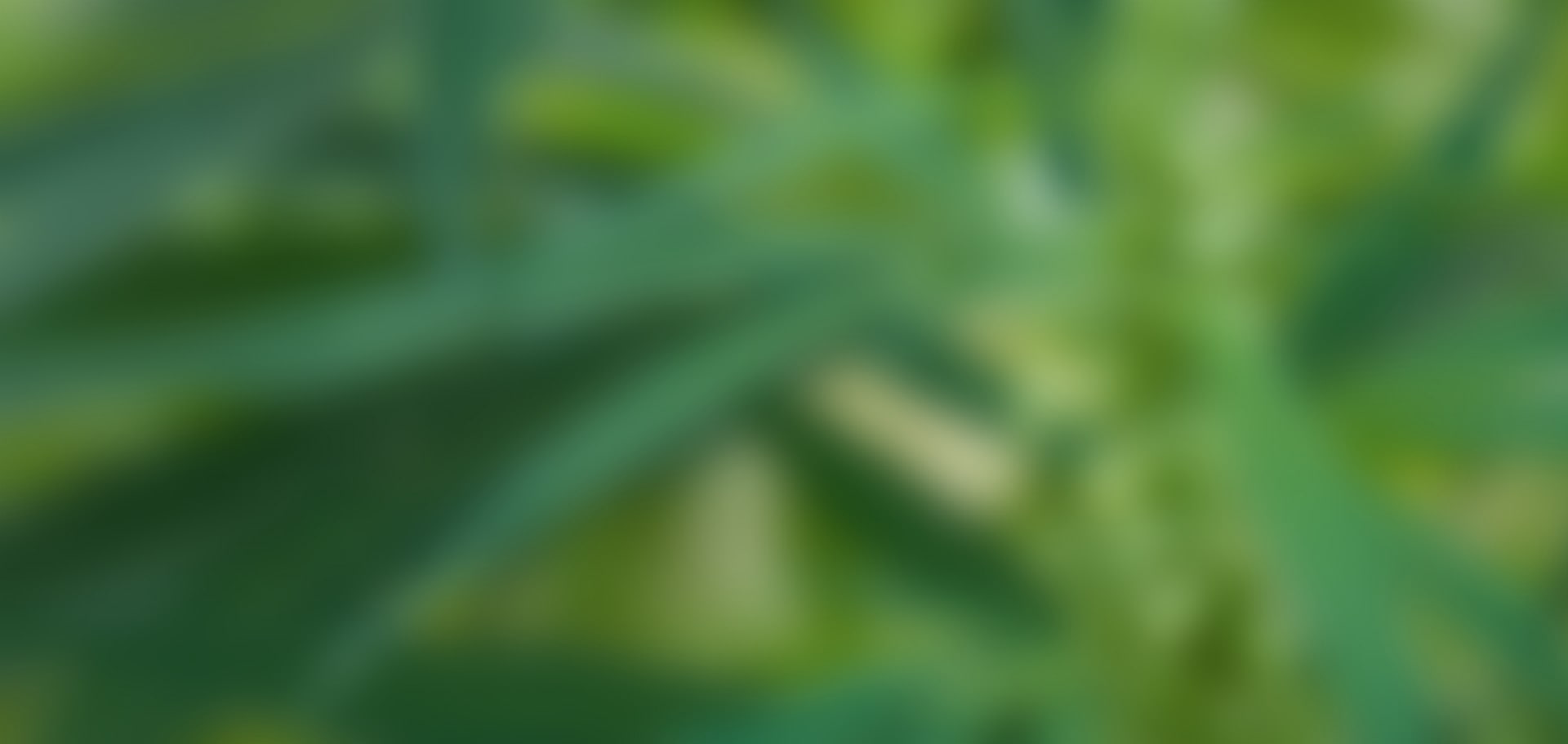 Welcome to our Career Portal
Are you ready to make a difference?
While we are always looking for motivated people to join our team, Endoca are not currently hiring. It has come to our attention that there is a current scam circulating in the US and Canada regarding employment with Endoca. Please be aware that anyone who approaches you for potential job opportunities is not an Endoca representative or staff member. Do not give out any of your personal information, including bank details, if you are approached for employment with Endoca. If you have been contacted by someone fitting this description, please get in touch with us at info@endoca.com.