Endoca on Prescription via ANVISA Cannabidiol import guidelines for Brazil
Endoca is proud to announce that our products are approved to be part of the Brazilian Health Regulatory Agency(ANVISA), where people suffering from various illnesses can recieve a prescription for Endoca Hemp oil with CBD.
It is possible to obtain legal authorization for the import of unregistered prescription drugs to Brazil through the completion of an exceptional import request via ANVISA. In order to obtain a permit, the following steps must be taken in order to authorize your purchase.
Authorization is valid for one year.
What you need to know about accessing medical cannabis products via the Brazilian Health Regulatory Agency (ANVISA)
Below is an infographic with information on how to address your practitioner to receive medical cannabis products such as hemp oil with CBD on prescription.
01
Medical Consultation and Prescription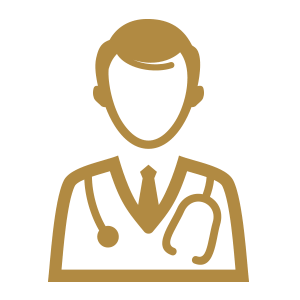 First and foremost you need to consult your doctor.
Your doctor is the professional responsible for examining your health and prescribing the use of cannabidiol-based products, based on the clinical picture and other treatments that may have already been tested.
02
Your Doctor Registers You at ANVISA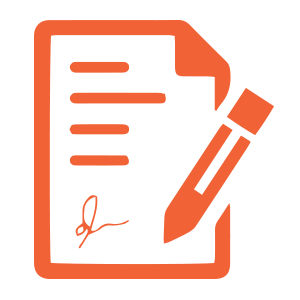 In order to prescribe you hemp oil with CBD oil as a patient your doctor must first register you with ANVISA. You doctor must send the following documents tonts to ANVISA:
Request form

Medical prescription

Medical report

Declaration of responsibility
03
Authorization for Importation by ANVISA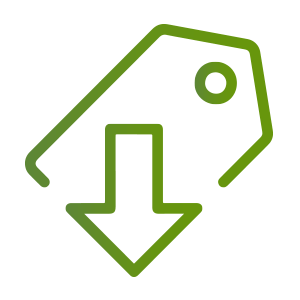 After reviewing your application, ANVISA issues an authorization for the exceptional importation of cannabidiol-based products.

The authorization itself is an encrypted electronic signature and contains a verification code, which enables confirmation of its authenticity.

The authorization must be kept with the product, whenever in transit, inside or outside of Brazil.
04
Product Acquisition and Importation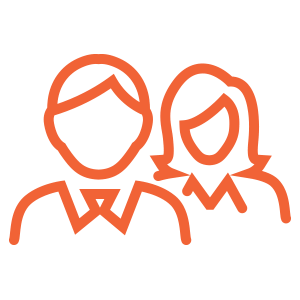 The purchase of the CBD Oil product is your sole responsibility as the patient or your legal representative. ANVISA does not intervene in the choice of the product indicated by your doctor nor in the actual purchase.
05
Inspection and Release on Importation by ANVISA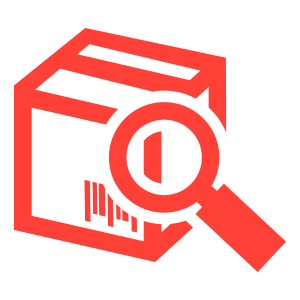 The inspection takes place at the airport of entry into the country.

It is necessary to submit the medical prescription issued by the same doctor as stated in the Authorization.

The imported product must be the same as the Authorization issued by ANVISA as a prescription.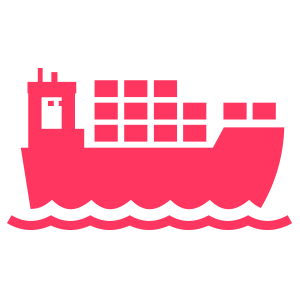 Owing to regulatory changes, it will no longer be necessary to make use of a customs broker. The shipment will be tax exempt and no storage fees will be levied.