Published on:08/3/18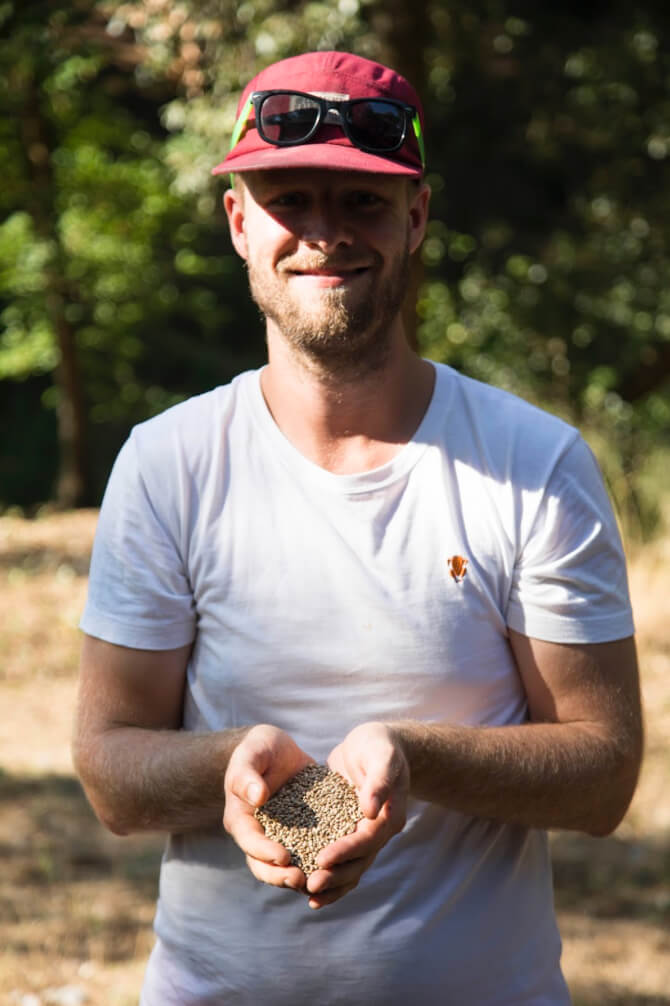 Since my last post last week, I have been mainly weeding the vegetable and cannabis fields, as well as harvesting the vegetables in the garden. There always appears to be a wide range of insects on the cannabis plants, it seems that the cannabis has a positive effect on the biodiversity of the environment.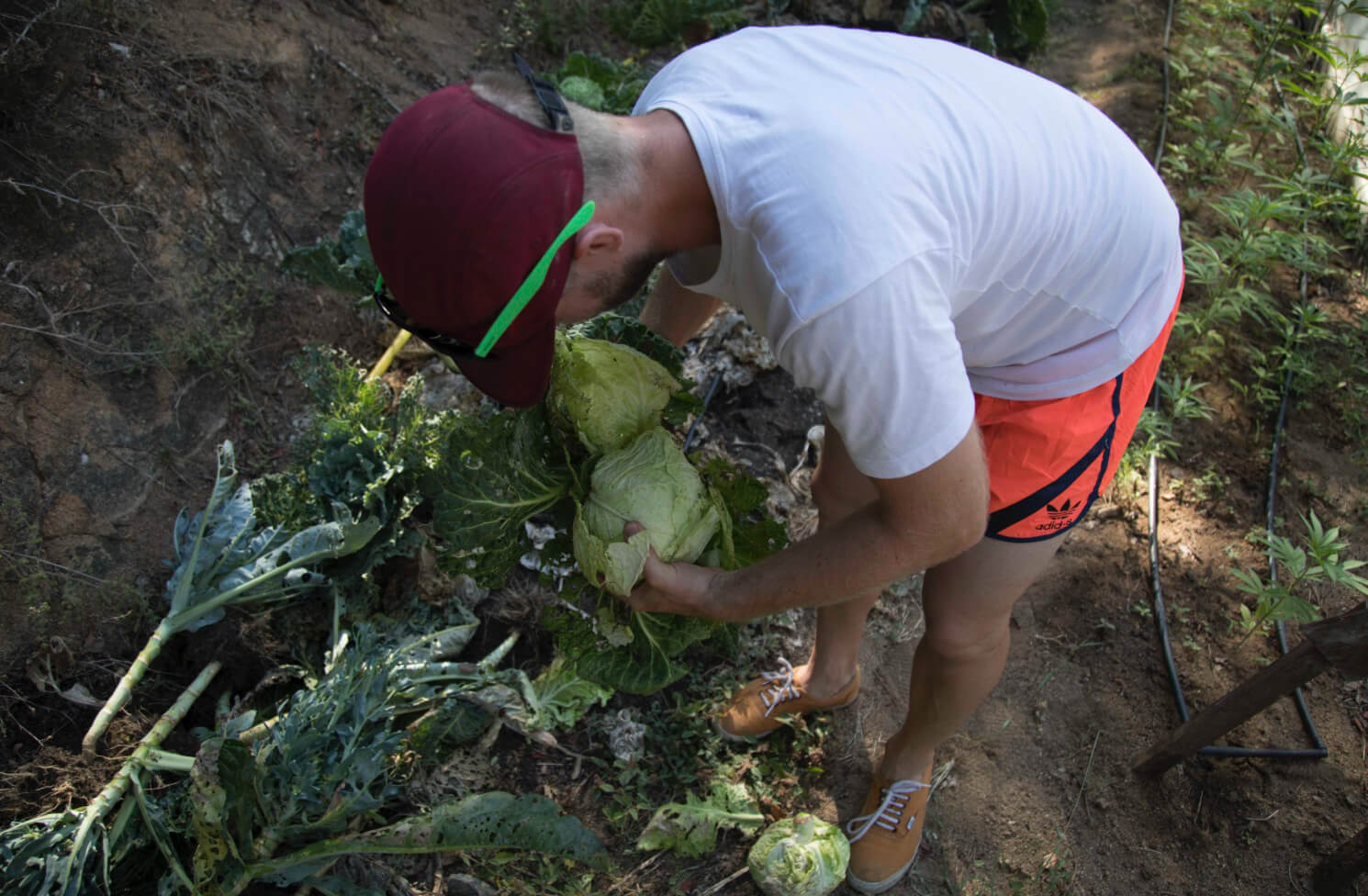 I plan to plant lots of new vegetables, and will try and follow a companion planting system the best I can. On the cannabis side, we will also soon be ready for harvest. The cannabis is still working its way towards seed maturity, and still needs some looking after. We give them all the nutrients and water they need, as well as anything else they might require in order to grow.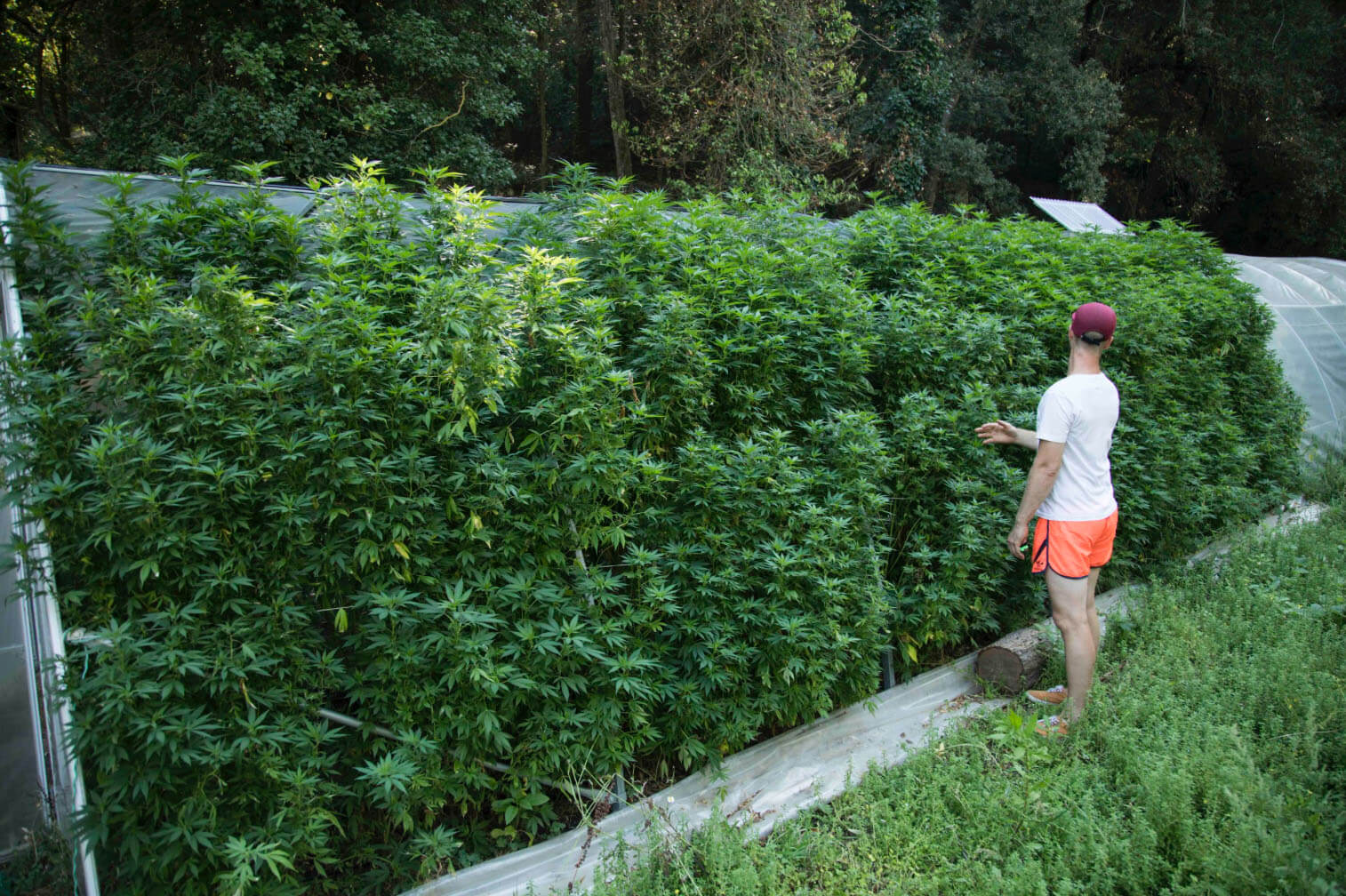 I opened the greenhouse on one side because the plants needed to stretch and get some more fresh air, wind, rain and insects. Other than this I have been caring for the rabbits and taking care of the other animals, they have a great life here in the wide open space, surrounded by nature.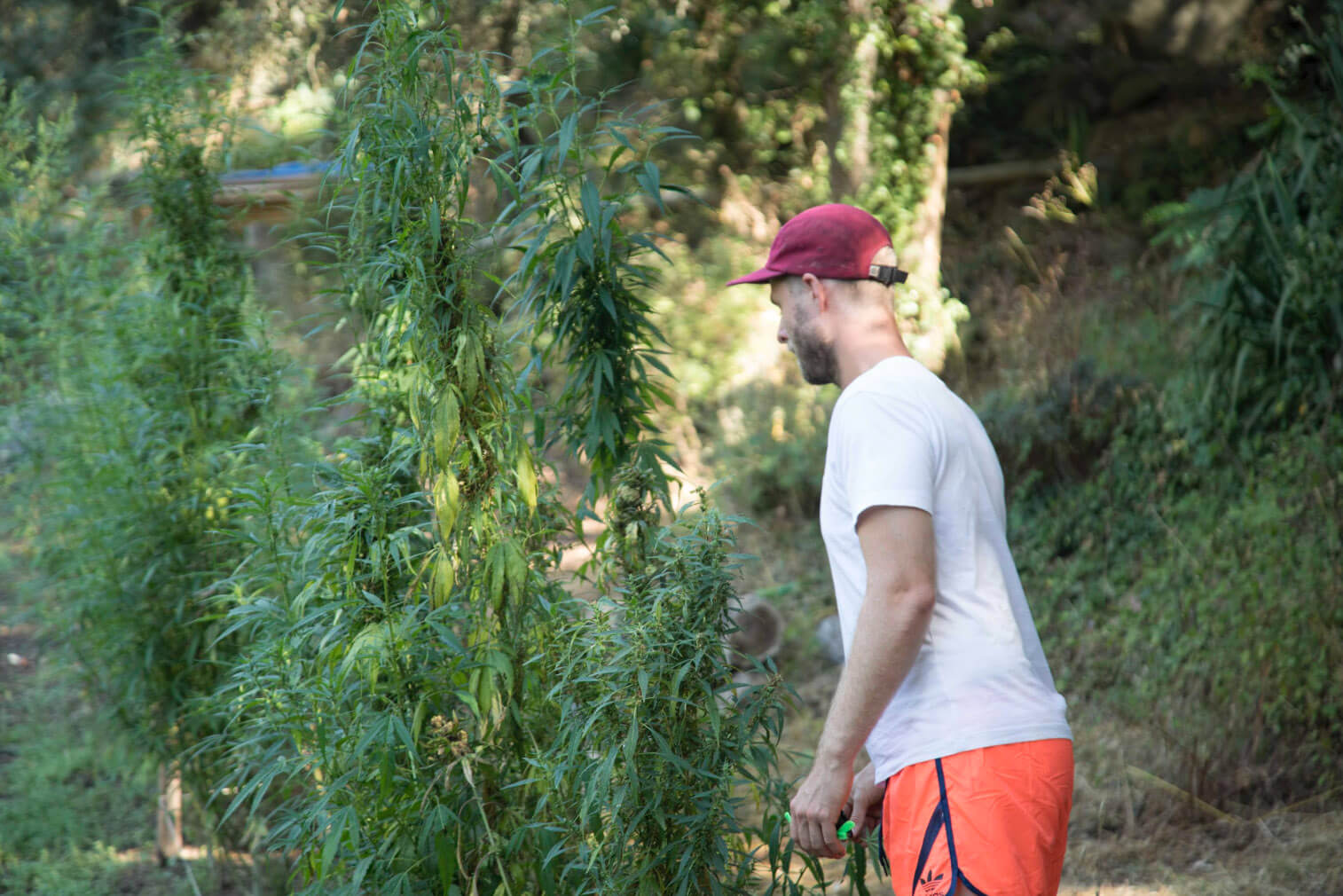 I also enjoy making music in my free time, and will perhaps share this one day. I was really happy to have Jonathan, the Endoca photographer, come to visit me this week. He takes amazing pictures for Endoca and we even took some of me on the farm.
I will return next week with a new update about life on the farm… until then.....
---
Disclaimer: Views expressed here do not necessarily reflect those of Endoca and its staff. This article is not intended to provide medical advice, diagnosis, treatment or cure. Endoca CBD products have not been approved by the US Food and Drug Administration (FDA).