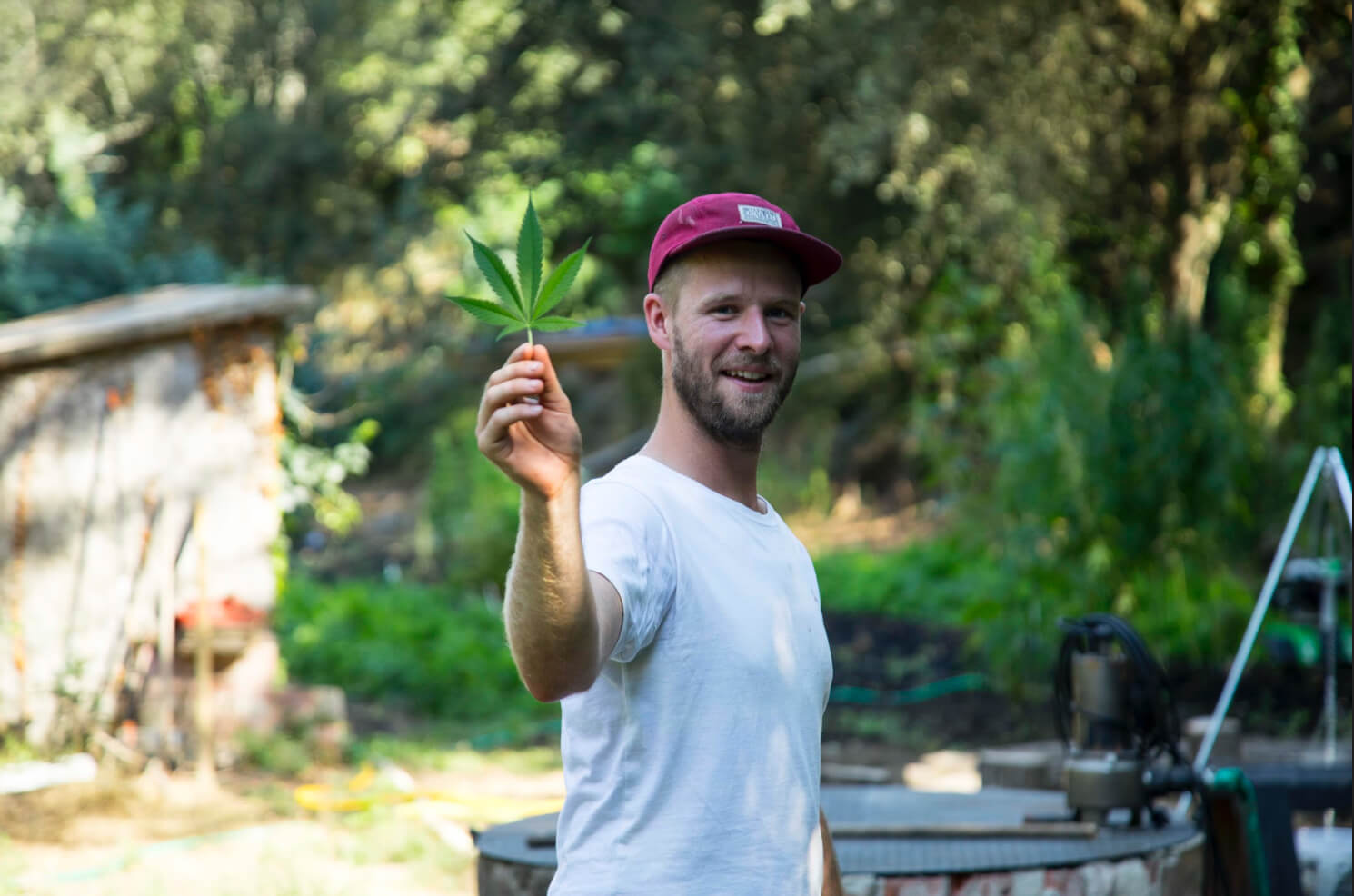 Name: Lars Michael Stockhausen Hektoen
Age: 28
Nationality: Born in Norway to a Norwegian father and a German mother
Education: Waldorf School, Development Studies, Renewable Energy, Music, Industrial Ecology, Permaculture
Mission: To learn about designing ecological villages, music, health and plants
Instrument: Mainly the Trumpet
---
Week 1:
I'm settling into the village and spending time getting used to the calm. There's a strong energy here coming directly from nature, I believe your surroundings are the key to good health, and I therefore strongly wish to advocate for a lifestyle that is in close contact with nature.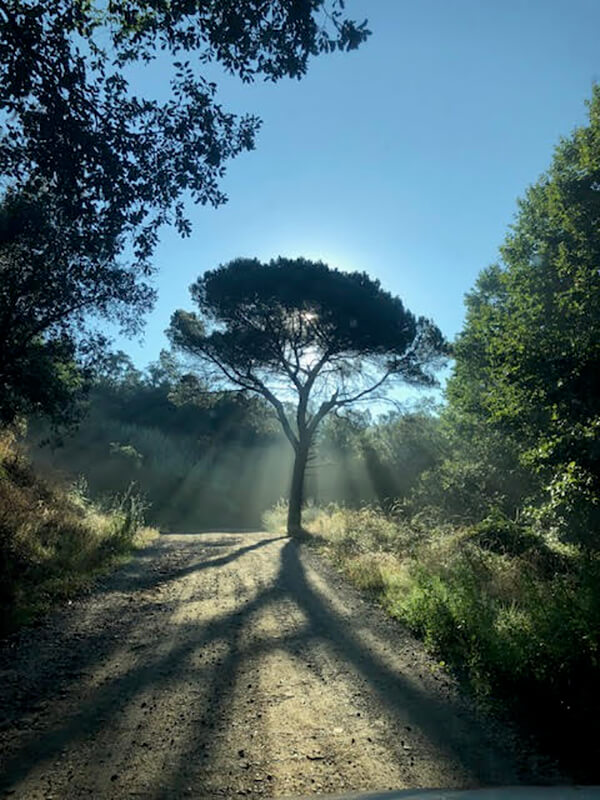 All aspects of health, whether it's movement, food intake, air-quality, exposure to carcinogens, heavy metals, our mental health, or medicine; I believe nature has all the answers. We just have to look carefully, and we'll discover a new world.
The village comprises of a rich forest that grows food, combined with an organic garden, two greenhouses, a field with vegetables and an array of different cannabis strains all growing side by side. We also have 12 chickens, 2 rabbits, one dog and not to mention, the billions of insects… it's simply beautiful!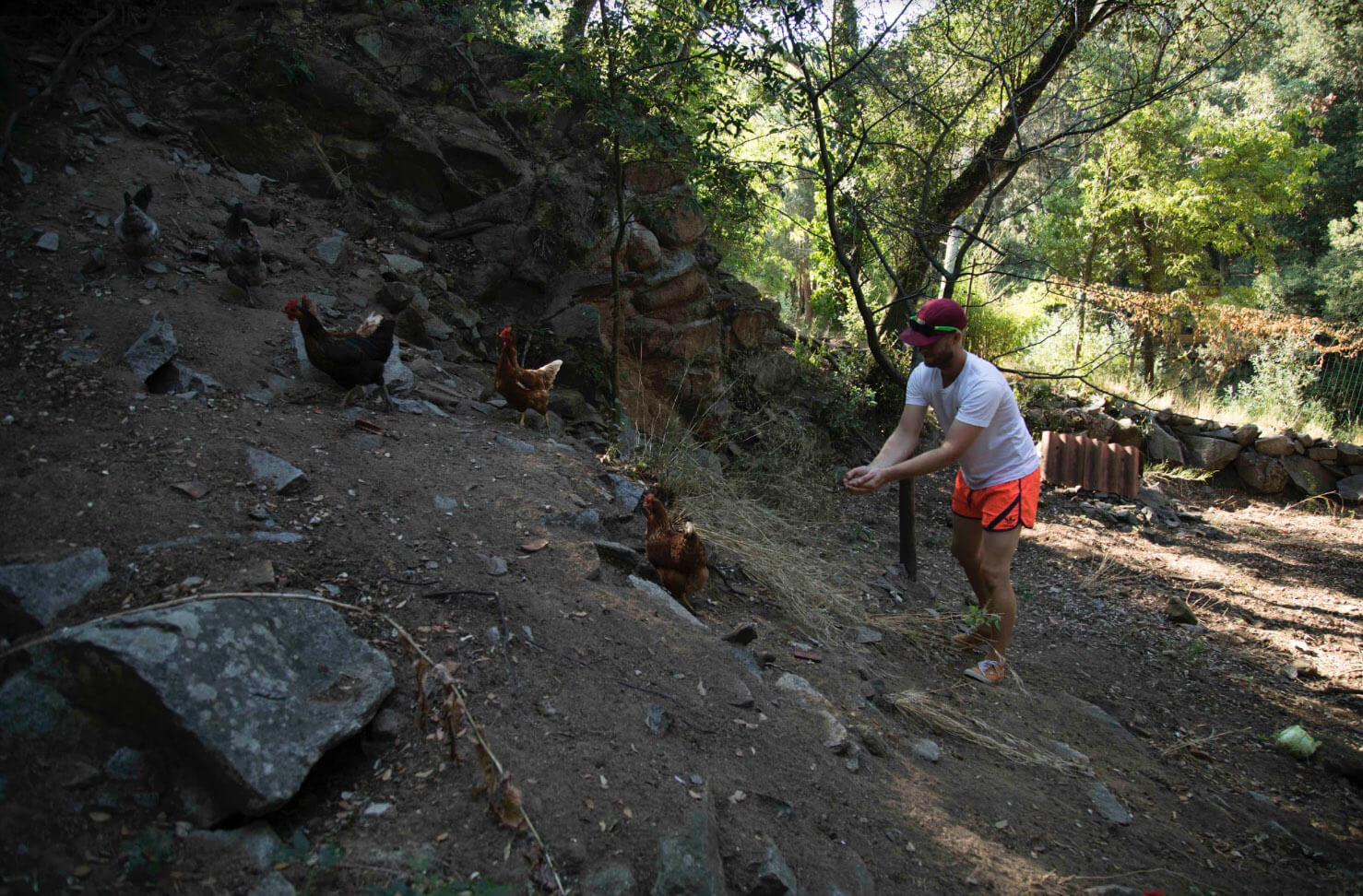 I feel so lucky to have landed here. Talk about being at the right place at the right time. This new age of discovery for mankind includes the rediscovery of a plant that evolved over 34 million years ago. According to Dr William Courtney, and to my great surprise, cannabis is simply one of our most important vegetables and should be regarded as a necessary dietary supplement. This plant has so many benefits for mankind and I'm very curious to learn about all the ways we can use this plant for the greater sustainability of the planet.
My responsibility in the Endoca village at the moment is to take care of the plants. Because it's so hot right now, I'm always happy when it rains, as water is one of the number one limiting growth factors here in Spain.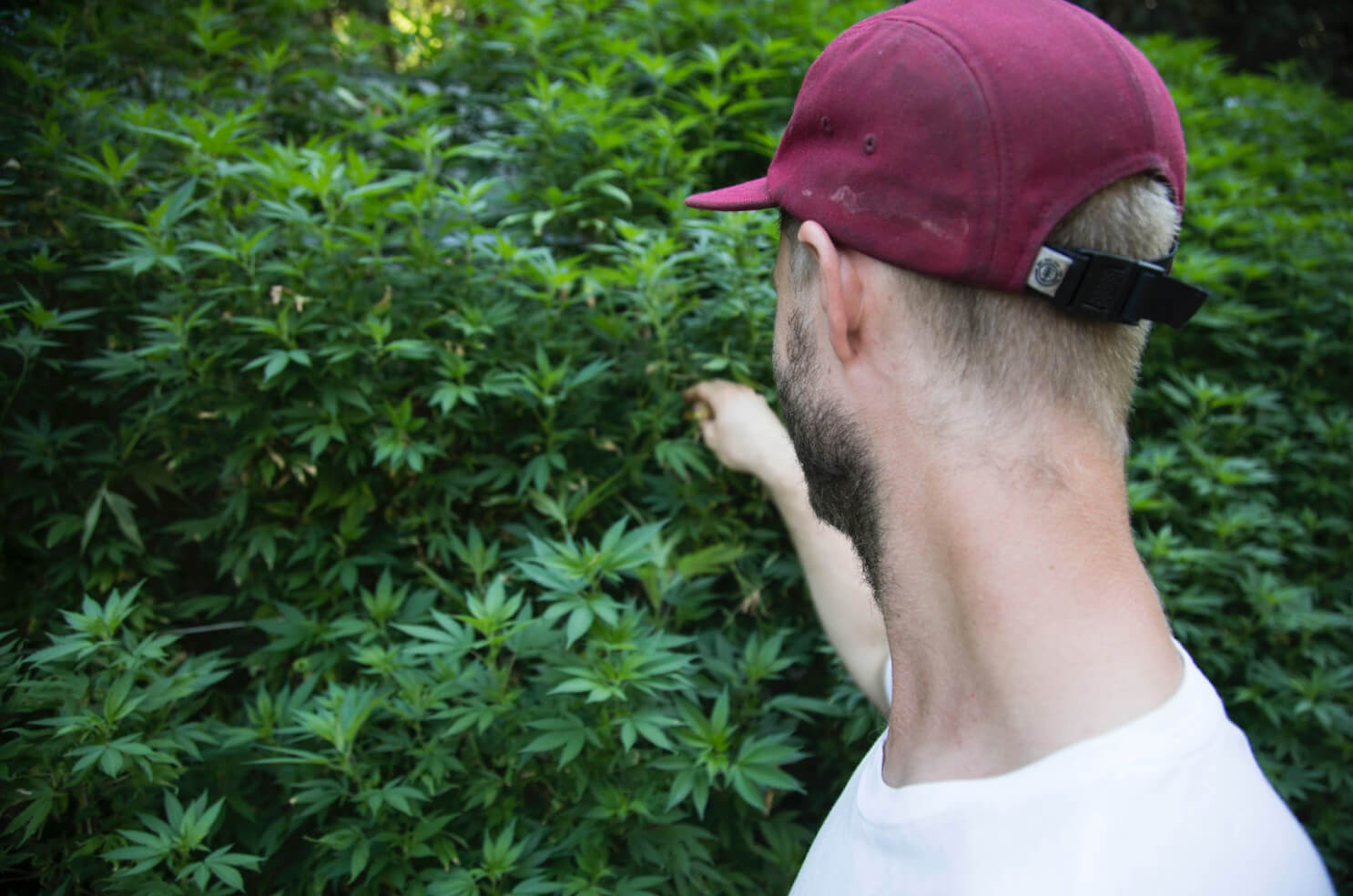 I now understand why the rainforest is so fruitful, simply because it rains a little every day. The Village is located on a mountainside in the north of Barcelona, and the forest creates a colder and more comfortable climate than the city.
At the moment, there is plenty of water stored in the village, in our tanks and in the pool. The only challenge I have is to regulate watering the plants properly. Aside from that I will do some weeding, plant a few new vegetables (including cannabis) and harvest the cannabis seeds for the seed bank, which are stored in the Endoca building.
Until next time …
Michael
---
Visit our shop
Go to blog frontpage