Published on:02/16/18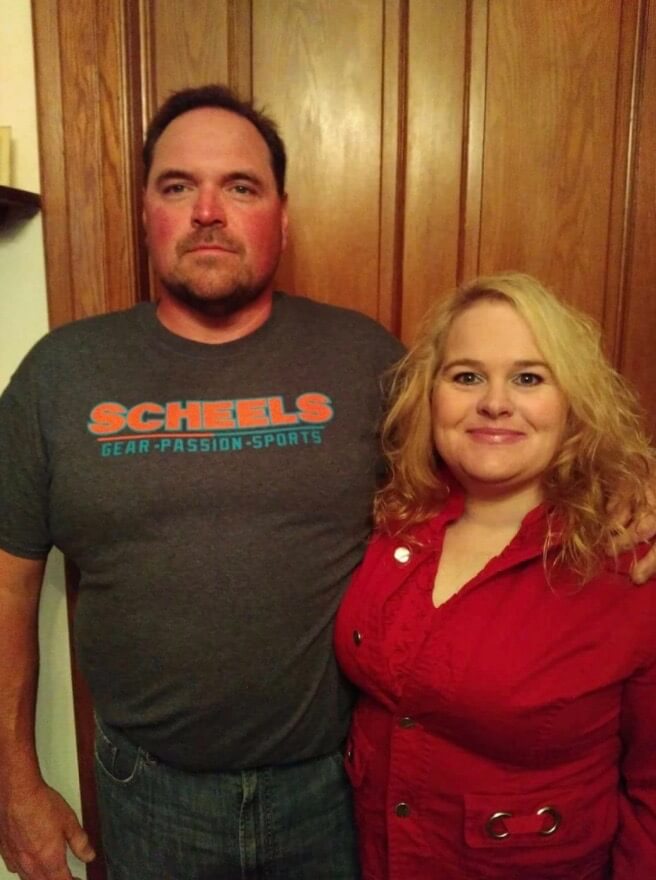 Wendy Primeau, one of our community members at the Endoca Foundation, got in touch with us recently and told us she wanted to tell her story about her experience with CBD extracts for chronic pain. Wendy has a lot of pain, as she has been suffering from a deteriorating spine, Lupus, Fibromyalgia, and Rheumatoid Arthritis.
She had lived with a lot of pain for many years and has been on pharmaceutical pain medication such as Vicodin, Roxicet and Perkicet in her lifetime, and Hydrocodone for almost 5 years. Wendy tells us it was awful and she didn't get much relief, only negative side effects while she built up a tolerance, meaning instead of getting better, she ended up just needing more and more pills.

"On Hydrocodone, the side effects are terrible. You get constipation, bad mood swings and, I know this is a bit personal, but it affects your sex life too and it makes you get angry over little things, but I only noticed when I got off the medication. These pain medications affect your mood and people don't even realize it."
Her husband bought her our 1500mg CBD oil this summer. She took it straight away, then took a little more shortly after and by hour 6, she was in tears.
"My husband was worried, and asked me said what was wrong. I just kept crying because I was so happy, I couldn't believe it, but I was pain free for the first time in YEARS."
That being said, she knew she couldn't afford the high amounts she needed to take for her severe pain, so she wrote to us at the Endoca Foundation about her chronic pain and asked us if we could help. This is how Wendy came to join our community at the Foundation. It wasn't long after that Wendy approached us about wanting to share her story with others in the hope that it may help others.
---
"I can't even begin to explain to you how these CBD extracts have changed my life."
Wendy says confidently that CBD was a life-changer for her and believes that it could change the lives of chronic pain sufferers.
"Endoca has changed my life and I want to tell the whole world. Chronic pain people need to know there is hope. So much hope. NO pain pills can even compare. CBD oil is a miracle and I need to tell everyone."
Wendy is not alone in her story. Every day, we hear from people, whether through our Trustpilot, our social media accounts or via our customer care emails, that our extracts are changing people's lives.
Do you have a story you would like to share with our community about CBD for your condition? Get in touch with our community manager Demi at community@endoca.com and let's get the word out that there is hope out there for people who are suffering, and that this incredible plant holds so much promise for the future.
---
Disclaimer: Views expressed here do not necessarily reflect those of Endoca and its staff. This article is not intended to provide medical advice, diagnosis, treatment or cure. Endoca CBD products have not been approved by the US Food and Drug Administration (FDA).