When it comes to your loved ones, you'd do anything to make sure they're safe and well — and it's absolutely no different when it comes to our furry friends. For us, when our companions are suffering, the hardest part is not knowing what is wrong or even how to help. Understanding your animals and how they behave is imperative to knowing when something doesn't seem right. It was a sudden and unexplained seizure in Natalie's six year old Jack Russell X Beagle, Sully, that brought this point to attention.
Sully was a regular, healthy dog up until the age of two when he experienced his first seizure. Of course, Natalie was concerned and immediately took her pooch to the Vet to try and understand what could be the problem. As it was only Sully's first seizure, the Vet advised there was nothing they could do for the moment; with the age-old line 'come back if it gets worse' as their only assurance.
This, Natalie was soon to find out, was the first in a series of Vet visits that would leave her with little more understanding of Sully's seizures than when she first went in.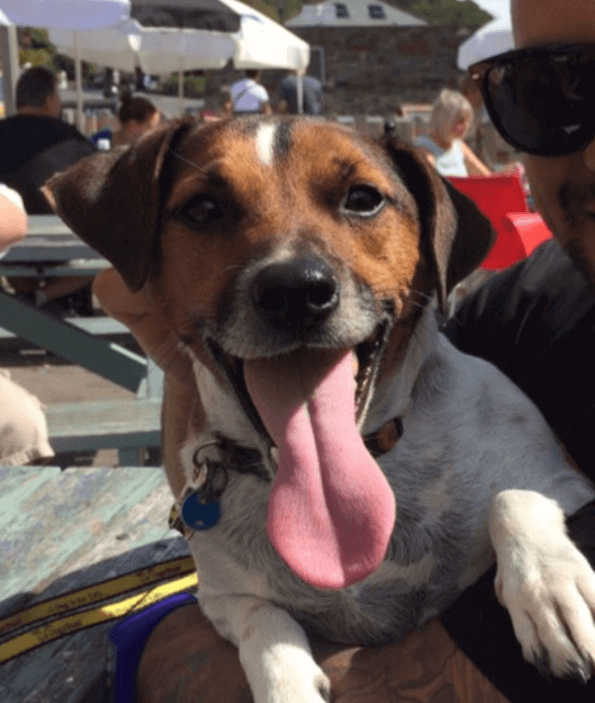 It was two years after the first seizure when Sully had another attack; much like his first. Natalie was understandably distressed to see her pup, who had gone two years without an attack, in such bad shape. Unresponsive and seizing all over his body in violent jerks, Natalie could do nothing but watch on as Sully went through this agonising ordeal.
After another visit to the Vet, Natalie received, once again, the same insufficient prognosis — the vet explaining again that because the seizures were so few and far between, there wasn't really much they could do until it got a whole lot worse. With this most recent attack still fresh in her mind, Natalie was given anti-seizure medication, Pentobarbital, in the chance Sully had another attack.
And as it happened, Sully suffered a third seizure a year later, in 2017 — this when Natalie had forgotten to bring the anti-seizure medication.
"We just had to let the seizure play out and hope it wasn't too severe. I felt awful for a) forgetting his meds, and b) having to watch him in obvious discomfort. We called the vets and asked their advice; they said the next step was the Pentobarbital drugs; something I really wasn't keen on giving Sully."'
---
Visit our shop
Go to blog frontpage