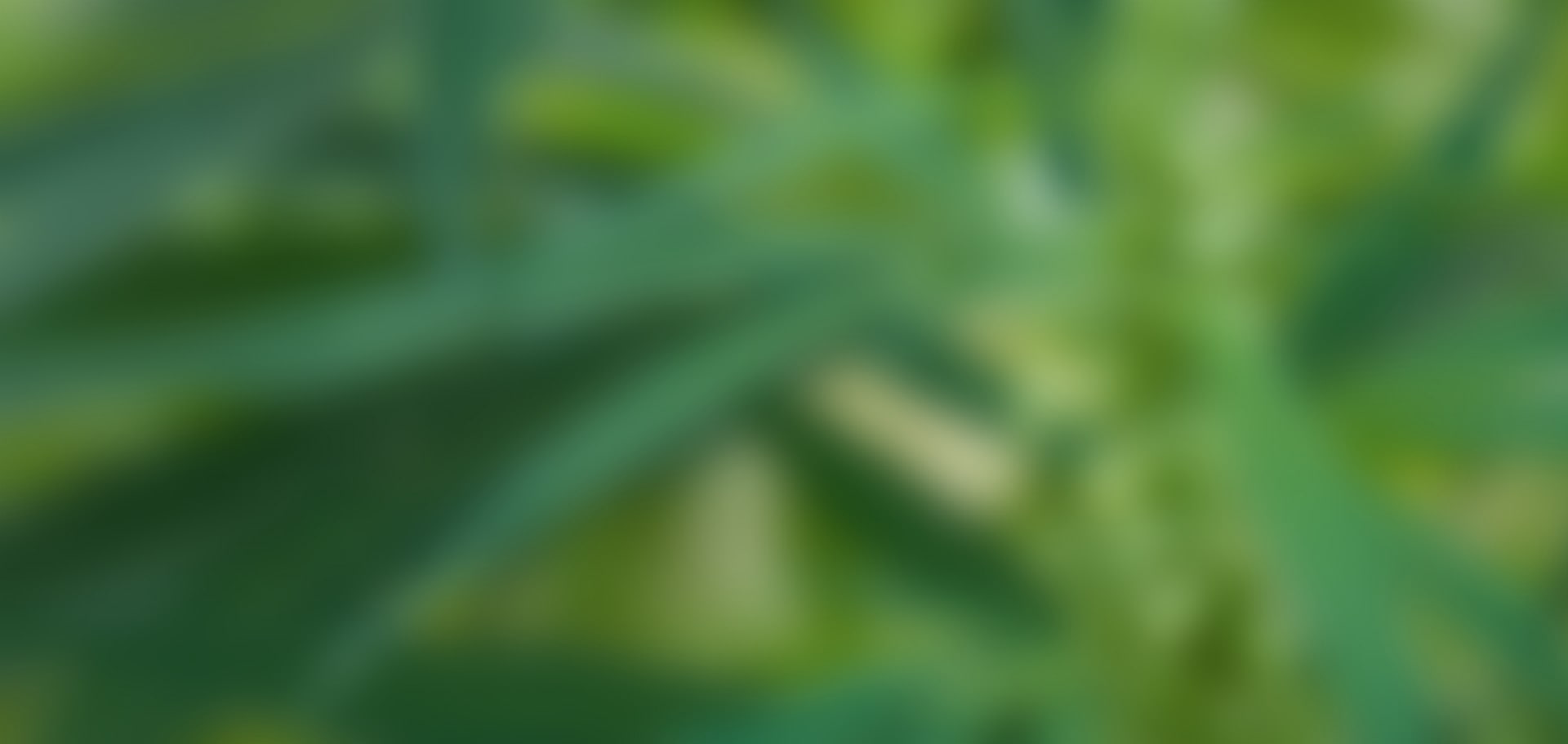 Learn more about CBD
CBD, otherwise known as Cannabidiol, has been making the headlines lately with amazing stories from around the world singing its praises.
But despite this increasing public profile, many people still have no idea exactly what CBD is.
Does it make you stoned?
Is it legal?
Is there any truth behind these extraordinary anecdotal reports?
If these are questions you would like answered, then read on as you are about to find out "what is CBD" and what it can be used for.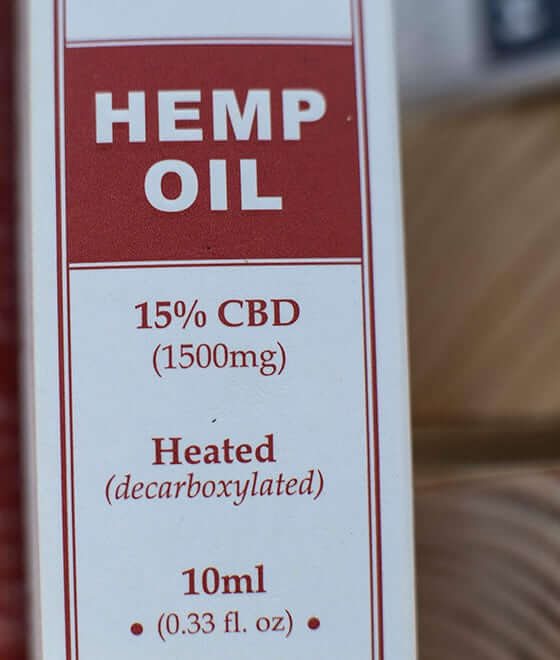 Back To CBD Basics
So, let's start right from the beginning. CBD is a type of compound found in cannabis sativa called a cannabinoid. In fact, there are over 100 types of cannabinoids in the cannabis plant, with the most well-known being THC - the bit that gets you stoned.
However, and this is important; CBD is not psychoactive in the respect that it doesn't cause a high feeling.
Not only that, the World Health Organisation has recognised CBD as being safe, non-toxic and with very few side effects. Not all strains of cannabis contain high levels of CBD. This is much in part due to the dominance in the last 70 years of the recreational market, which prefers high-THC varieties.
But in the past, wild varieties of cannabis contained a more balanced cannabinoid profile, including CBD, and this is a trend that is returning. Right now, cannabis remains illegal in most parts of the world thanks to its Schedule 1 status, which claims that it poses a high a risk of abuse as well as having no medicinal value.
However industrial hemp, a low-THC/ high-CBD variety of cannabis sativa, is legal. Therefore, most of the CBD oils on the market are derived from hemp.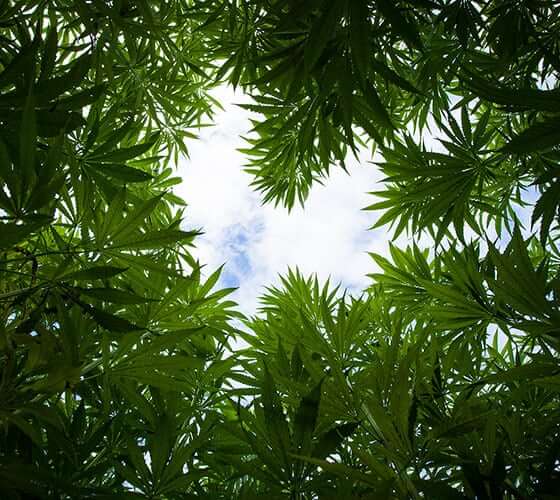 How does CBD work?
When CBD was identified in the 1940s, scientists assumed it had little or no effect on the body. The main focus back then was researching THC and its pharmacology. Fast forward to the 1990s and a research team led by Professor Raphael Mechoulam, commonly acknowledged as the grandfather of cannabis research, discovered what has come to be known as the endocannabinoid system (ECS), and this changed everything.
The ECS is a vast communication network of cannabis-like chemicals, called endocannabinoids, and receptor sites found across all cells in our bodies. It is known as a homeostatic regulator, meaning that its main action is to bring balance to our bodies and minds.
Think of it as being like a dimmer switch, turning up or turning down activity to ensure equilibrium is reached, which after all is the perfect environment for optimum health. THC was seen to activate this system, because it is an almost perfect fit for the receptors in our brain and central nervous system, as well as partially activating those in our immune system and gut.
But when it comes to cannabinoids, one cannot assume they all act in the same way and this is certainly true of CBD. This is because CBD doesn't activate either of the known types of endocannabinoid receptors. However, scientists believe that CBD does influence the endocannabinoid system, but in an indirect way. They have observed that CBD blocks an enzyme that breaks down anandamide, a key endocannabinoid otherwise known as the bliss molecule. This means that taking CBD may allow more anandamide to be present in our bodies for longer, which is thought to potentially support and strengthen the endocannabinoid system.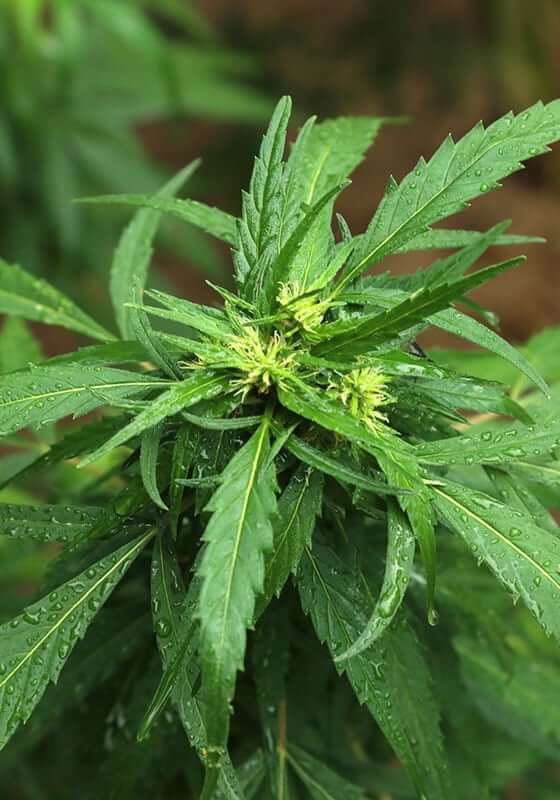 However, this is not where CBD's path of action ends.
We now know that CBD activates many non-endocannabinoid receptors, which may explain why CBD has such a diverse array of effects. So far, scientists have identified that CBD: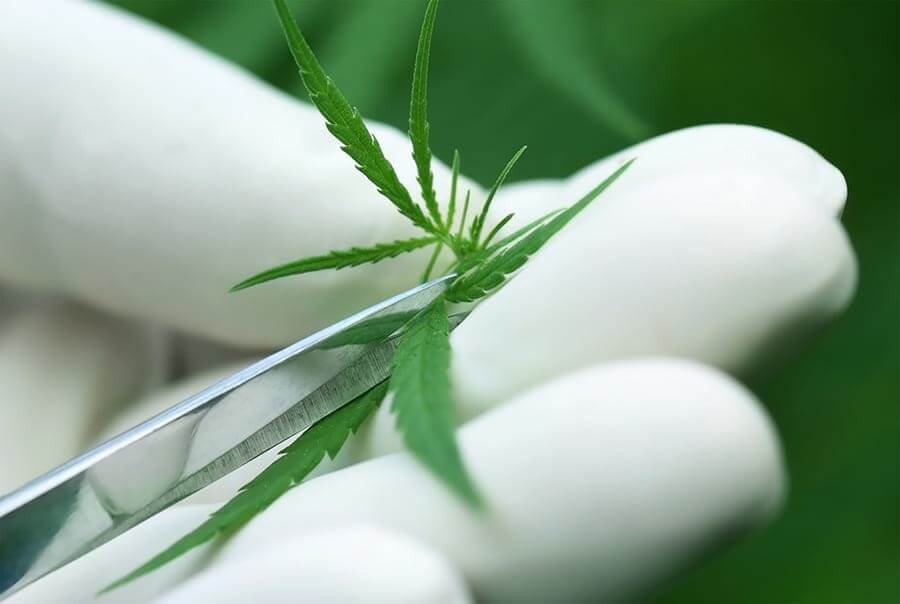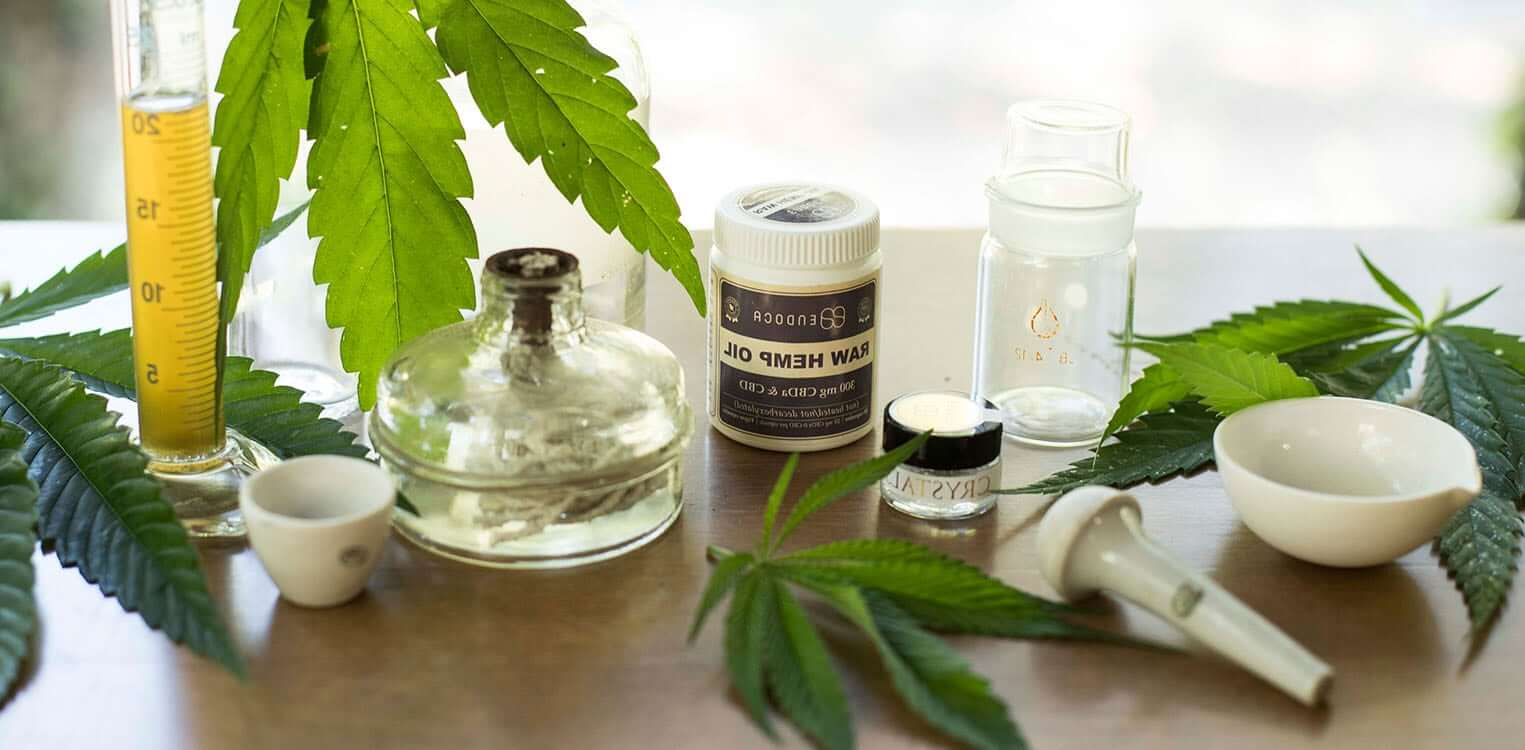 CBD Research
Currently, most scientific research into CBD has been at the preclinical level on cell cultures created to mimic disease in humans or animal models such as rodents. So it's fair to say that scientists can't precisely answer the question, 'what does CBD do to the body? However from these preclinical studies, they have noted that CBD does have an anti-inflammatory effect, which is particularly of interest as chronic inflammation is a contributing factor to conditions as varied as autoimmune disease, neurodegenerative illnesses, arthritis, diabetes, heart disease, depression, and even cancer.
CBD's potential as an antipsychotic drug in schizophrenia has also been studied in humans. CBD was found to be as effective as traditional antipsychotic medication, something that flies in the face of the 'weed madness' propaganda of the 1930s.
Perhaps the most advanced area of clinical research is in the use of CBD for epilepsy. There have been many anecdotal accounts around the world of children and adults reducing the number of seizures by taking CBD oil. Now British pharmaceutical company, GW Pharma has developed a purified version of CBD that has successfully passed the third stage of clinical trials for rare epileptic conditions Dravet and Lennox Gastaut Syndrome.
For more information about current CBD clinical trials research, see this post.