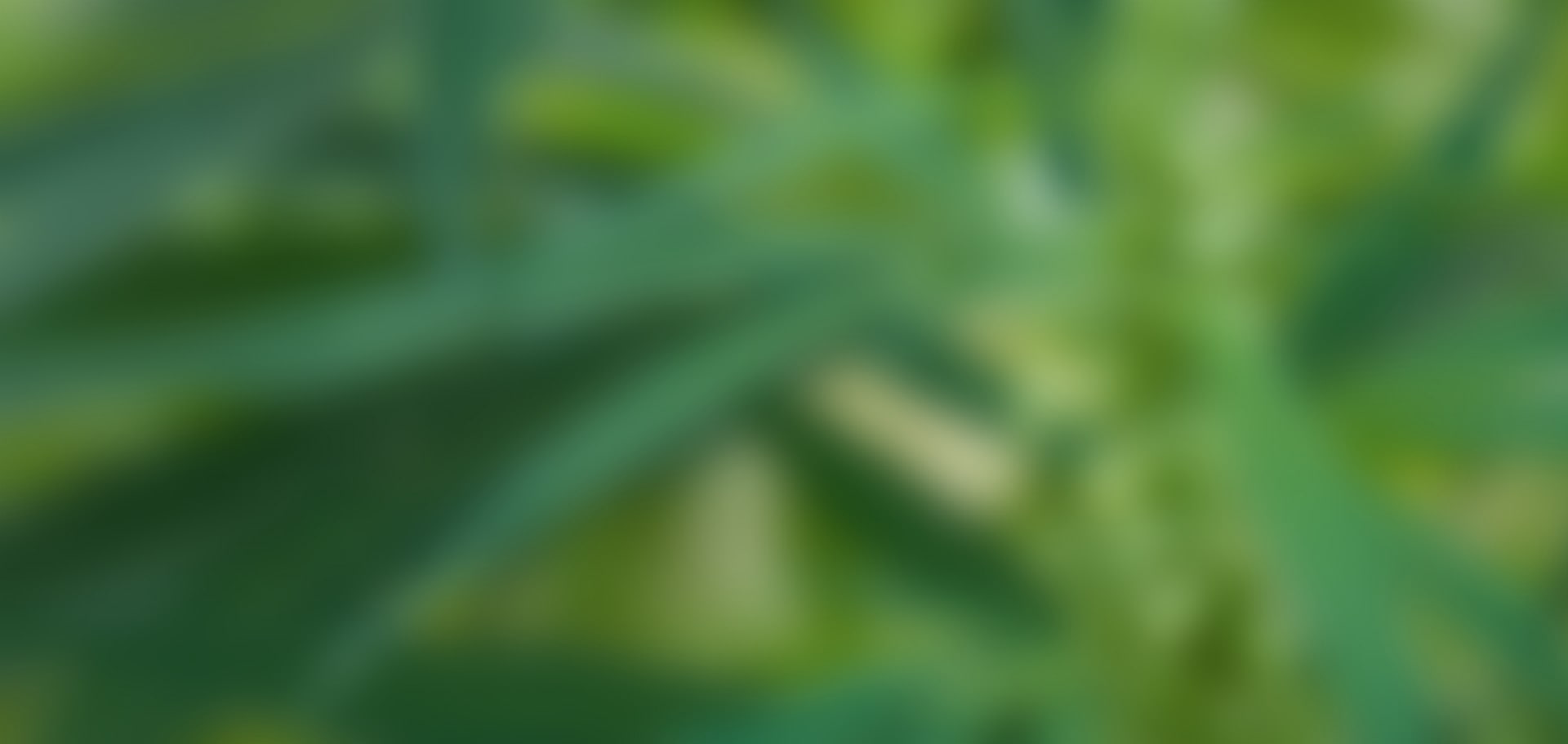 Discover CBD for Dogs
Can CBD for dogs benefit man's best friend in the same way it does for humans? One of the most difficult parts of being a dog parent is seeing your furry friend in pain or discomfort. Knowing that dogs can fall victim to some of the same health challenges as humans, such as anxiety, joint pain, inflammation, sleep issues, and stress, can often leave you feeling helpless.
So, how can CBD help dogs? CBD is an acronym for the cannabis compound Cannabidiol. This therapeutic molecule is found naturally in cannabis or hemp plants called Cannabis Sativa. It is thought by scientists that CBD has the potential to lower inflammation and reduce pain through its interaction with the endocannabinoid system. This internal network of cell receptors is found in humans and animals. Which acts as a body regulator that promotes internal balance in the body by stimulating the production of the body's own endocannabinoids. When the body produces more of these chemicals it has the potential to reduce chronic pain, ease anxiety and more.
Discover more about CBD on our what CBD is? page.
Looking for CBD products for dogs? Endoca CBD products are also suitable for pets. Shop our CBD for dogs range!

The Benefits of CBD for Dogs
Calms anxiety and relieves tension

Anti-inflammatory

Moisturises and nourishes dry skin

Relieves joint pain

Restores appetite - helps stop nausea
The Effects of CBD for Dogs
Research into the effects of CBD is still in its infancy as far as medical research goes, however you may be surprised to know there are actually more studies into the effects of CBD on animals than there are in humans.
As a pet owner, seeing your dog at it best is one of your top priorities. Here are some of the issues CBD can potentially help with
Calming anxiety
Soothing dry skin
Lowering hyperactivity
Easing muscle tension
Reducing inflammation

How to use CBD for Dogs
One of the best ways to administer CBD oil is under the tongue, this method offers the fastest delivery of CBD to the bloodstream with quick results.
Try adding a few drops of CBD oil directly to your dog's mouth or try adding it directly to your dog's food. CBD crystals can also be used to make CBD dog treats for anxiety as an alternative.
The U.S. Food and Drug Administration has not approved CBD and has not issued a dosing chart, therefore this dosage guide serves as an estimated guide, based on your dog's weight and size.

Most Frequently Asked CBD for Dogs Questions

What is CBD Oil for Dogs, is it Different from Regular CBD Oil?
You may be wondering if you have to buy CBD oil specifically for dogs or if you can use CBD oil for humans.
CBD is a plant molecule, therefore the CBD found in regular CBD oil products for humans is the same as the CBD you will find in CBD for pets products.
The main difference between regular CBD and CBD for dogs will be the concentration of CBD found in the product. Most of our furry friends are much smaller so they will require a much smaller dose than humans do.

How Does CBD Affect Dogs?
Dogs also have an endocannabinoid system. CBD is a phytocannabinoid found in hemp plants, that stimulates the endocannabinoid receptors. CBD interacts with the CB1 and CB2 cannabinoid receptors in the body in a similar way to humans. CBD unlike THC, is a non-psychoactive plant compound derived from the cannabis plant, and will not give a high.

How to choose the best CBD products for Dogs?
Even though the compound CBD will be the same in all CBD products. Not all CBD products are created equally. The other components to CBD oil, can greatly vary which can affect the quality, potency and effects of the products.
So, just like choosing CBD for humans, choose your CBD products for dogs wisely.
What to look for:
Organic
3rd party lab testing
GMP certification.
Where your CBD oil is derived from is important to make sure you give the best quality oil to your pup.

Is CBD Oil For Dogs Legal and Safe?
Most vets would probably advised that giving your dog any form of intoxicating substance is not wise, that's why where your CBD is derived from is so important.
CBD derived from Marijuna can have up to 30% of the psychoactive compound THC, so opting for CBD derived from hemp will ensure that your CBD products have less than 0.3% THC content.
We can't offer legal or medical advice, but we can give you the facts. We would advise that you check the legal status of CBD in your state or country, to see if CBD is legal where you live.

What are the possible side effects of CBD for dogs?
As there isn't much scientific data on the side effects of CBD for dogs. The potential CBD side effects are often based on how CBD affects humans.
Dry mouth: For dogs, this could be seen as increased thirst.
Drowsiness: This side effect could be characterized as light drowsiness, which is more common with higher doses.
Lowered blood pressure: This may result in lightheadedness or dizziness.

Will my dog get 'high' from taking CBD?
The compound CBD is known to only have therapeutic benefits and is non-psychoactive, therefore it won't make your dog 'high'.
Choose CBD products that are derived from hemp to ensure you are receiving the lowest and safest levels of THC (0.3 %). Follow our "CBD for Dogs Dosage-Guide" to use the suggested CBD concentration for your dog.
Disclaimer
Important- We cannot supply medical advice, so always check with your veterinarian first, before you consider giving CBD to your dog. Our products have not been approved by the U.S. Food and Drug Administration.
The safety and risks of using CBD for dogs has not yet been researched. Therefore, we do not know the exact effects of specific dosages.
Any medication or supplement carries the risk of a reaction. It is always advisable, when giving your dog something new, to start out with small amounts and then closely monitor the effects.
Here are some of the latest studies on CBD for dogs.
CBD for Epilepsy in dogs
CBD for Arthritis in dogs
CBD for Inflammation in dogs
CBD for Dog anxiety